My husband and I took a weekend getaway to Valparaiso where we walked around the square and did a little shopping, explored the city's vibrant restaurant scene and relaxed at a beautifully restored historic home that was converted to a bed & breakfast in 2018. It was a chill winter weekend and this inn was a lovely place to kick back and enjoy some down time.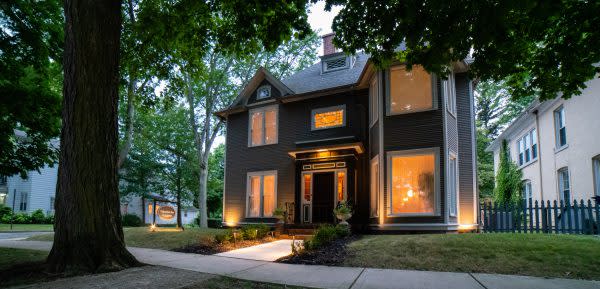 The Valparaiso Inn is located just off the square in downtown Valparaiso at 301 Washington Street. The property was acquired in 2013 by James Berman and Liz Bryant after being on the market for about seven years and in need of a great deal of work. It became a labor of love with a restoration project that lasted several years and cost nearly a half-million dollars. Today the Classic Revival structure is a stunning 8,000 square-foot bed and breakfast filled with period furnishings.
Breakfast is served in the main dining room using delicate china and crystal, a rotate menu of specialties prepared from scratch by the owners.
The home was built in the 1890s and originally had nine bedrooms, some of which were eliminated in the remodel to expand the bathrooms. The home has had several occupants over the years, including a Civil War veteran and attorney, a president of Valparaiso University  (Dr. Horace Evans) and a physician who was the president of the Porter County Hospital, Dr. Martin J. O'Neill, Sr. It was occupied by members of the O'Neill family from 1955 until the time it was purchased by Berman and Bryant. In the first year of operation the B & B had over 700 guests from nine different countries and more than 30 states within the U.S.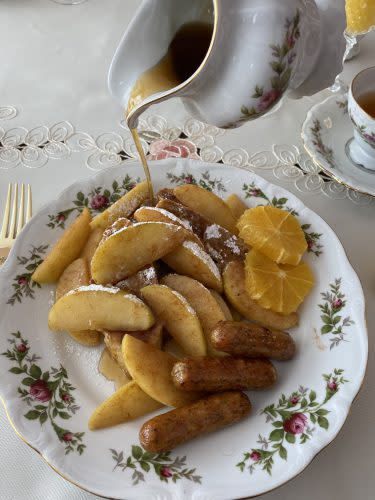 One of the best parts of staying at bed and breakfasts is the breakfast part - and that's certainly true at the Valparaiso Inn Bed & Breakfast. Foodies will enjoy sampling some of the specialties of Berman, who prepares the morning meals from scratch. We stayed for two nights and both mornings were greeted with a three-course meal on decorative, delicate china. Berman has a regular rotation of meals he prepares and we were fortunate to be there for his sourdough French toast topped with cinnamon apples and maple sausage, the crab eggs Benedict with roasted tomato and crispy breakfast potatoes and caramelized bananas with freshly whipped cream.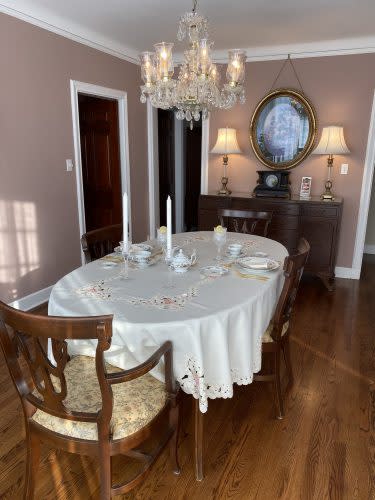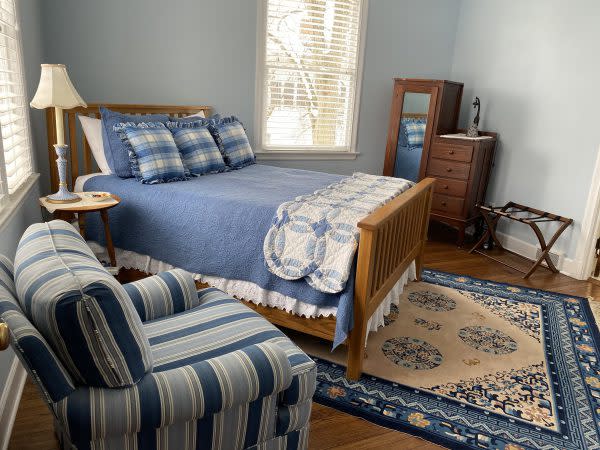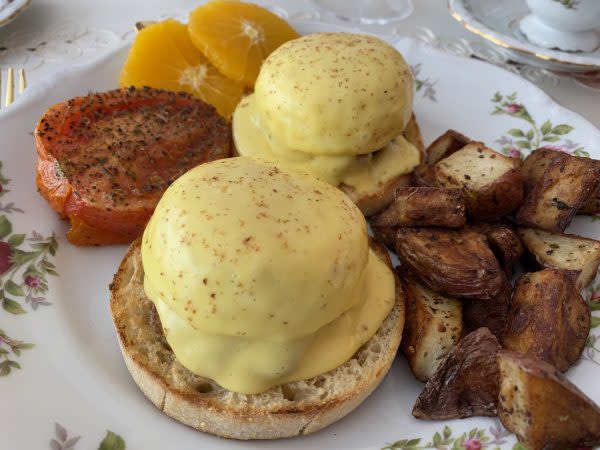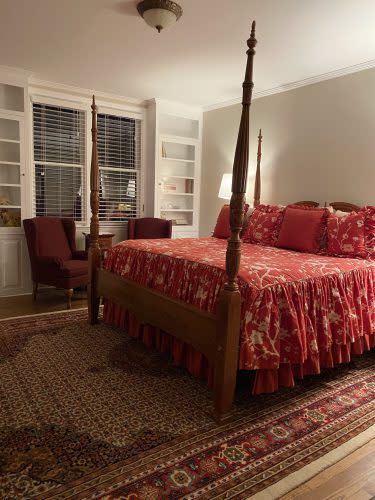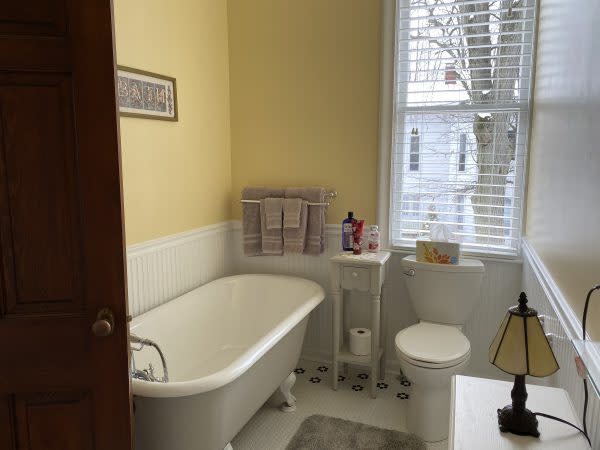 It's an easy walk from the inn to several of the quaint shops and cafes that round the square in this county seat. If you need a little time to get away and leave the world behind, this is an ideal spot for a little pampering. For more information, visit valpoinn.com.