There is always that one restaurant that you always return to. You go and try other ones but you always compare it back to your favorite eating place. For me, that place is Binkley's Kitchen & Bar in Broad Ripple. The food is excellent, the staff is great and the environment is comfortable. It has an item on the menu for those who love that perfect burger and for the foodie looking to try something new.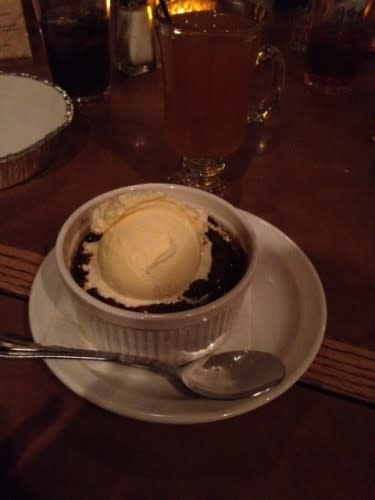 My favorite item on the menu are the truffle fries and the Binkley burger. The truffle fries are easily the most delicious french fries I have ever eaten. The fries are topped with parmesan cheese and white truffle oil. They are also served with a side of truffle aioli. They sure take ordinary french fries to an entirely different level.
When I go to restaurants I usually stick with my go to order. As mentioned above, I love the burger and am always afraid to order something new. However, I saw a food description on the menu that I just couldn't pass up: the pesto tortellini. It did not disappoint. It came out steaming hot and had the perfect amount of pesto and cheese. I would order it again and again.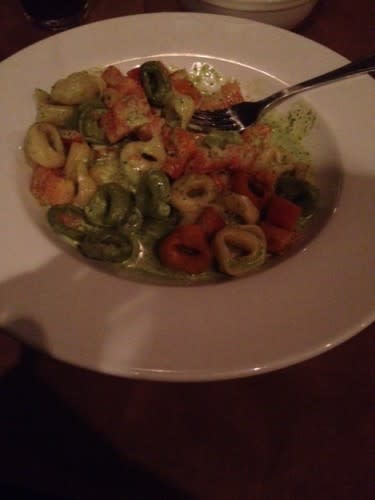 Binkleys is a great place to gather with friends and family to enjoy a great meal. Head there for a Sunday dinner or have your Christmas party in the back room. It really does offer it all.