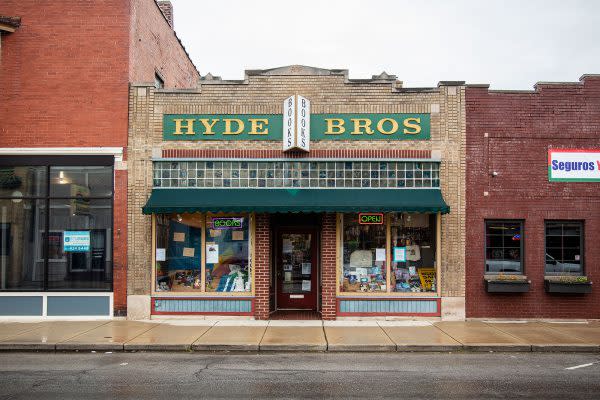 In a time when many Americans get their books from Amazon and big-box retail, Hyde Brothers Booksellers in Fort Wayne is a refreshing alternative. With thousands of books in stock, Hyde Brothers offers patrons titles on any subject imaginable. Founded in 1992 by brothers Joel and Sam Hyde, the book store has remained a preeminent part of Fort Wayne's intellectual culture and a mainstay on the Historic Wells Street Corridor.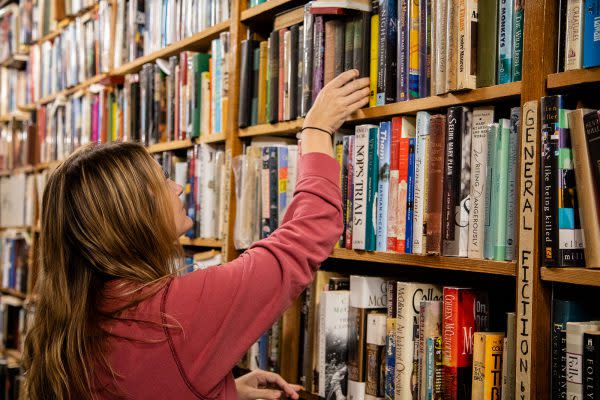 Searching for something to read in a bookstore like Hyde Brothers is an experience that we've, unfortunately, lost in the 21st century. While Amazon and other digital book traders allow for convenience of purchasing, perusing the aisles of Hyde Brothers, passing by titles that randomly catch your eye, allows for serendipitous discoveries of knowledge and information that only bookstores can offer.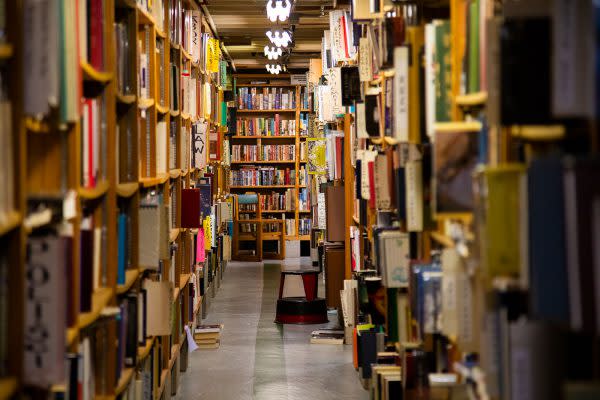 Hyde Brothers grew slowly throughout the 1990s as the brothers added inventory and expanded throughout their building, on all floors, and into a neighboring annex. The slow but steady growth attracted a loyal following from Fort Wayne's residents. The quality of their books and the diversity of the subjects have kept Fort Waynians coming back year after year. Hyde Brothers's clientele are resolute visitors, maintaining strong ties that have kept the bookstore in business for almost three decades.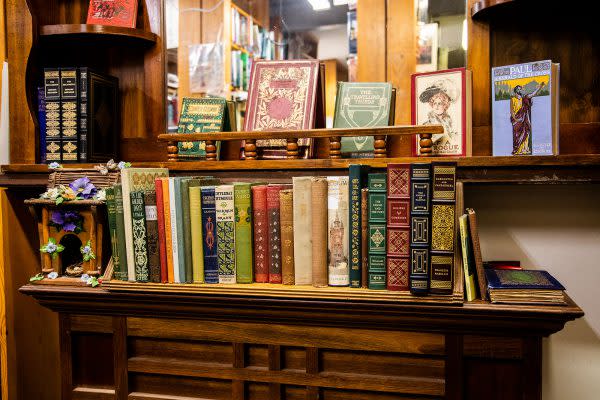 Johnny Commorato, a Fort Wayne based artist and longtime employee at Hyde Brothers, told me that a "barometer of the intellectual health of a community is determined by the quality of the used bookstore." I couldn't agree more.This is certainly the case at Hyde Brothers. My partner and I arrived at 1:00PM on a Sunday, just as the bookstore opened. Within about 10 minutes, there were over a dozen patrons wandering the aisles for something to read.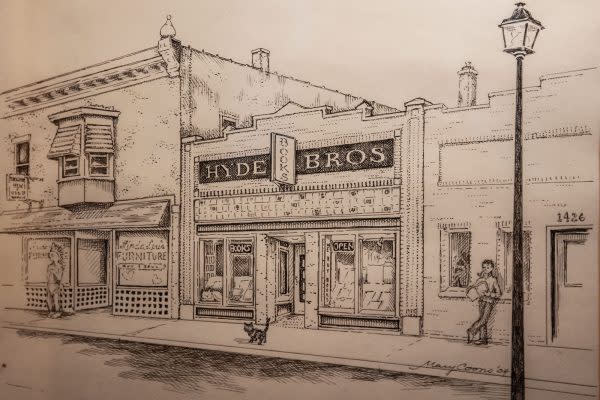 The store is owned by Marilyn Hyde, widow of brother Sam, who passed away unexpectedly earlier this year. Brother Joel left the business some years ago, but remains a frequent visitor to the store. Both Joel and Johnny see the bookstore remaining for many years as an important part of the Fort Wayne community.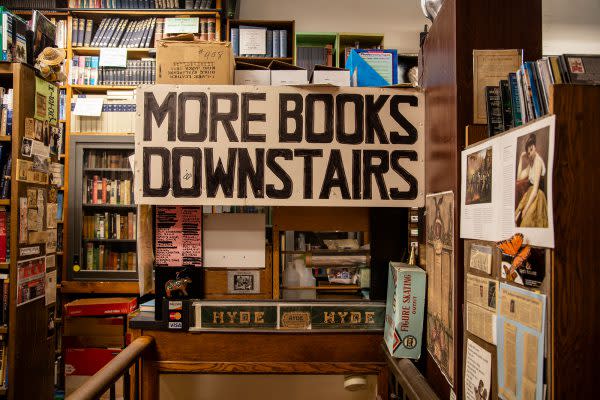 As for the inventory, Hyde Brothers really does offer titles on everything. We left with several novels, a book about the Peloponnesian War, and an 1876 atlas of Indiana. Hyde Brothers also trades in rare and hard to find books. They also will feature work from Fort Wayne authors and poets, holding book signings throughout the year.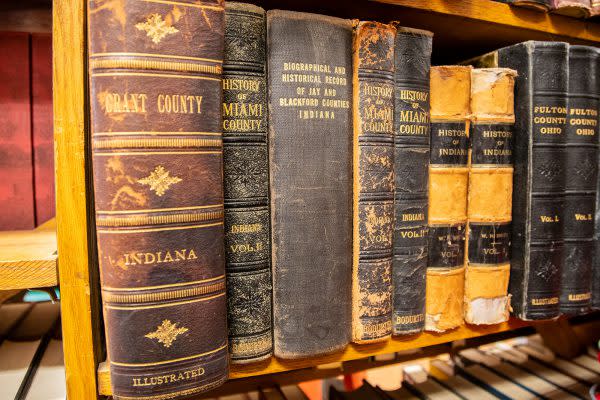 Hyde Brothers. is undoubtedly well known in Fort Wayne, but for the non-Waynian, the store is worth the trip. For the Hoosier bibliophile, it's a must.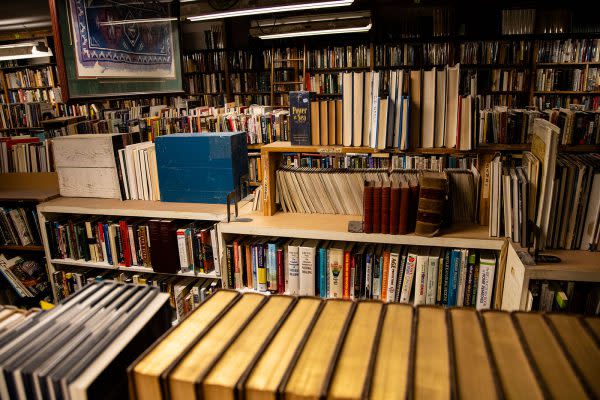 Hyde Brothers is located at 1428 North Wells Street. They're open 10 AM - 6 PM, Monday through Saturday and 1PM - 5PM on Sundays.