Back for its third year in 2023, BUTTER: A Fine Art Fair presented by JPMorgan Chase and Newfields returns to the historic Stutz Building in downtown Indianapolis over Labor Day weekend to showcase works from nearly 50 Black artists. Since its inception in 2021, this curated art event has generated more than $500,000 in sales, with 100 percent of all profits going directly to participating artists. Last year's event alone attracted over 8,000 attendees!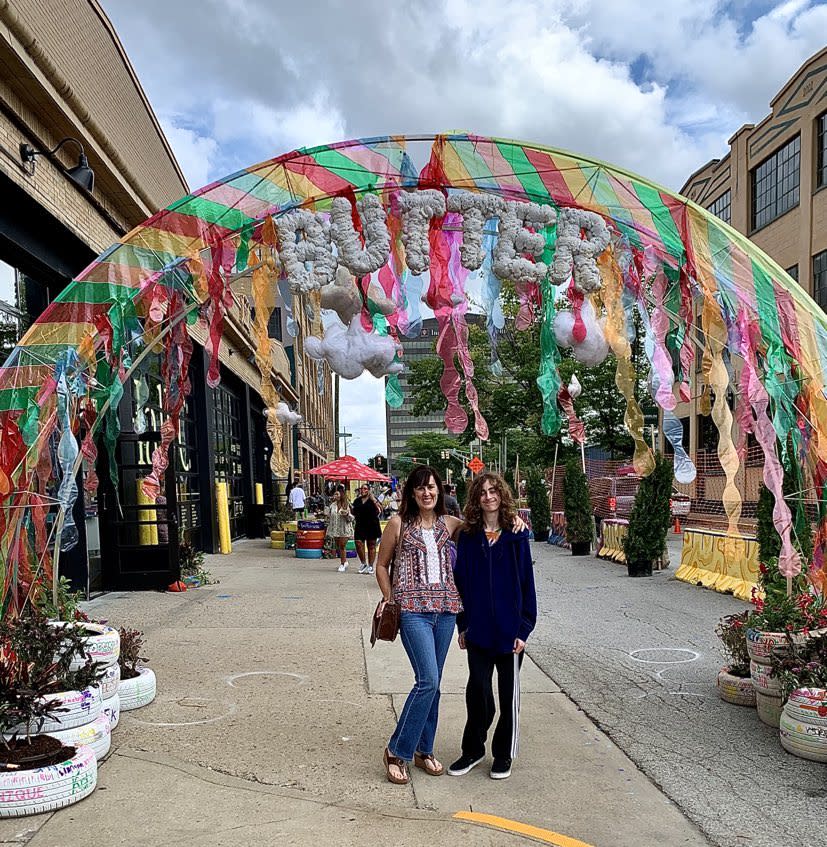 "BUTTER is deepening its commitment to equity, artist care, and building new arts infrastructures at the local level by expanding the curatorial team, establishing curated presentations, and launching new collecting initiatives for the fair's third edition in 2023," said Braydee Euliss, Director of Curatorial Affairs.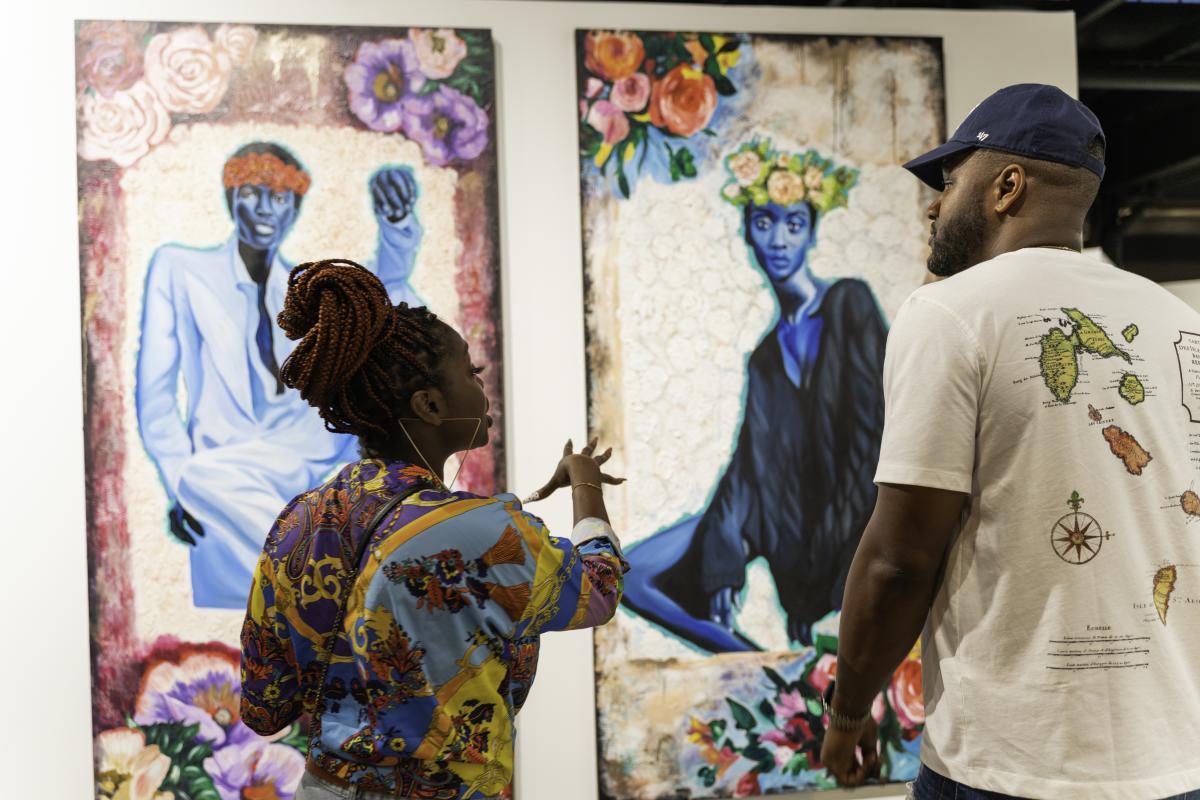 For the past two years, BUTTER has wowed guests with several days of thought-provoking paintings, stunning sculptures, interactive pieces, music, dance and food. Everything about the event is designed to spark conversation and engagement between participants, attendees and the greater community and to reinforce the value and worth of Black artists and creatives.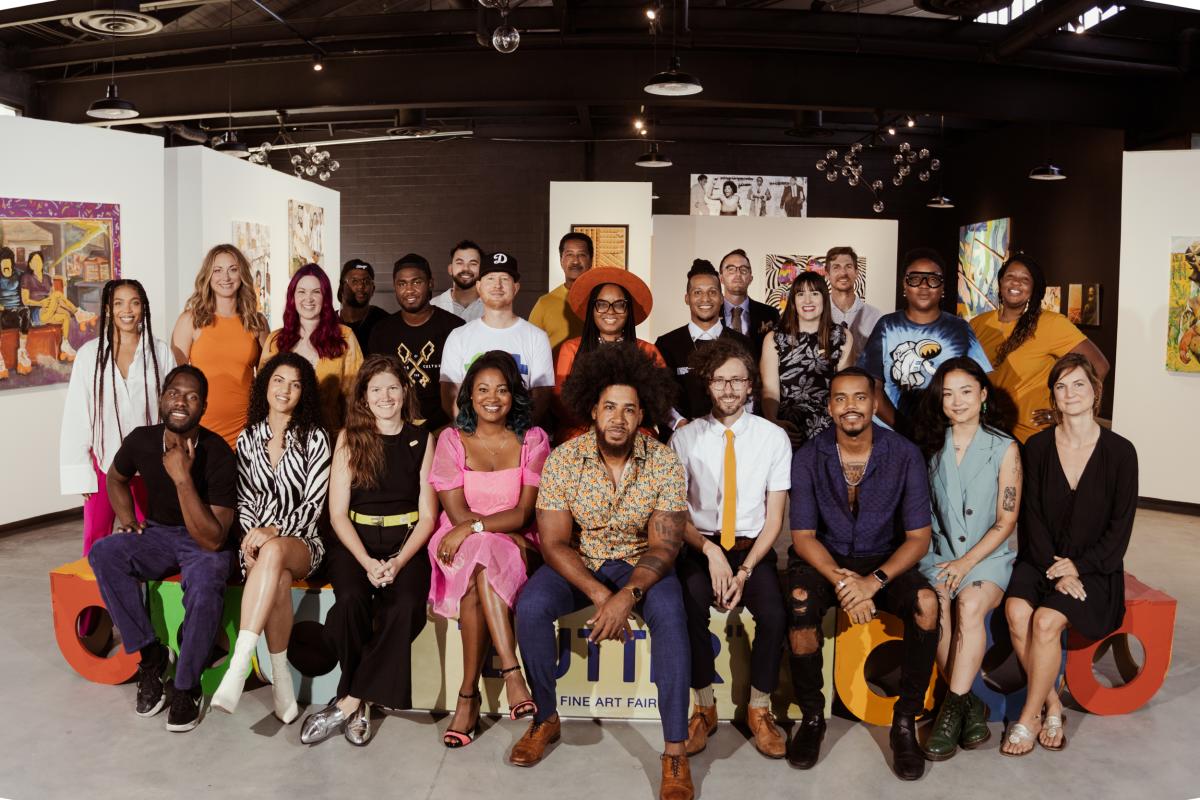 GANGGANG, the Indy-based cultural development firm that created the event, strives to improve equity and build advocacy through forward-thinking initiatives like BUTTER and other innovative new models for economic justice.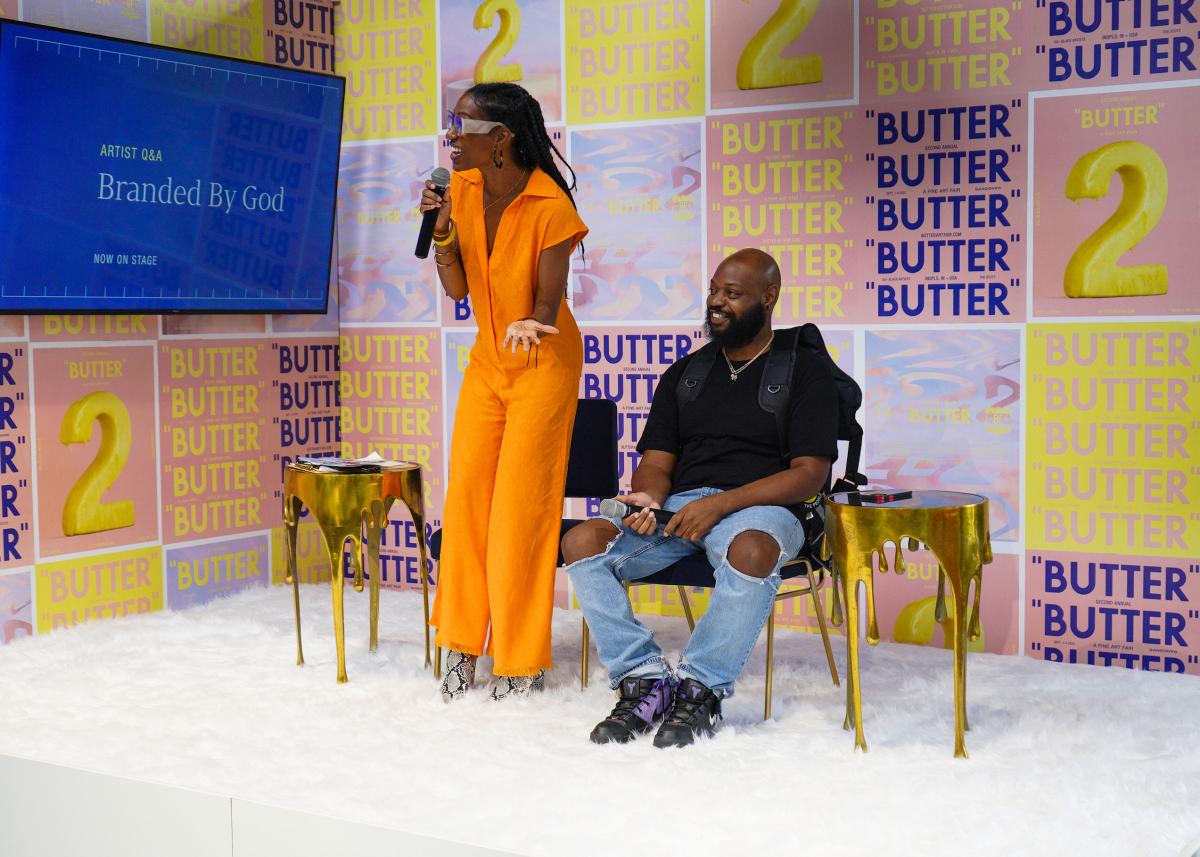 The 2023 roster of participating BUTTER artists includes painters, sculptors, photographers, designers, muralists, fiber artists, ceramicists and mixed-media creatives from throughout Indiana and across the country. If you go, make sure to give yourself plenty of time to wander through the indoor galleries and exterior installations; enjoy some food, drink and music; and just soak up the overall experience. And feel free to bring the kids — BUTTER is a family-friendly event.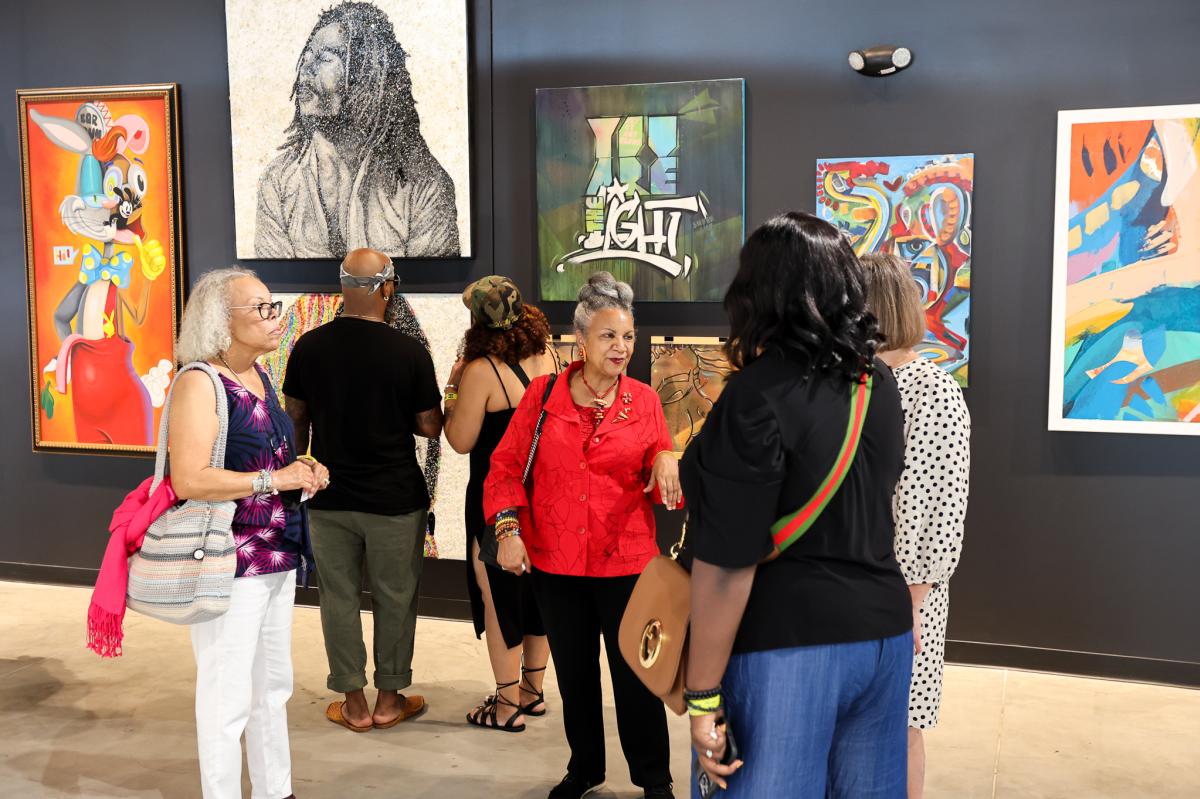 BUTTER: A Fine Art Fair runs Sept. 1 to 3, 2023, at Indy's Stutz Building. General Admission tickets ($40 each) allow unlimited access to all three days of the event. Students 18 and under get in free. For additional information, go to butterartfair.com.