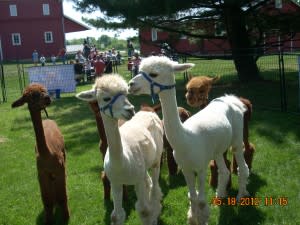 I love to see kids experience live farm animals face-to-face like sheep, alpacas, goats, rabbits.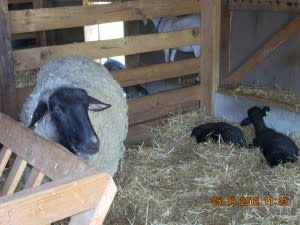 Dozens of these furry creatures will be hand at the petting zoo at the annual Salomon Farm Fiber Arts Festival in Fort Wayne on Friday and Saturday, May 13-14. Fort Wayne is in the northeastern part of the state and Salomon Farm is on the city's north side.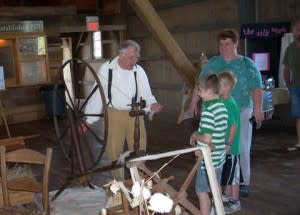 This is a colorful, educational—soft! -- event. Besides a petting zoo, the festival is filled with spinning wheels and experts offering hands-on activities and demonstrations in spinning, carding, knitting, needle felting, weaving. Everything yarn-related is represented at the fair.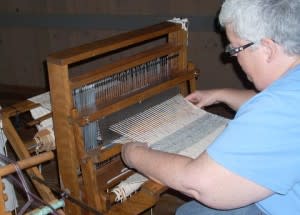 I'm not inclined to become an expert in any of these skills, so I'll look for ready-made items to purchase like rugs, hats, bags, and toys.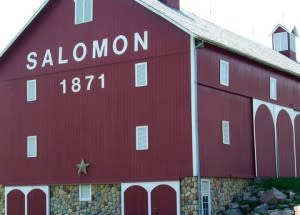 Vendors specializing in fiber arts will offer supplies, for fiber arts crafts like wool, alpaca, silk and cotton. One of my favorite aspects of this festival is the chance to be in this cool barn. I'm a farm girl and think barns are magical places. During this festival, magic is sure to take place!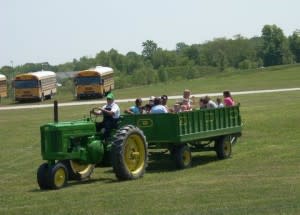 For an extra-fun event visitors can hop on a wagon for a ride around the barn yard, thanks to members of Tri-State Antique Tractor Club. Food vendors will also be on the grounds.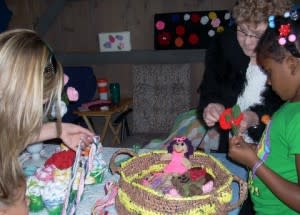 Pets are not allowed. This event is also family-friendly because it is free! Many other activities occur at Salomon Farm throughout the year, including nature walks, photography classes and a farmer's market. Check them out and get back to nature!
Salomon Farms Fiber Arts Festival
817 W. DuPont Rd.
Friday, May 13, 10 am-3 pm.
Saturday, May 14, 10 am-5 pm.