If your idea of fun is being scared silly, sign up for one of these ghost walks through some of the most haunted territory of central Indiana.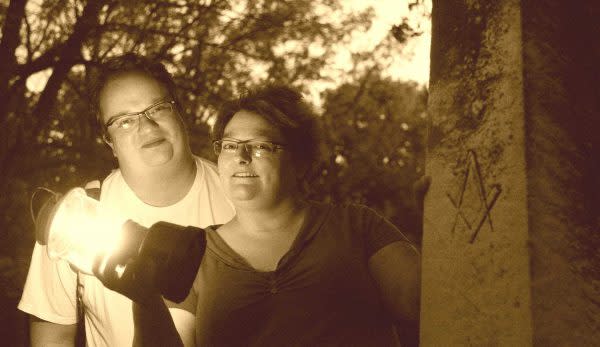 Michael and Nicole Kobrowski of Unseenpress.com, Inc. have authored a number of books about haunted locations throughout Indiana, and have been leading Historic Indiana Ghost Walks and Tours of Indianapolis neighborhoods, Underground Railroad sites in Westfield, the Noblesville town square and downtown Anderson since 2002.
"My wife grew up in an old farmhouse in the Anderson/Lapel area and had experiences along with her two older sisters," Michael says. "That totally got her into all things paranormal. Together, we attended ghost walks in other states, and we've always loved history, so it just grew from there."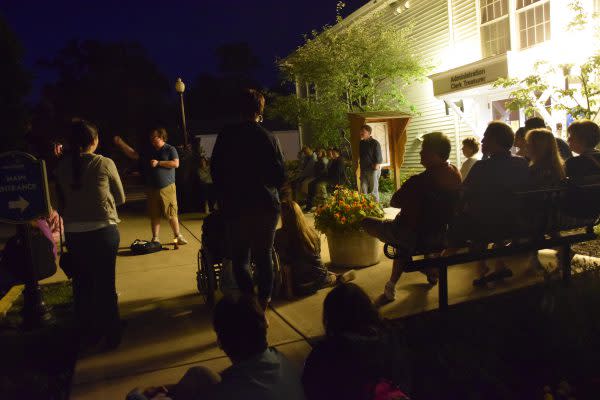 During the tours, the Kobrowskis share fascinating stories of mysterious occurrences and events that have taken place in each location. Ghost sightings aren't guaranteed, but strange experiences have been known to happen, particularly around the Riverside Cemetery in Noblesville and the Anti-Slavery Friends Cemetery in Westfield.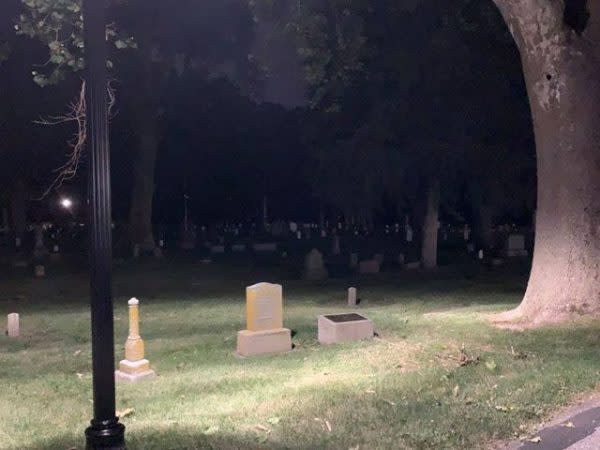 Unseen Press also hosts paranormal investigations and ghost hunts to raise funds for organizations that own and maintain historic (and haunted) buildings, including the Hamilton County Old Jail and Sheriff's Residence, the Wayne County Historical Museum in Richmond and the Athenaeum Building in downtown Indianapolis.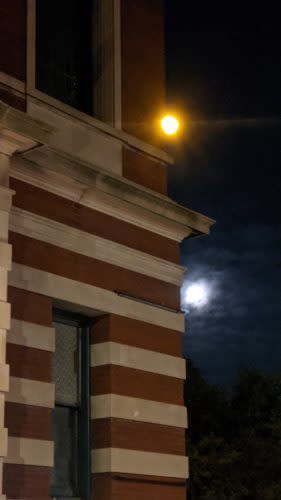 If you go, ghost walk tickets cost $18 per adult and reservations are required as attendance numbers are limited. Tours take place rain or shine year-round with a seasonal break in December and January, and events frequently sell out during October as Halloween draws near.
For more information on Historic Indiana Ghost Walks and Tours, go to unseenpress.com.