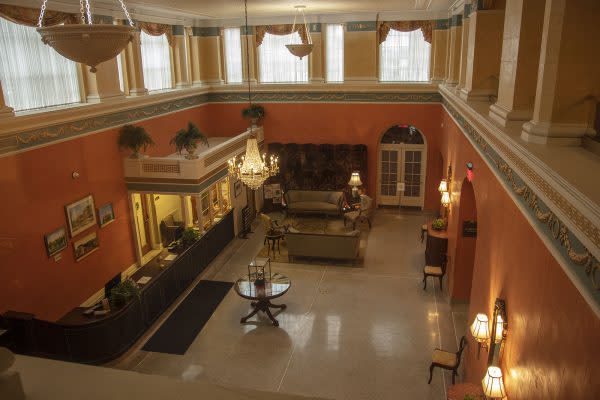 Indiana has many great characteristics that make traveling fun and worthwhile. For me, my favorite part about traveling around the Hoosier state is visiting the revitalized downtowns in Indiana's small towns and cities. One of those downtowns, Wabash, is home to an incredible and historic hotel, Charley Creek Inn, which turned 102 years old in 2022.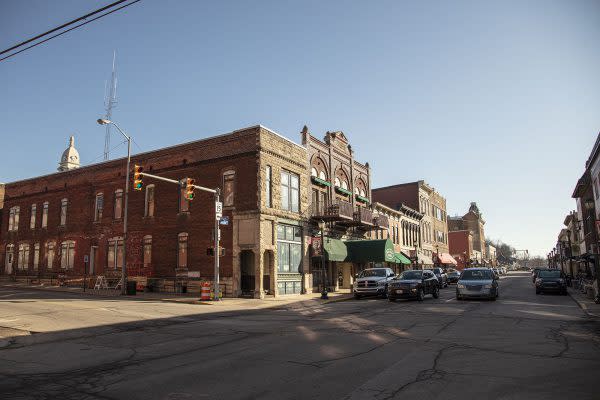 Wabash, for example, has made significant strides in recent years to remake its downtown, an exciting place to visit, shop, dine, and explore. On a recent trip to the city, we had the opportunity to stay a night at Charley Creek Inn. This luxuriously restored hotel is at the epicenter of the city's downtown revitalization.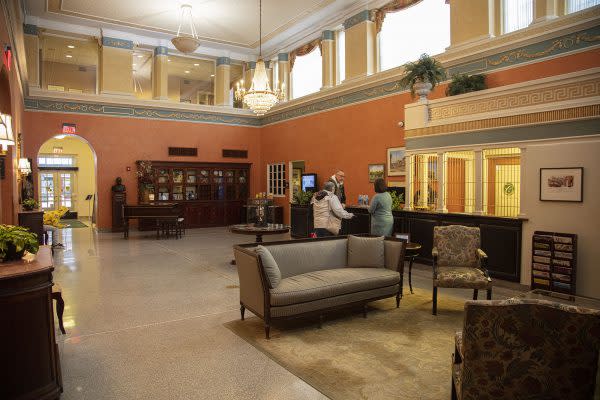 Charley Creek Inn celebrates its centennial anniversary this year. Opening in 1920 as Hotel Indiana, Charley Creek Inn fell into disrepair over the latter half of the past century, becoming an eyesore for residents and visitors alike.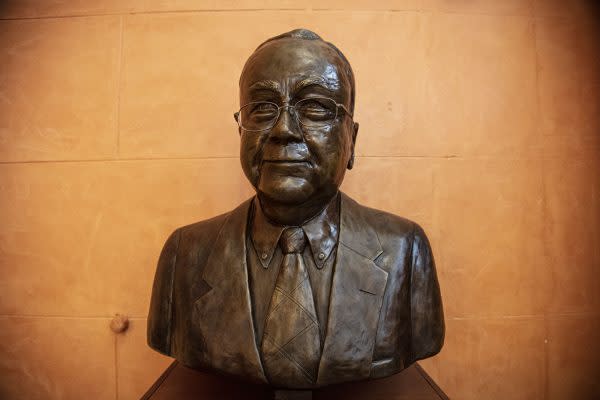 However, after a two-year restoration process, the hotel was restored to its former glory, which was an effort led by the late philanthropist, Richard Ford.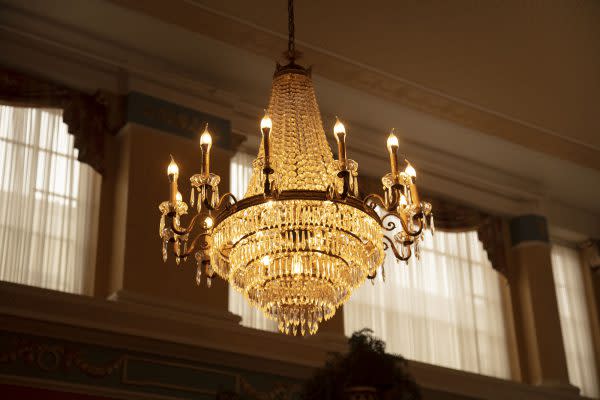 The restoration has "restored Charley Creek Inn to its former glory," where "timeless elegance meets small-town luxury."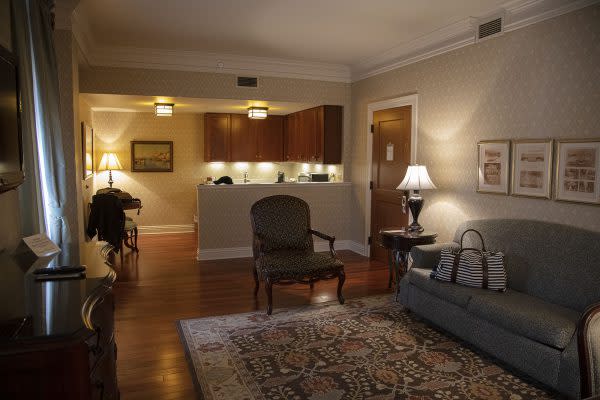 The hotel features 30 guest rooms (including deluxe suites, full suites, and junior suites), meeting spaces, private dining rooms, the Big Four Ballroom, the Cloud Club (on the roof), the Wine and Cheese Shoppe, and the Ice Cream and Candy Shoppe.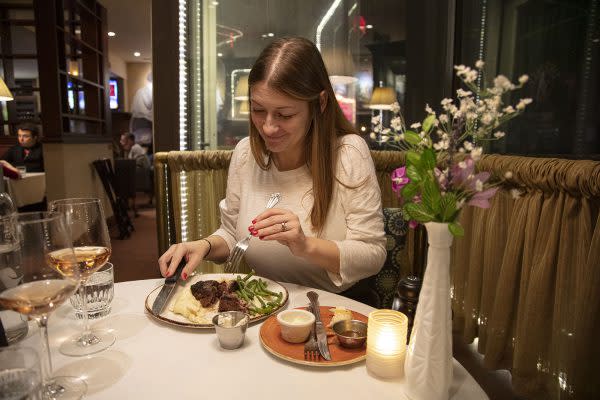 Plus, the hotel has a fantastic restaurant called Twenty (as an homage to the 1920s) and the cozy Green Hat Lounge.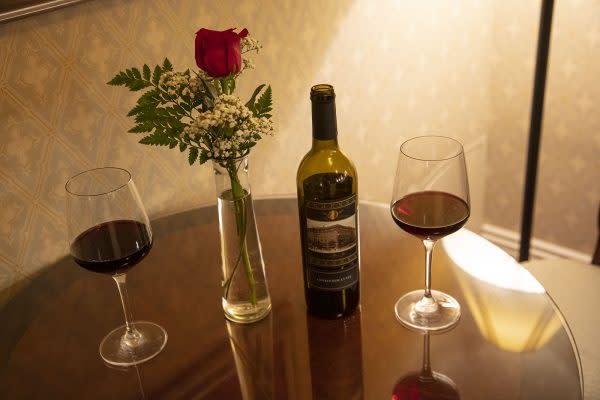 When we stayed this spring, we opted for the romantic package and, along with two bottles of specially made Charley Creek Centennial wine, received a gift certificate to Twenty as part of the box.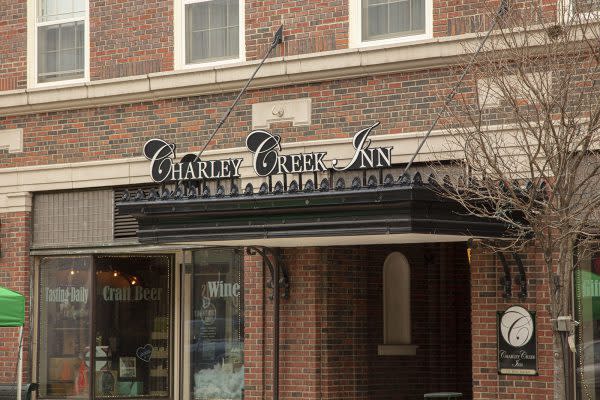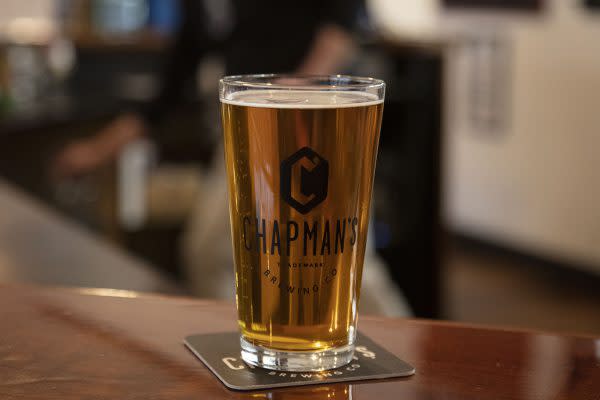 There's also many things to do in Wabash during your visit. Along with amazing, world-class shows and events at the nearby Honeywell Center, visitors can shop downtown along Market Street, peruse the antique shops, grab a pint at Chapman's Brewing Company, a coffee at Modoc's, a bite at the Market Street Grill, or find a great book at Reading Room Books on Wabash Street.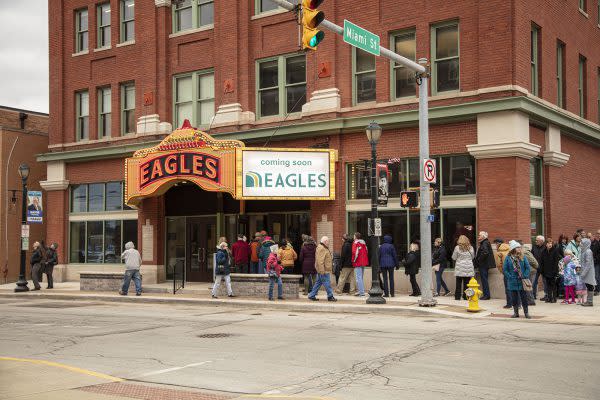 We also had the opportunity to tour the newly renovated Eagles Theatre, just across the street from Charley Creek Inn.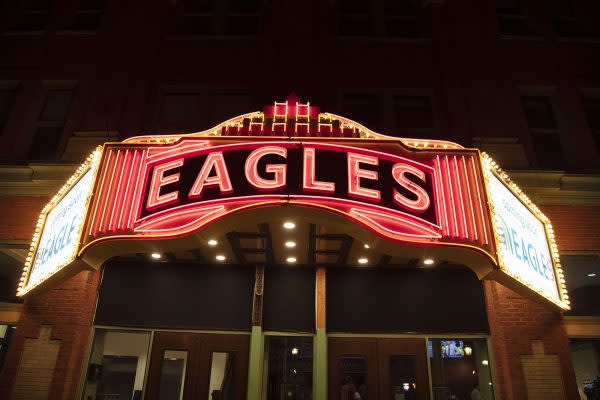 The beautifully restored theatre offers first-run shows, learning spaces, and a movie-going experience that is perfect for the whole family.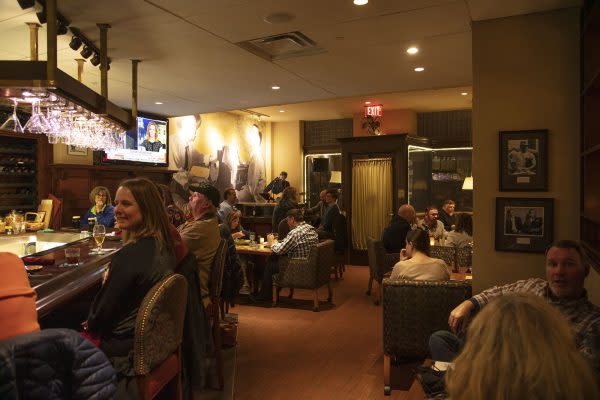 Charley Creek Inn is a great and affordable way to experience a luxuriously romantic getaway in Indiana. With all the significant changes and amenities in downtown Wabash, you'll also have plenty to do. It's definitely worth the trip this year!