When the weather outside is frightful — and even when it's not, children's museums and STEM learning centers across Indiana offer indoor entertainment worth exploring. These eight children's museums in Indiana combine learning and fun to make a memorable experience.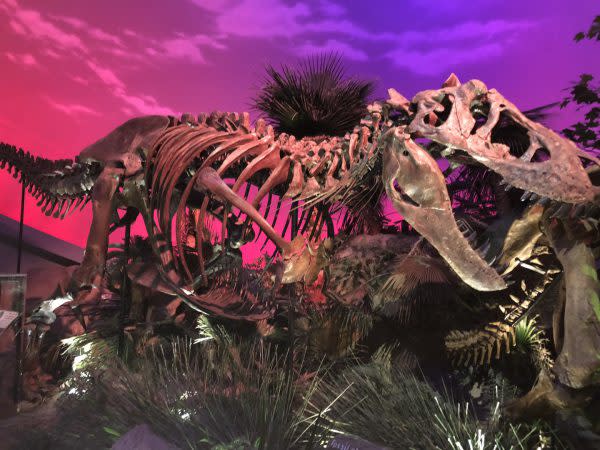 The Children's Museum of Indianapolis wows guests of all ages with five floors and nearly half a million square feet of hands-on permanent displays and traveling exhibits. Popular zones include the Dinosphere, Take Me There®: Greece, The Power of Children: Making a Difference, Beyond Spaceship Earth and Dale Chihuly's Fireworks of Glass.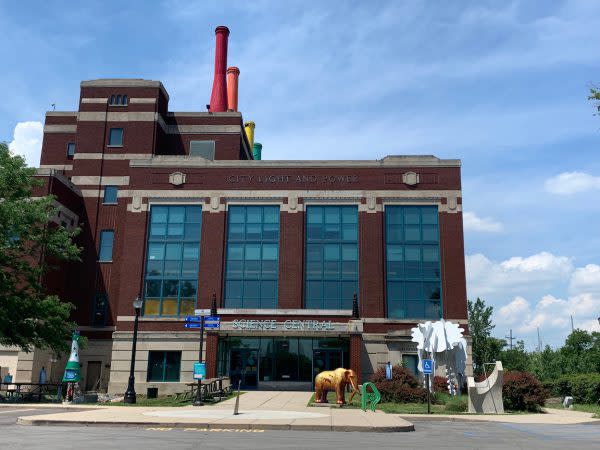 Science Central housed in Fort Wayne's historic City Light and Power Plant building delights visitors with more than 200 exhibits to discover. With slides, water tables, a high rail bike, outer space-oriented content and a planetarium, kids might just even forget they're not outside.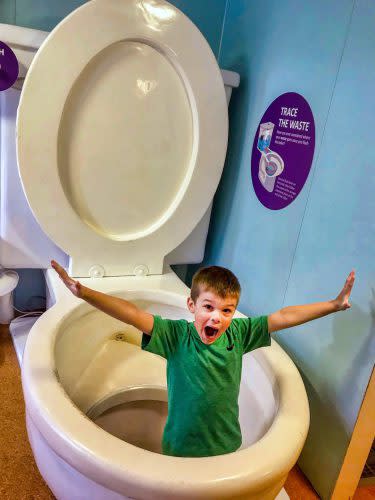 How often do you get to "flush" yourself down a giant toilet slide? Part of the ExploraHouse feature, the most popular attraction at Kidscommons in Columbus is sure to elicit giggles. There's also a City by Design play area in keeping with the city's architectural heritage.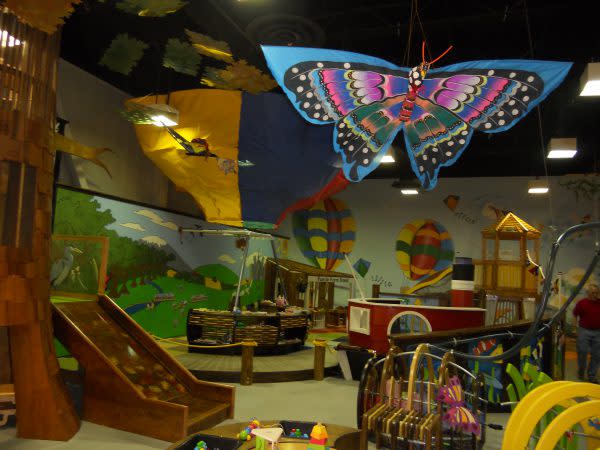 The Muncie Children's Museum makes learning fun with 18 exhibits in a welcoming atmosphere that encourages creative thinking. Science is king in the Discovery Park section, or play around in the Big Rig, PBS KIDS Lab, Book Nook, Doctor's Office, Barnyard, Schoolhouse and Nutrition Kitchen.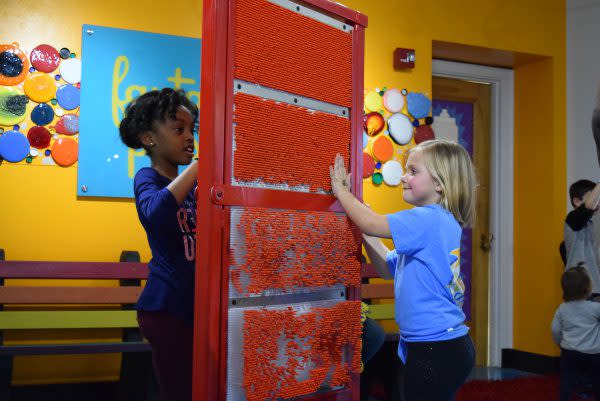 "cMoe" to locals, the dynamic Children's Museum of Evansville occupies patrons with Fantastic Plastic, an Artmaker Studio, the Wet Deck and the Quack Factory showcasing a 20-foot-tall duck to climb. And what kid wouldn't love pretending to be a booger in a giant nose?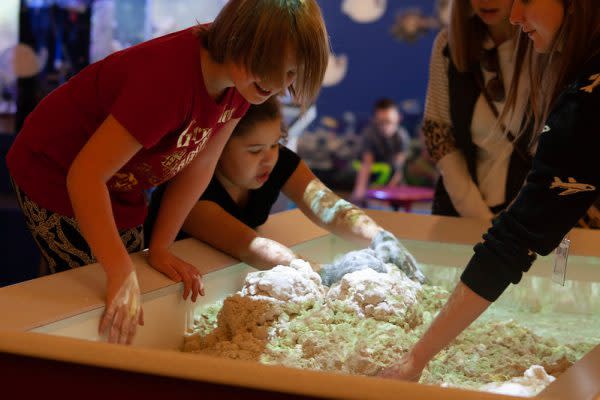 In downtown Bloomington, Wonderlab keeps kiddos busy in interactive areas that focus mainly on science, health and technology. The new SandScapes augmented reality sandbox captures imaginations, along with a bubble station; lots of building blocks; and a selection of live amphibians, insects and reptiles on the second floor.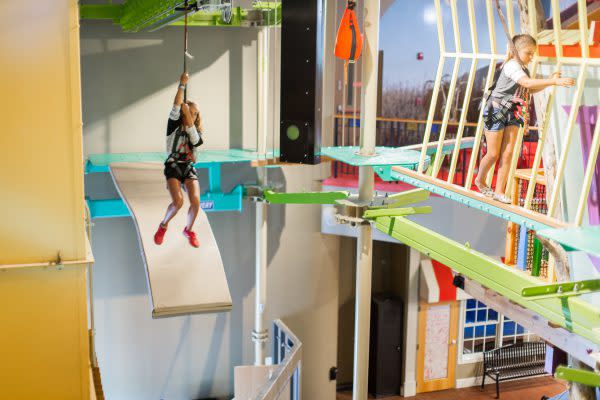 The Terre Haute Children's Museum maintains three floors of fun including a two-story indoor tree house, Water Works, kinetic balls, a Dino Dig, a ropes challenge course and a dedicated play zone just for toddlers. Special events and monthly programming up the ante for good times.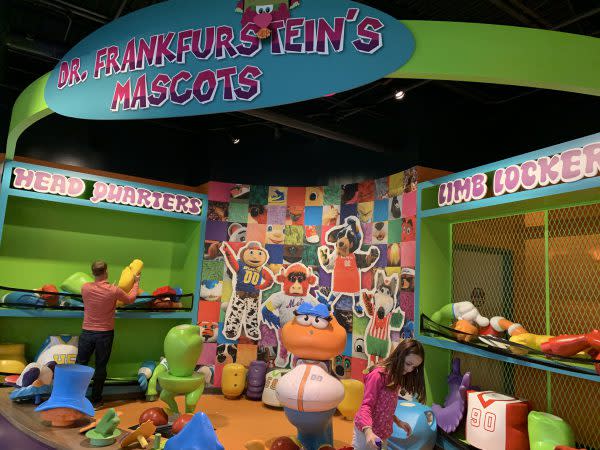 The Mascot Hall of Fame in Whiting is Indiana's newest museum for kids and families! Opened in early 2019, the Mascot Hall of Fame lets visitors not only meet mascots, but create their own at this colorful, interactive, and fun museum featuring mascots from across the country.