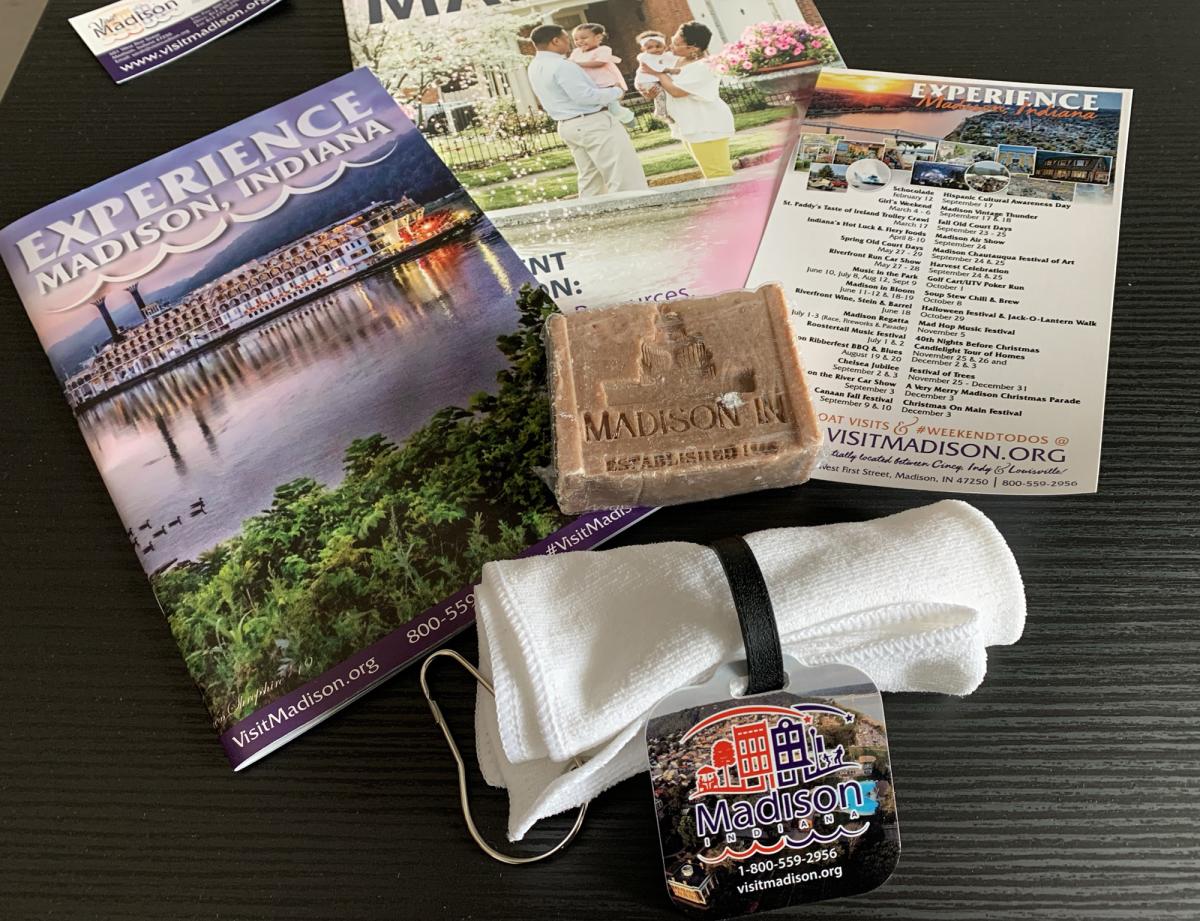 Madison has history, food, arts, music and culture all in one place!
From hand-dipped truffles at Cocoa Safari Chocolates to the historic Lanier Mansion, music festivals and art, Madison is a must-visit Indiana river town.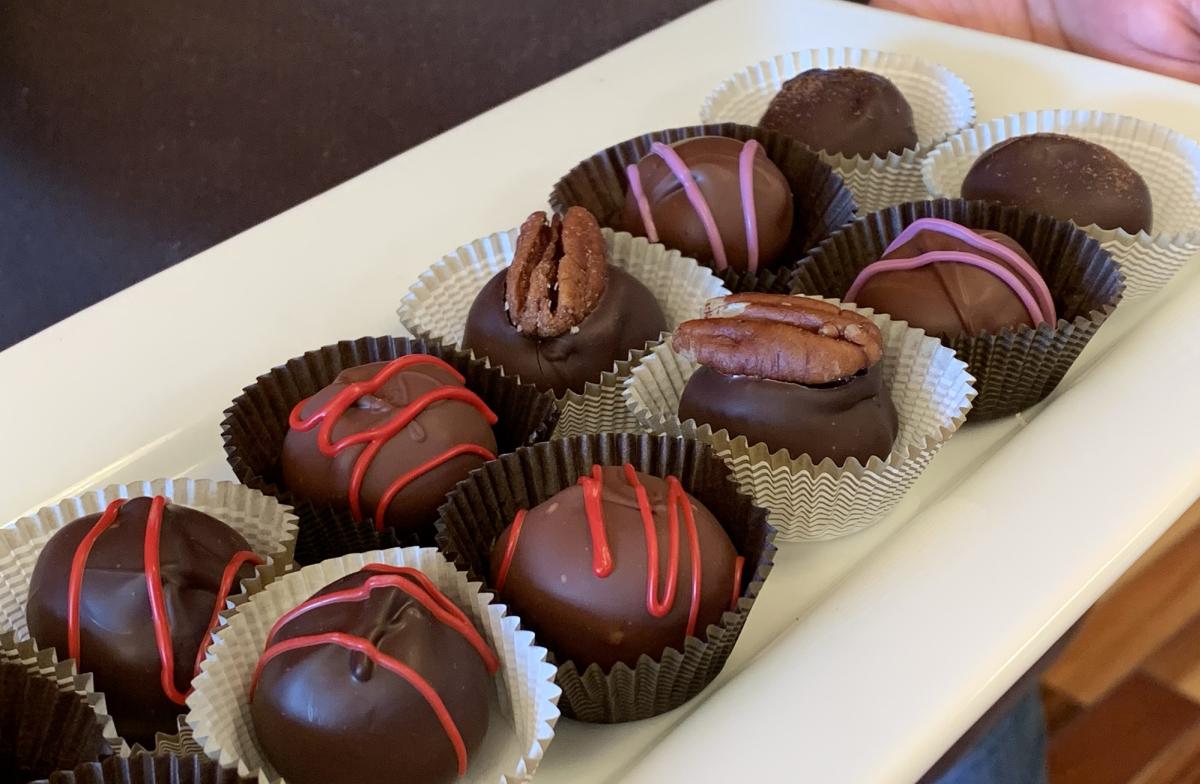 Art
"The Arts Alliance is a big deal," says Susan Ohlendorf, who offered a golf cart tour of murals. The Madison Area Arts Alliance supports, connects and promotes local artists. The inspiring beauty of the town provides a palette for all types of creative expression.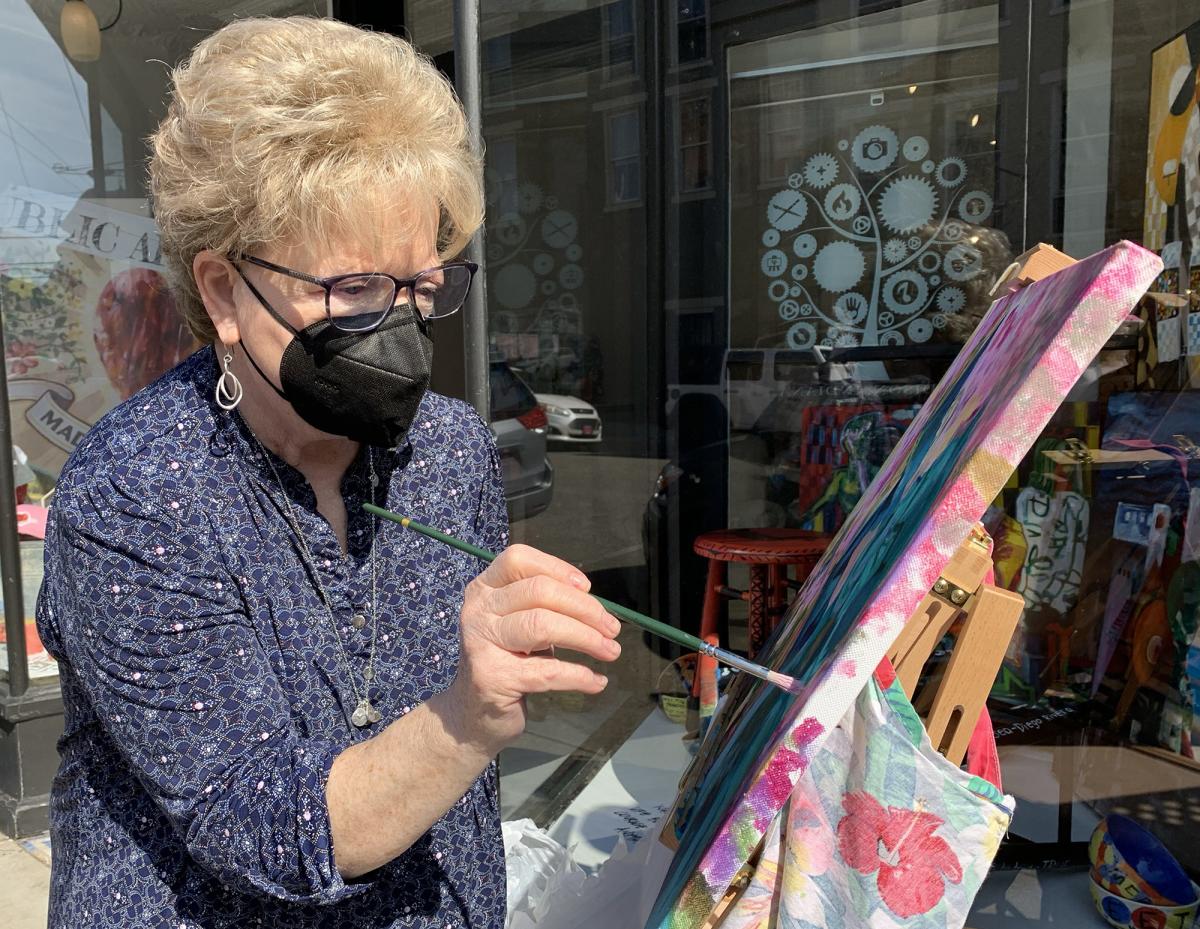 Murals are everywhere in Madison! The rich history and welcoming beauty provide ample canvases for the town's thriving art scene. Local artist Eric Phagan of Gallery 115 has painted several delightful off-the-beaten-path murals.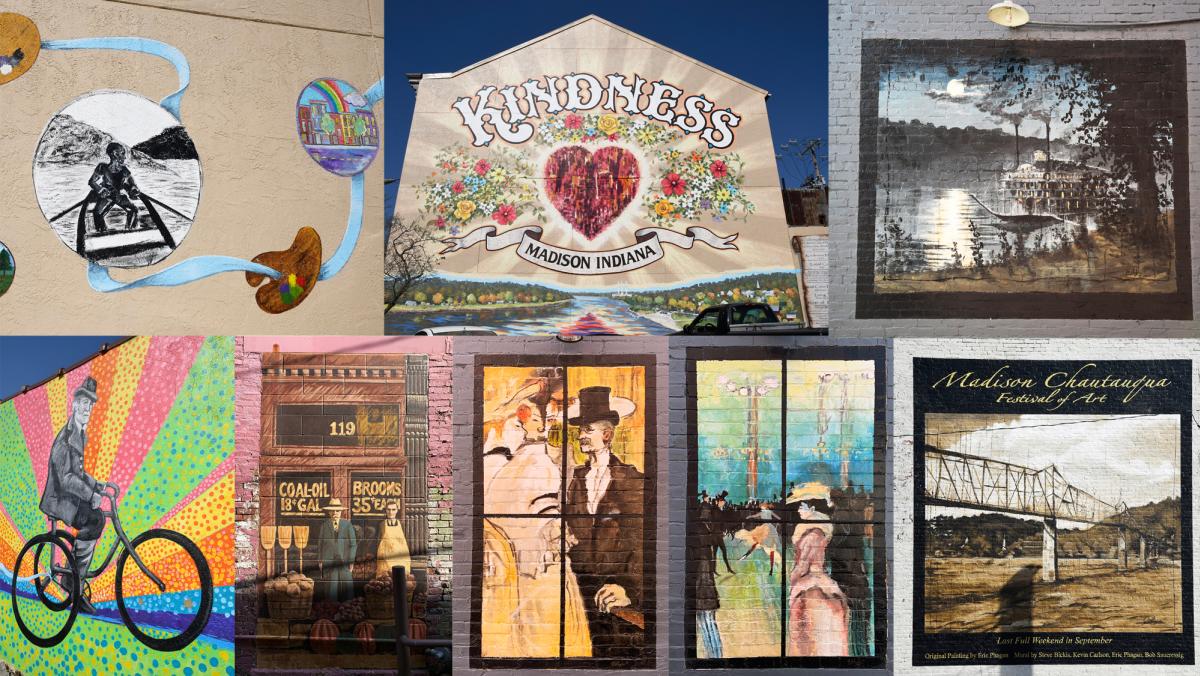 History
Tour the Troutman House. Ellie Troutman has been renovating this historic home. "The wood is the art," she said on a tour of the house. Rooms feature color, texture and attention to historic detail. The top-floor ballroom has exquisite mahogany woodwork to match the home's elegance. Walk into childhood delights just down the street at McWhiggin's Wonder Emporium.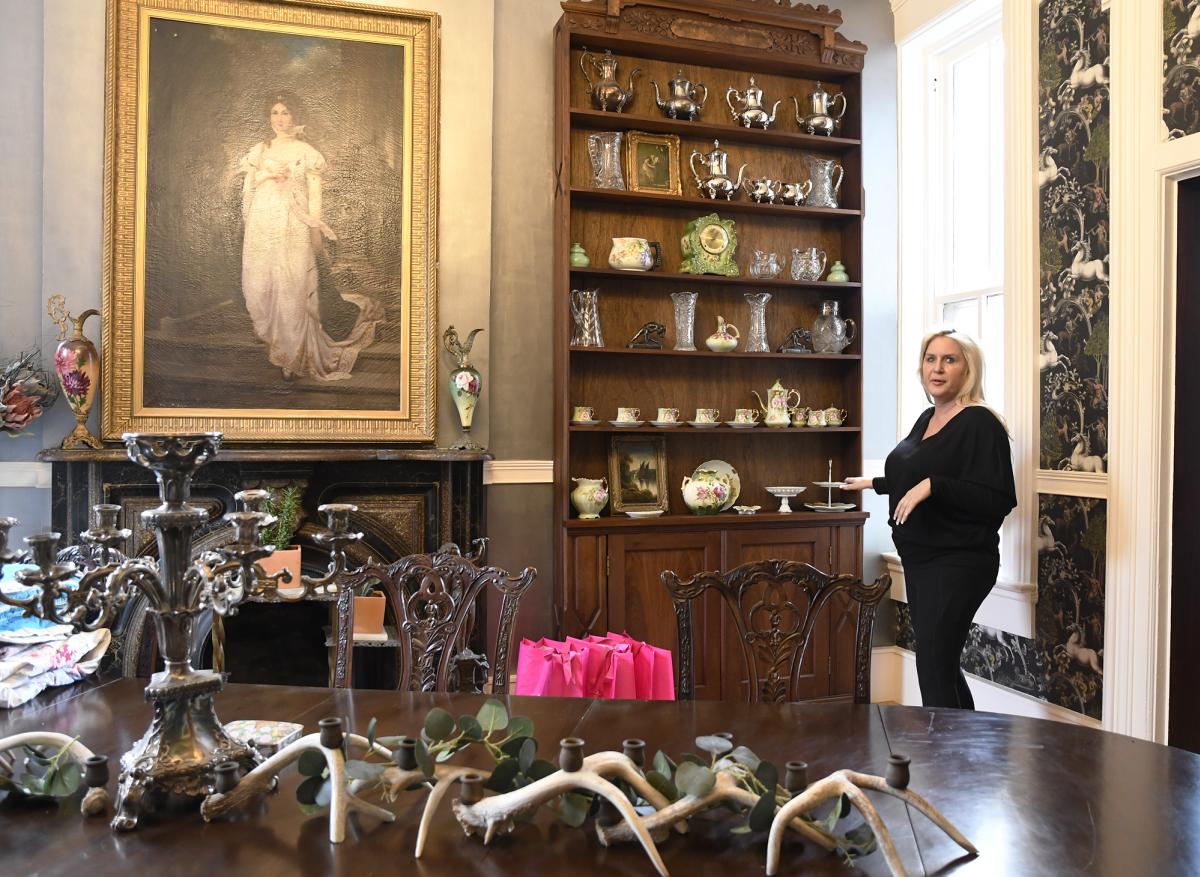 Food & Drink
Dine at Red on Main. The casual atmosphere compliments Cajun dishes like Jambalaya Pasta - "so good." Enjoy chef's specials like Sauce Piquante with monkfish, shrimp and crawfish. Don't miss Red Pepperoni pizza, The Red Roaster Coffee & Eatery, burgers at Hinkle's Sandwich Shop and burgers and tenderloins at Shipley's Tavern.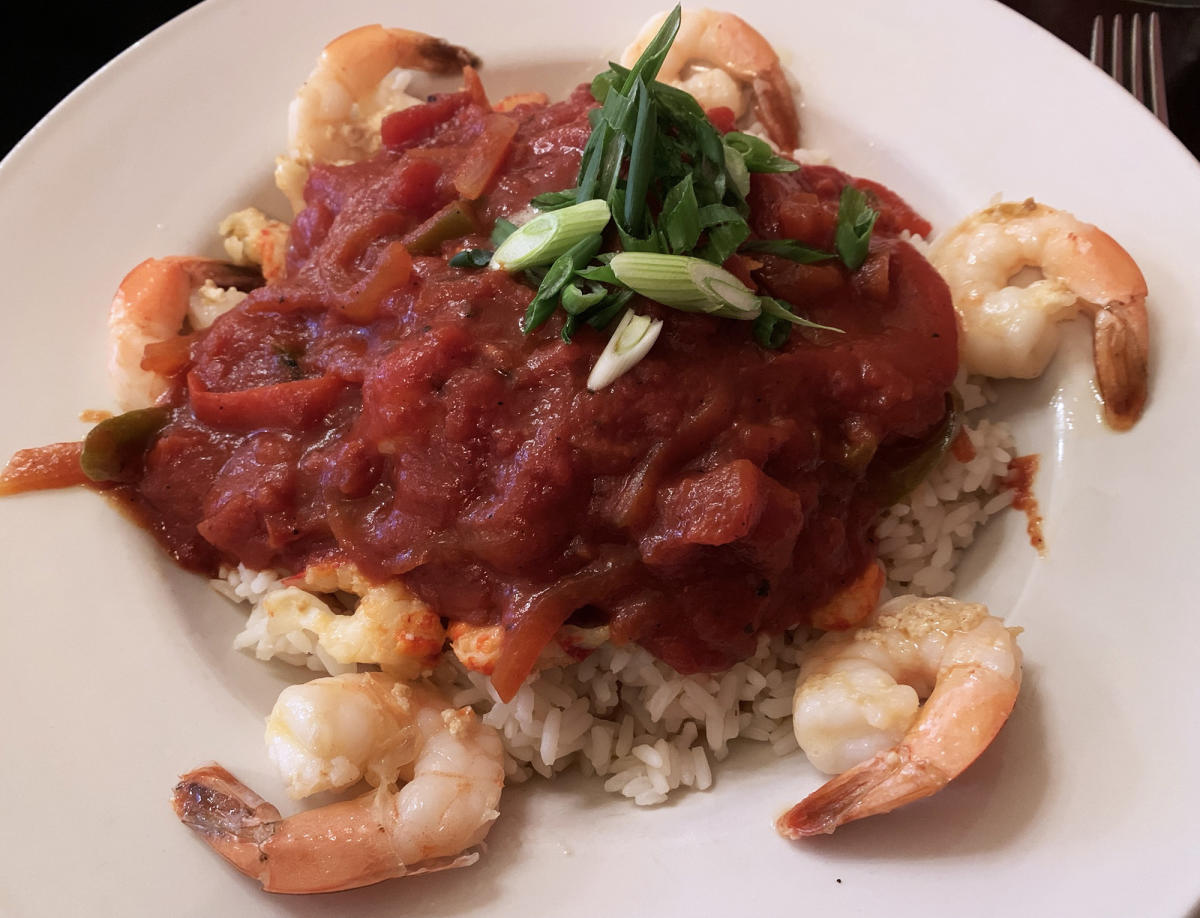 Check out the beer wall at Mad Paddle Brewstillery. Try the brewery's #1 Blonde in Indiana, Blood Orange. The building is converted from an old feed mill. Music, food trucks, and a Maple Bacon Bloody Mary add to the fun vibe of this unique destination spot.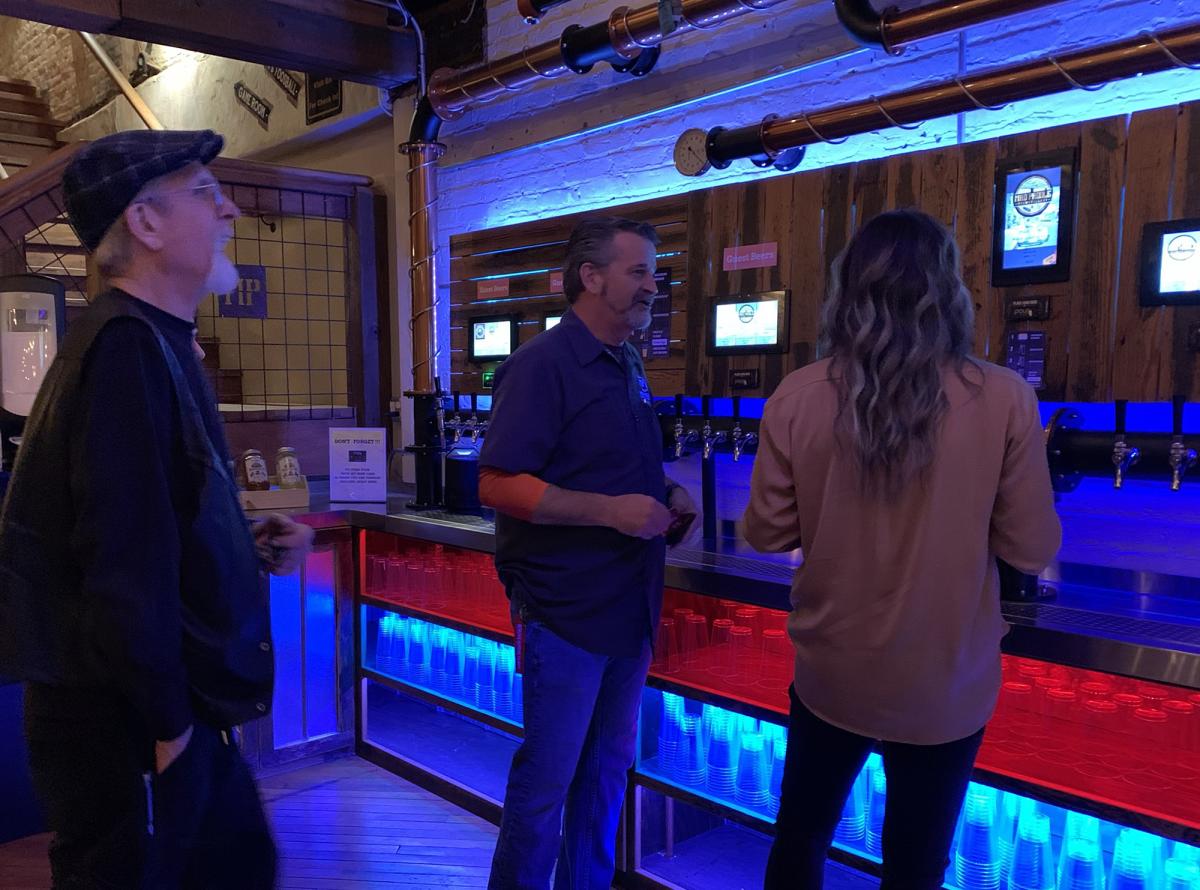 The Lanier Mansion
Visit the "Crown Jewel" of Madison's history, the Lanier Mansion. The Greek Revival architecture home was completed in 1844. The views, both inside and out, are stunning nods to the J.F.D. Lanier's success as a lawyer, banker and financier. Ohio River views from inside the home highlight the grandeur of the site.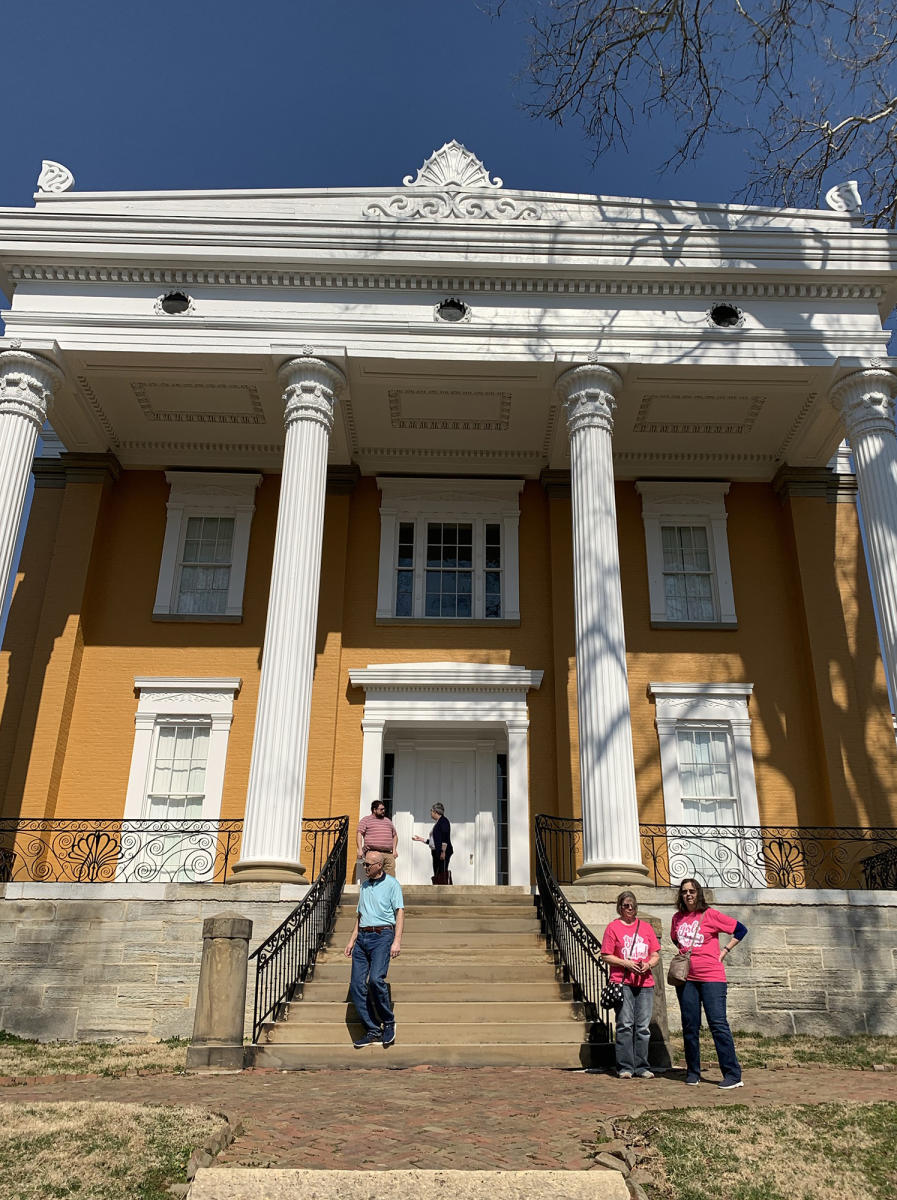 Stay, Shop & Hike
Plan a long weekend and relax, dine and enjoy Madison! Spend the night at one of the many Bed & Breakfast locations in town. For a boutique hotel experience, spend the night at the Fairfield Inn & Suites Historic Eagle Cotton Mill. The recently converted 1884 building has 85 rooms, event space and a bar.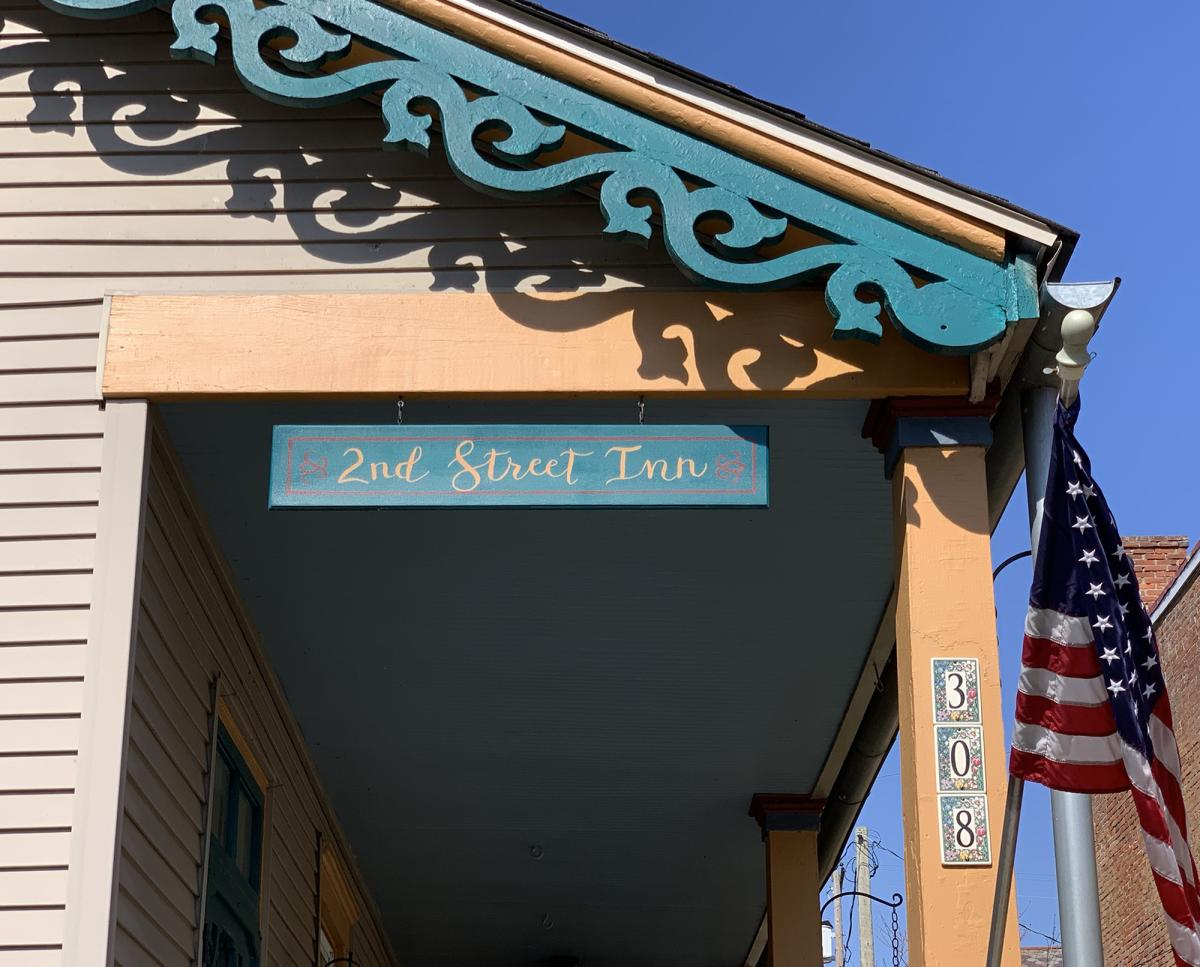 Saturday mornings, check out the year-round farmer's market at Broadway Fountain. Find everything you need for Kentucky Derby fashion at Blush on Main. Take a hike at nearby Clifty Falls State Park.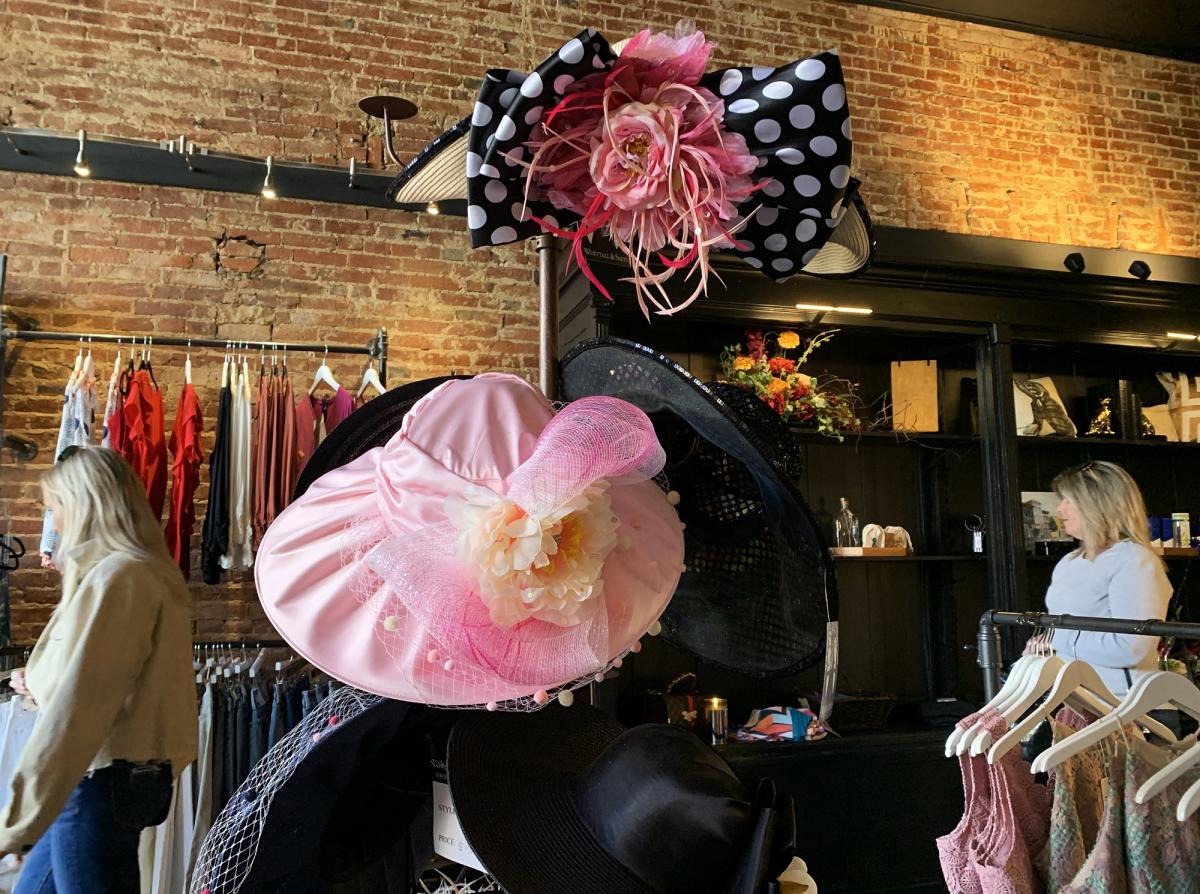 Madison is a gem of a getaway. You'll want to come back again and again!