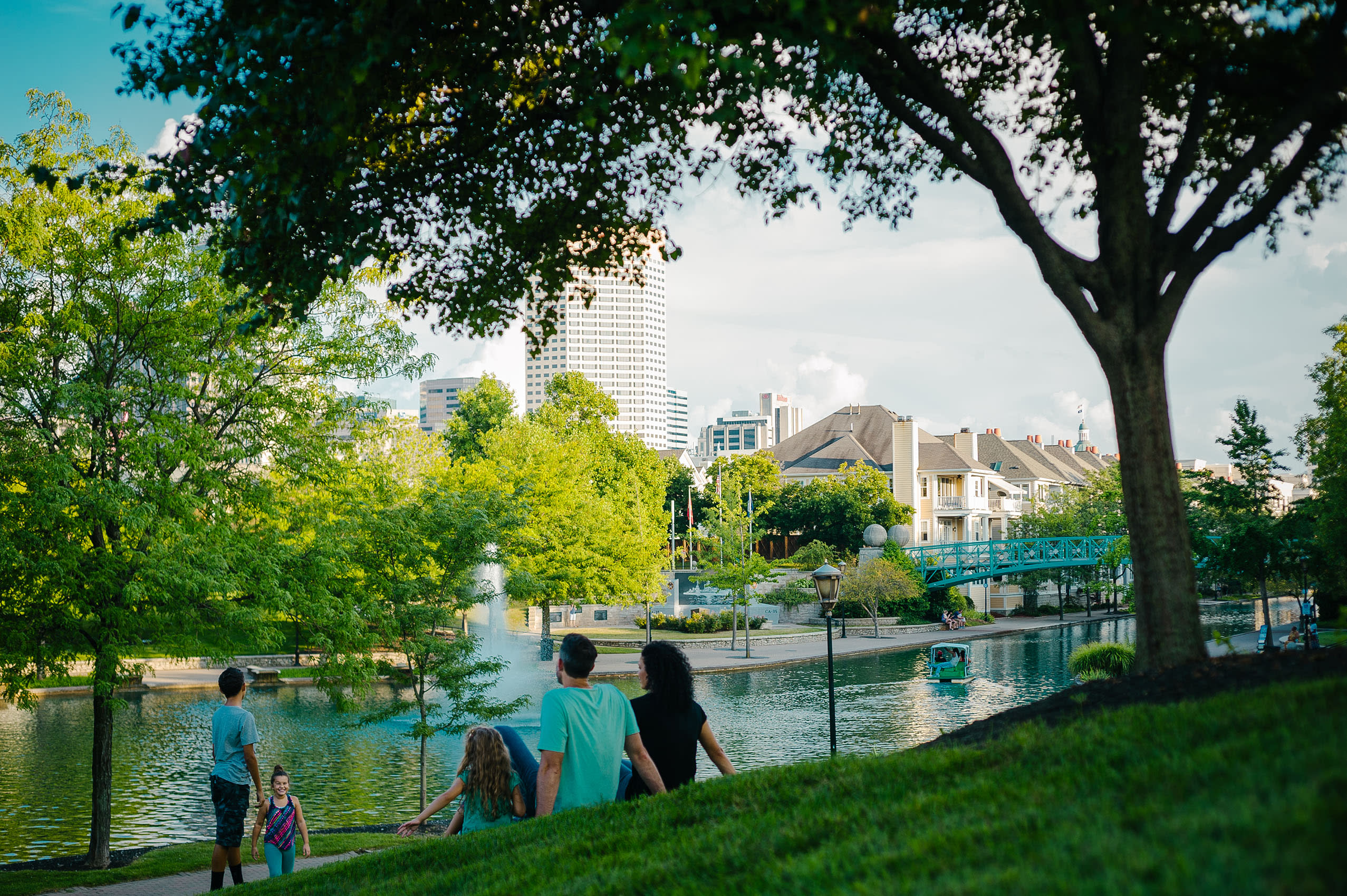 As parents, we're all looking for a kid-friendly family vacation that won't break the bank. Consider Indianapolis. Home to one of the world's "coolest" museums, an urban state park, and tons of quirky charm, Indiana's capital city can offer your family a fun, affordable adventure for all ages.
For the Little Ones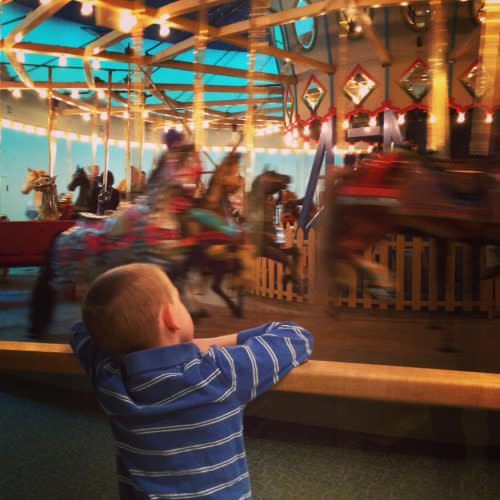 Sports, Space, Carousels, and more! So much to see at The Children's Museum of Indianapolis.
Indianapolis is home to the largest children's museum in the world. The Children's Museum of Indianapolis puts the world at your child's fingertips. Exhibits combine imagination, technology, and hands-on experiences that will keep your kids engaged and learning all day. There are exhibits to entertain children from toddlers to twelve year olds, and you'll probably find even the teens and adults will find new things to learn and love, like Leonardo the mummified dinosaur in Dinosphere or the museum's newest addition, Riley Children's Health Sports Legends Experience.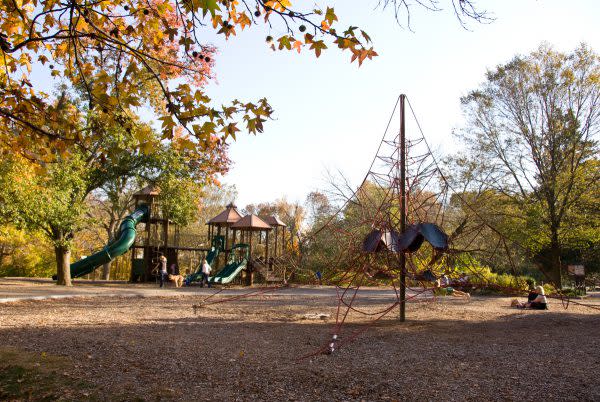 Get in nature at Holliday Park, one of Indianapolis' oldest parks. The playground is enough to keep any child entertained; with a giant climbing spider web, tunnels, rock climbing, swings, and more; but if that isn't enough they also have an amazing Nature Center that includes up-close looks at many animals you may find in the park, games, costumes, and plenty of interactive exhibits to help even the youngest children learn about our environment. Holliday Park also offers 3.5 miles of trails for hiking and strolling, and one of Indy's most interesting art installments: The Ruins.
For the Older Kids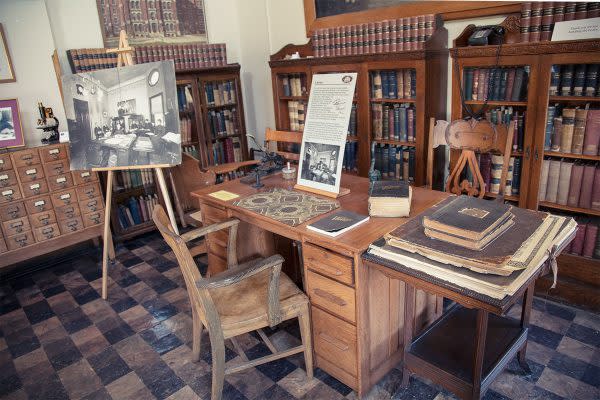 The Indiana Medical History Museum will fascinate tweens, teens, and adults alike. Located on the grounds of the "Indiana Hospital for the Insane (Central State Hospital)," the museum is housed in the Old Pathology Building. Visitors will tour laboratories, library, records room, autopsy room, and more. You will learn the history of mental health care, medicine, and science, and have the opportunity to check out plenty of preserved brains. In nice weather, take a self-guided tour of the Medicinal Plant Garden and learn the historic uses of many plants we enjoy today.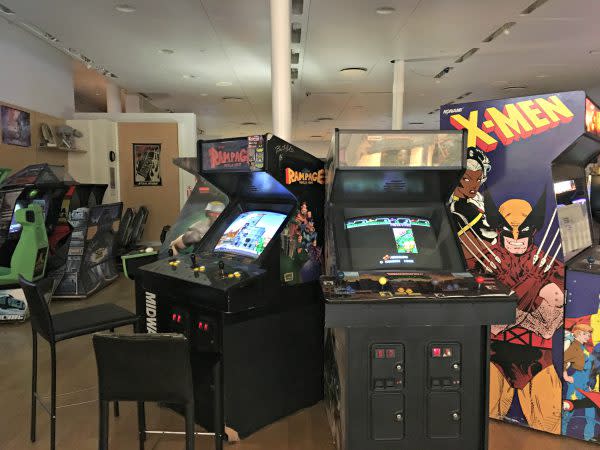 Boss Battle Games offers free play arcade games from all generations.
Spend the afternoon playing your favorite video games at Boss Battle Games. This free play arcade has more than sixty arcade and console games from all generations. From the original Mario Bros to Dance Dance Revolution, there's a battle for everyone.
For the Adults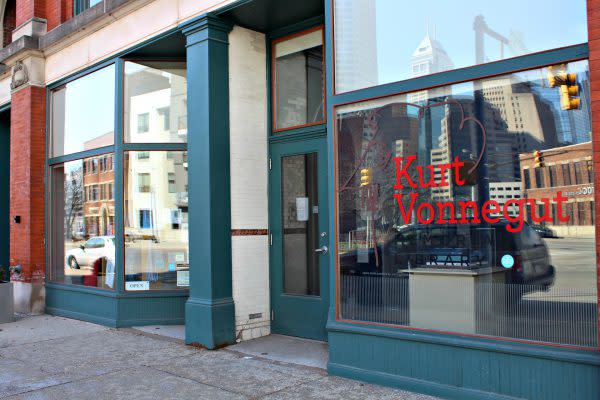 See art and artifacts from Kurt Vonnegut's life at KVML.
The Kurt Vonnegut Museum and Library is a tribute to Indy's native son. See the Slaughterhouse-Five author's typewriter, his drawings, first editions of all his books, and even a collection of his rejection letters!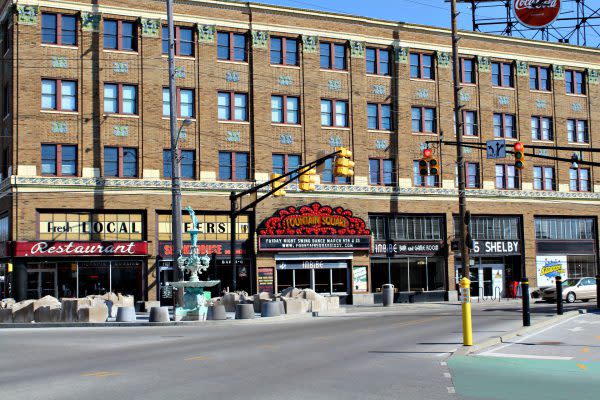 The Fountain Square neighborhood offers fun shopping, food, and activities in an artsy setting.
Spend the day discovering Fountain Square. This unique neighborhood has restaurants for everyone, plenty of fun shops to visit no matter your interest, art of all kinds, and duckpin bowling! Fountain Square also offers a bustling nightlife for the adults with live music, night clubs, and White Rabbit Cabaret, offering a variety of live entertainment.
Fun for Everybody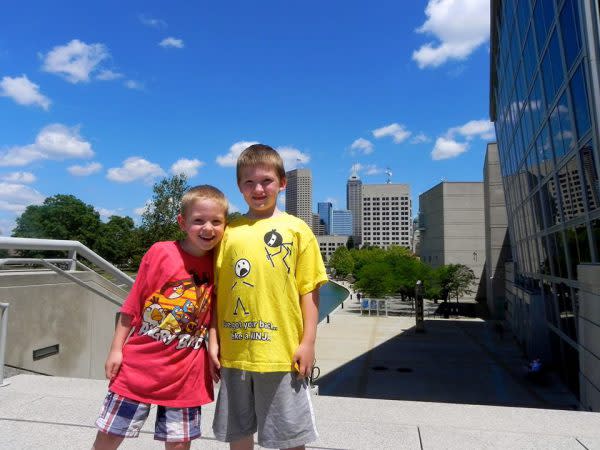 White River State Park offers plenty of ways to enjoy the outdoors or spend the day inside the many museums.
White River State Park offers something for everyone. Take a stroll along the canal (or rent a paddleboat!), explore the public art, and walk the Historic Old Washington Street Pedestrian Bridge. White River State Park is also home to some of Indianapolis' most beloved museums and attractions including the Indianapolis Zoo, Indiana State Museum, NCAA Hall of Champions and Eiteljorg Museum.