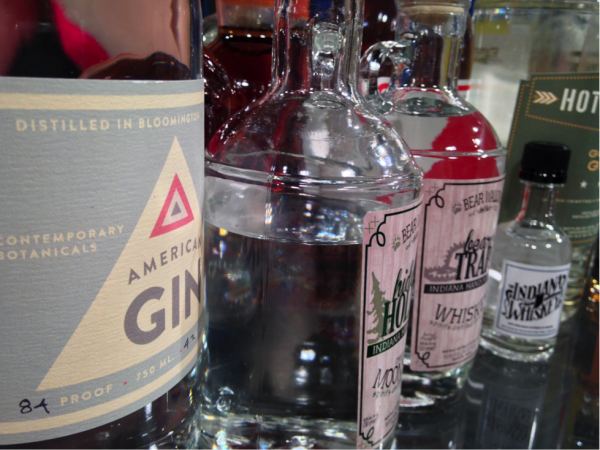 They're catching like wildfire. Distilleries are popping up all over Hoosierland and attracting lots of praise. Creative spirits and cocktails will give you that little summery buzz and call for a fun time out. There's no need to wait until happy hour, we've rounded up some delicious options. Cheers to that!
"I love gin, and they have the best gin I've ever tasted. I HATE vodka as a general rule, but their vodka is incredible. Go there a lot and order every cocktail on the menu. I can't recommend this place enough!" –Yelper Brad P., Martinsville
Try: Moscow Mule or Screwdriver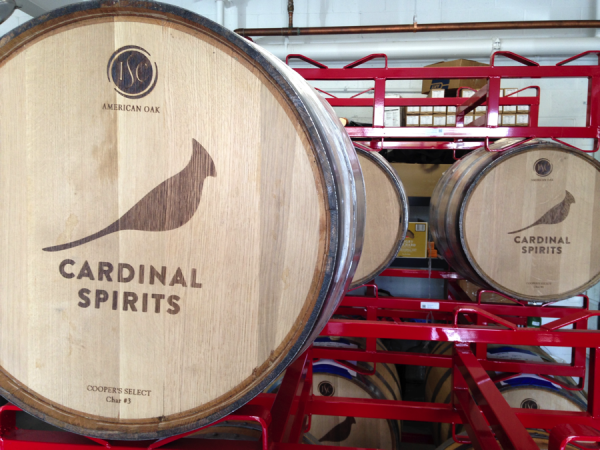 "They make their own corn based whiskeys, moonshine, and aged bourbon. During our sampling, each bottle was explained in detail and we were educated on how each one differed from the previous/next.  So cool." –Yelper Krysha M., Indianapolis
Try: Moonshine Shake Up or Hot Apple Pie Cocktail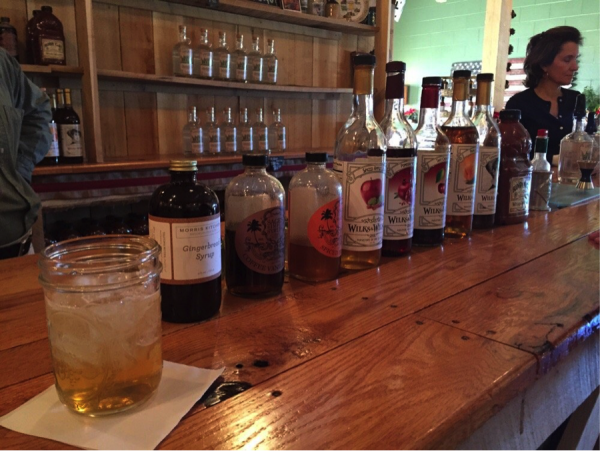 Photo by Yelper Krysha M.
"I love the concept of Hotel Tango. Rustic with a huge fireplace. Popcorn while you sip your cocktail in a jar. I got this. Like I said I could do this everyday." –Yelper Stephanie D., Indianapolis
Try: Gin Bravo or Bloody Mary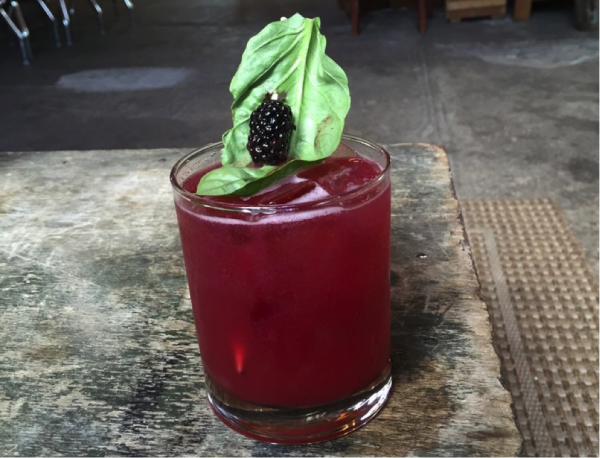 Photo by Yelper Timothy L.
"The vodka gets better the more you take out. Yeah. There is just this certain something that goes into filling out the profile that Heartland Distillers has nailed. Smooth. –Yelper Aaron W., Indianapolis
Try: Prohibition Gin or Indiana Vodka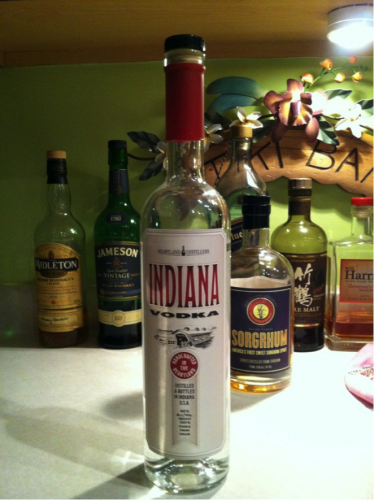 Photo by Yelper Aaron W.
Wilks & Wilson Elixirs (friend of the spirits)
"If you've ever had a craft cocktail out and about in Indianapolis, chances are, you've had Wilks & Wilson. While small is manpower, they're HUGE when it comes to impact on the craft cocktail scene throughout Indianapolis." –Yelper Jon C., Indianapolis
Try: Giovanna's Ginger Simple Tonic Elixir and don't forget to check out their recipes online!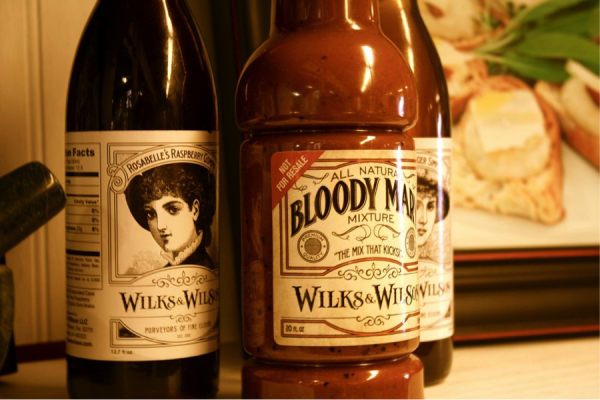 Photo by Yelper Sam M.