Have you been to the Fort Wayne Children's Zoo. What a gem of an attraction.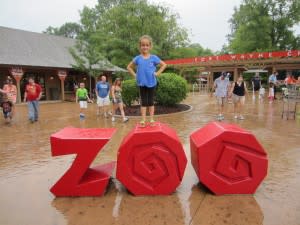 We had been there a few years back and honestly I forgot how much I loved this place! Not only do they have wonderful animals but everywhere you turn there are hands on exhibits for your kids (and you!) to play with.
We started in the African Journey area ...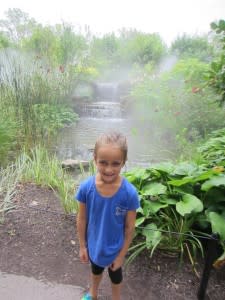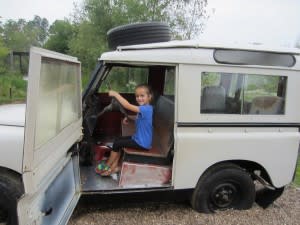 Home to zebra, leopard, lion and my favorite - the banded mongoose!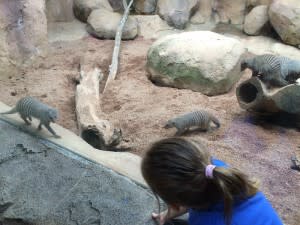 Pretty sure my family's favorite was the crane.
Next we were off to the Indonesian Rain Forest. My favorite part of this was walking through the "jungle" on the raised up platform looking all around for animals and checking out the research station.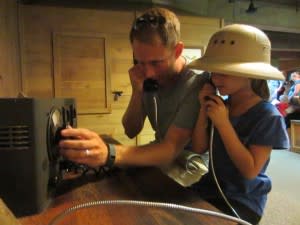 We even found a fake animal!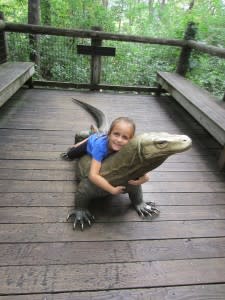 New since last time we visited was The Reef full of interesting fish.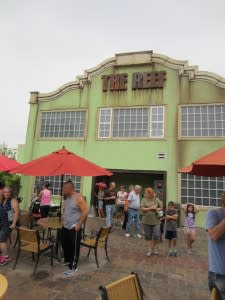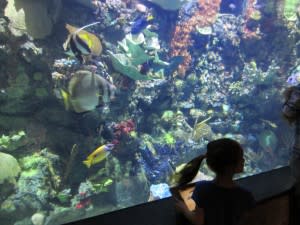 And my all time favorite - the Indiana Family Farm. Just takes me back to my home.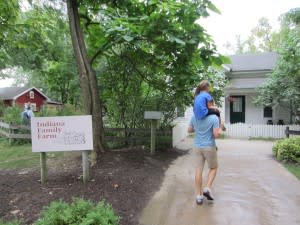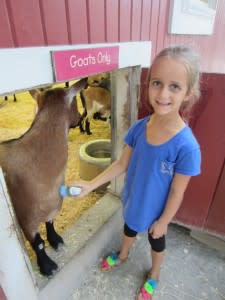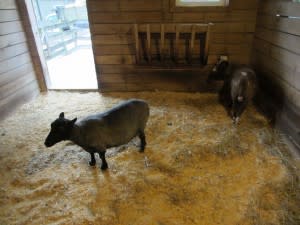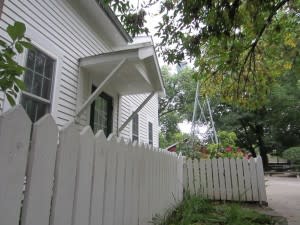 Other fun sightings ...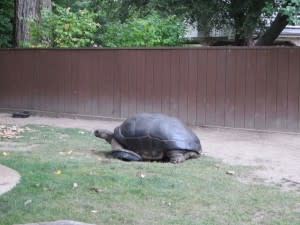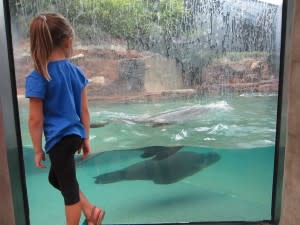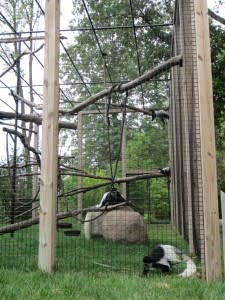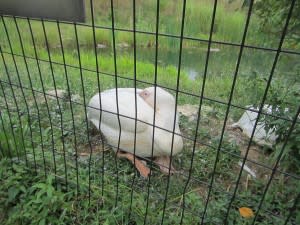 Really ... Fort Wayne Children's Zoo is an awesome zoo especially for families. I HIGHLY recommend it and if you are looking for other things to do in the area, be sure to Visit Fort Wayne.