These six attractions will convince you to plan a trip for Fort Wayne family fun! Have you visited all six?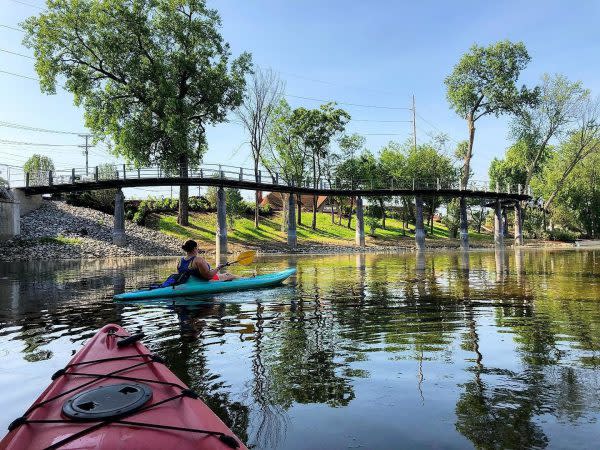 Promenade Park. Photo by @bethanyann30 on Instagram.
Fort Wayne's much-anticipated $20 million Promenade Park opens this month, adding a new feather to an already full cap of family-fun offerings and opportunities.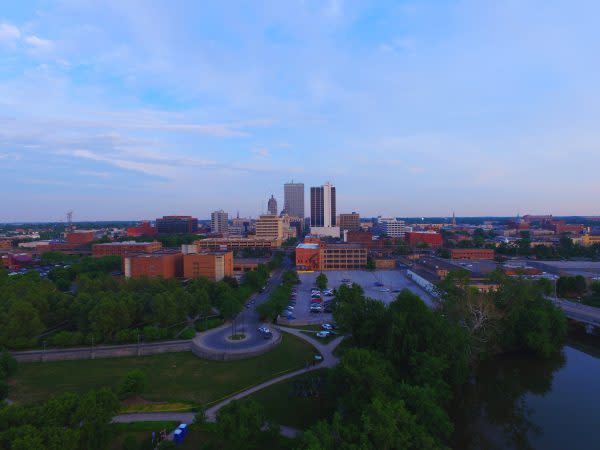 Promenade Park. Credit: Stephen Bailey
When fully up and running, the new 4.2-acre green space promises to up the historic downtown riverfront ante with water recreation, a treetop canopy trail, an accessible playground, an amphitheater for concerts and events, and a dining garden.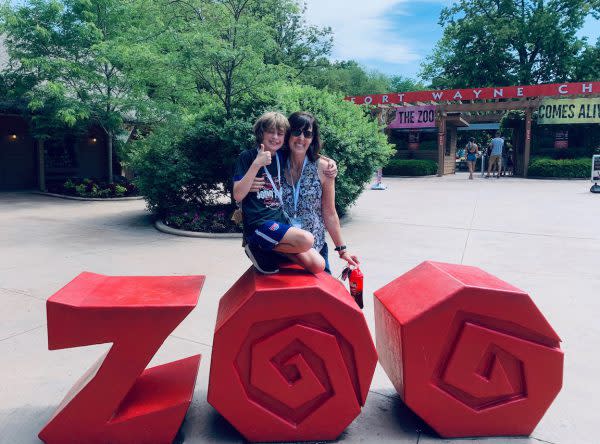 Fort Wayne Children's Zoo
In the meantime, there's certainly no shortage of family-friendly attractions and activities to enjoy in Indiana's second-largest city. The top must-stop destination on any Fort Wayne itinerary? The Fort Wayne Children's Zoo.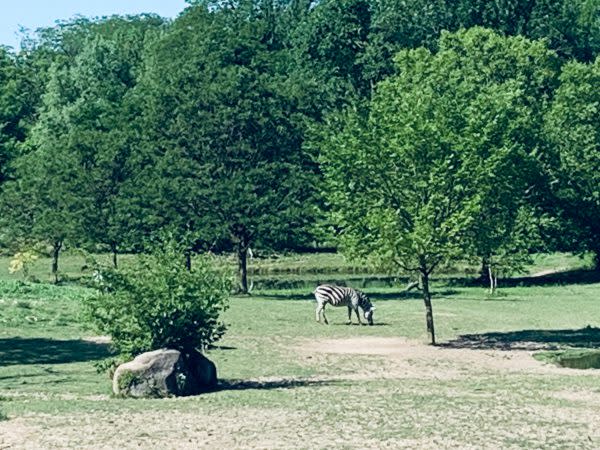 Fort Wayne Children's Zoo
Plan on spending the better part of an entire day to mix and mingle with the wildlife that calls the African Journey, Australian Adventure and Indonesian Rain Forest habitats home across this expansive 40-acre site.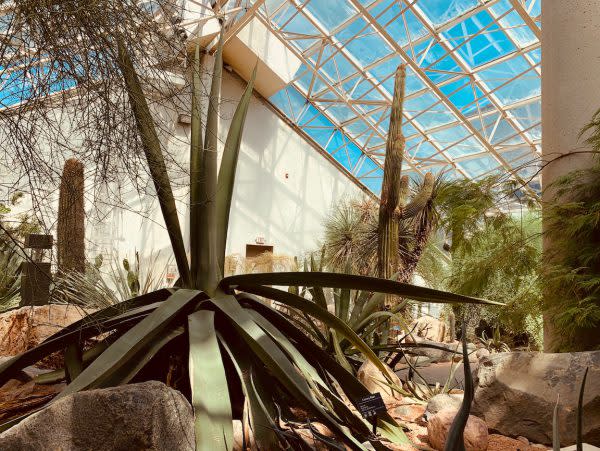 Foellinger-Freimann Botanical Conservatory
Fort Wayne's walkable downtown proposes additional fun spots to explore. The Foellinger-Freimann Botanical Conservatory captures imaginations with educational displays, play areas and gorgeous indoor/outdoor gardens.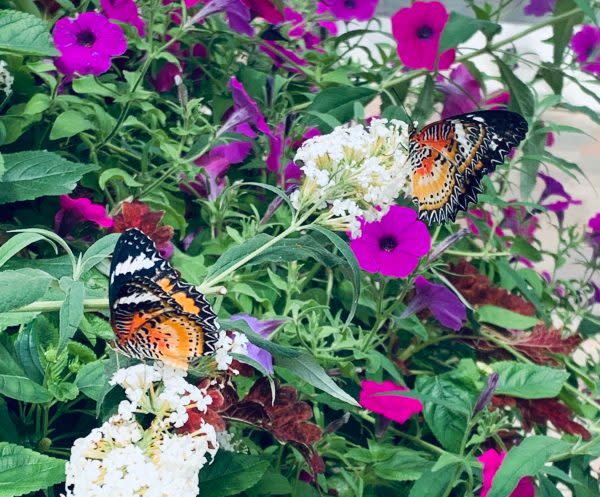 Foellinger-Freimann Botanical Conservatory
The seasonal live butterfly tent is nothing short of magical.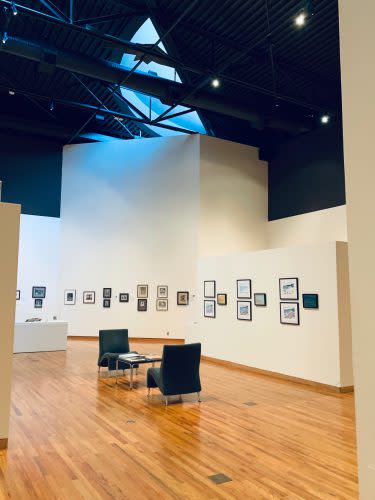 Fort Wayne Museum of Art
The Fort Wayne Museum of Art wows with several galleries of permanent and rotation exhibits to appreciate, along with a dedicated kids' area to encourage creative expression.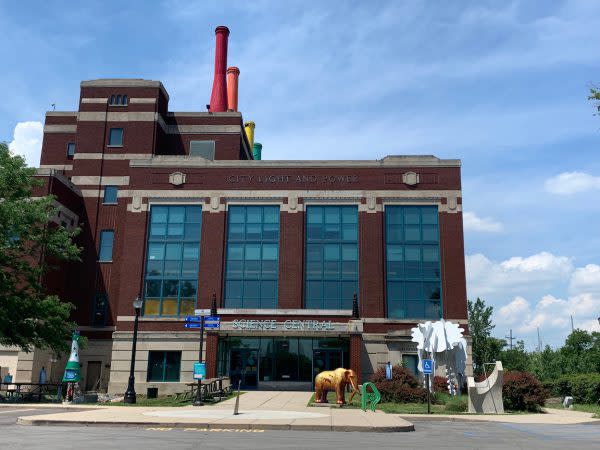 Science Central
Housed within the historic former City Light and Power Plant, Science Central makes a stunning first impression. Inside, more than 200 STEM-based exhibits and displays keep kids busy and entertained as they learn.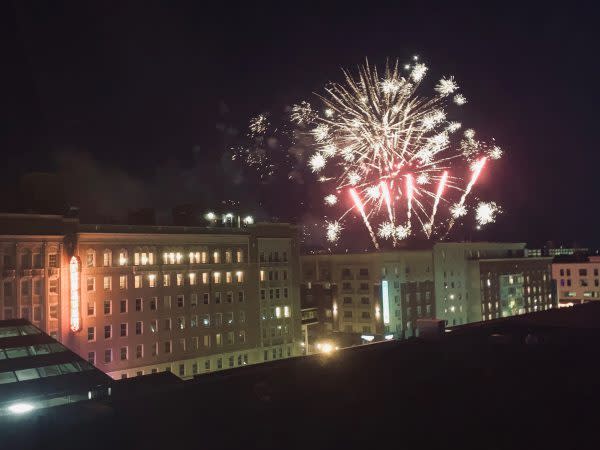 Fireworks at Parkview Field
A TinCaps baseball game at the pristinely maintained Parkview Field is the perfect way to wind down any Fort Wayne family adventure. If you're lucky, you can even catch some fireworks afterward.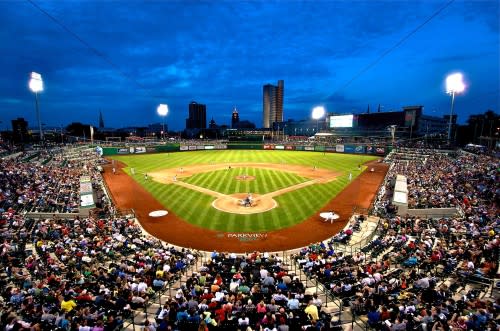 Parkview Field
For more information, go to VisitFortWayne.com.