As the holiday season approaches, there's a brand new reason to get excited, and it's cooler than ever. An outdoor ice skating rink is set to make its debut by the amphitheater in Franklin, turning the downtown into a winter wonderland. This temporary ice rink promises to be the perfect setting for winter family fun, date night, or simply embracing the joy of the season. Enjoy this winter oasis from Nov. 16 to Dec. 9, Thursdays through Sundays.
The location: A perfect winter oasis
Downtown Franklin's amphitheater, located at 237 W. Monroe St., will become an even more exciting destination with the addition of this 1,000-square-foot synthetic ice skating rink. Surrounded by the charm of Franklin's historic streets, shops and restaurants, it's the ideal location for a winter attraction that anyone can enjoy.
Dates to remember: Nov. 16 to Dec. 9
Mark your calendars for this winter experience, as the ice skating rink is open for just a limited time from Nov. 16 to Dec. 9. During this period, locals and visitors alike can lace up their skates and revel in the joy of the season.
The hours will be 5 to 9 p.m. Thursdays (closed Thanksgiving); 5 to 10 p.m. Fridays (with extended hours of noon to 10 p.m. on Friday, Nov. 24); noon to 10 p.m. Saturdays; and noon to 8 p.m. Sundays. 
Affordable fun
For just $5, participants can enjoy an entire hour of skating, and that includes the rental of skates. The rink also allows participants to bring their own skates if they prefer.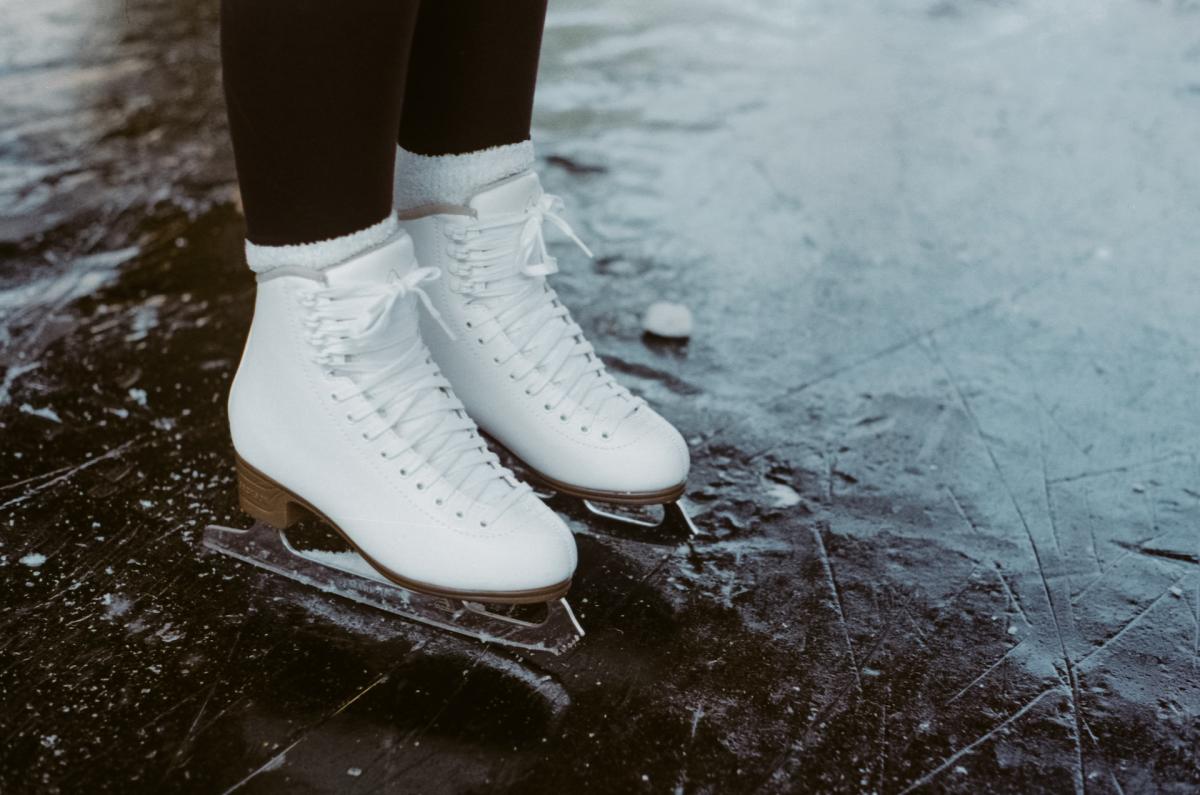 Tips for a great skating experience
If you're planning to visit the ice skating rink in downtown Franklin, here are a few tips to make your experience even better:
1. Dress warmly: Don't forget to bundle up. Wear warm clothing, gloves and a hat to keep cozy on the ice.
2. Arrive early: It promises to be a popular attraction, so arriving early will help you secure your skating time.
3. Bring friends and family: Ice skating is better when enjoyed with loved ones, so bring your friends and family to share the fun.
4. Capture the moments: Don't forget your camera or phone to capture the memories on the ice. If you share any photos on social media, feel free to tag us using #festcountryin or @festcountryin for the chance to be featured.
5. Hot chocolate break: After skating, warm up with a hot chocolate at one of the nearby cafés or restaurants. It's the perfect way to end your adventure.
Whether you're a seasoned skater or trying it out for the first time, this experience is not to be missed. With affordable pricing and a location that exudes winter charm, this ice skating rink promises to be a new favorite. Gather your loved ones, lace up your skates and get ready to glide into a winter wonderland in downtown Franklin.
Find all the holiday events happening in Festival Country Indiana here.