I heart trails. It honestly doesn't matter what kind: antique trails, fairy trails, even hiking trails, but I want to tell you about a new trail I just heard about: the Heartland Wine and Ale Trail.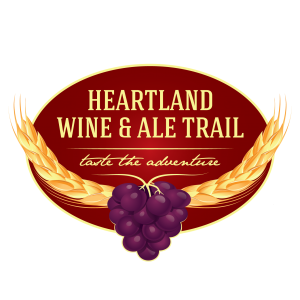 If you haven't been to Richmond/Wayne County on the eastern part of the state, a visit is necessary. Not only are they home to this new trail, but they have ALL of the other trails I mentioned above. Amazing, right?
But, let's get back to this wine and ale trail ... This trail spotlights the flavor of local wineries and breweries located in Eastern Indiana as well as a few in Western Ohio.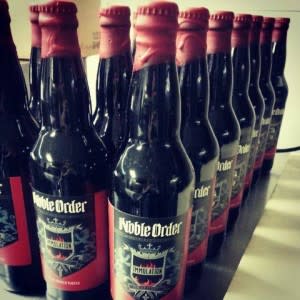 With a total of nine stops along the trail, each one offers a distinctive atmosphere and personalized service for both wine and ale enthusiasts.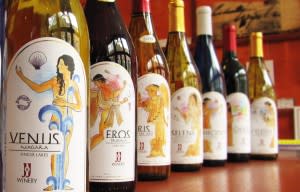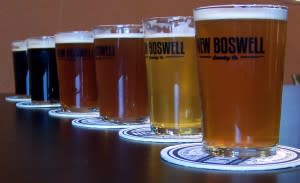 And an added note worth mentioning - all sites are family-owned and are small production enterprises where tasting means talking DIRECTLY with the owner, winemaker or brewmaster.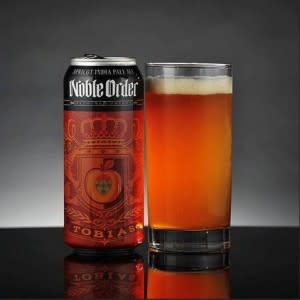 Stops include: