For drinks and eats with a side of Hoosier history, visit these old-school taverns and historic bars — each claiming well over a century in business (and some even approaching 200 years!).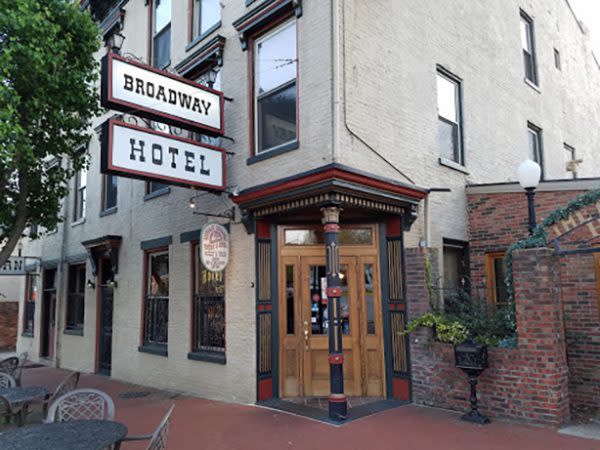 Broadway Tavern, Madison Established in 1834, this Madison watering hole proclaims itself Indiana's oldest tavern, serving thirsty patrons from its historic downtown location just a few blocks from the Ohio River. Loyal customers keep coming back for the steaks, the tenderloins and the intriguing possibility of a ghost sighting…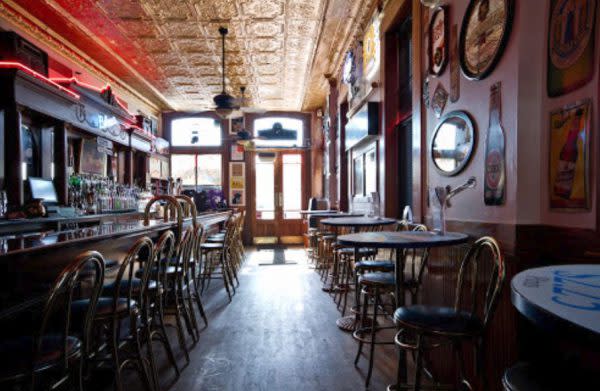 The Slippery Noodle, Indianapolis Dating back to 1850, Indy's "home of the blues" offers a full-service menu and live music from local, regional and national talent every night of the week. Listed on the National Register of Historic Places, the weathered brick landmark originally operated as a roadhouse and later as a German club. You never know who you might glimpse at the next table over — visiting celebrities are often known to pop in at one of Indiana's most historic bars.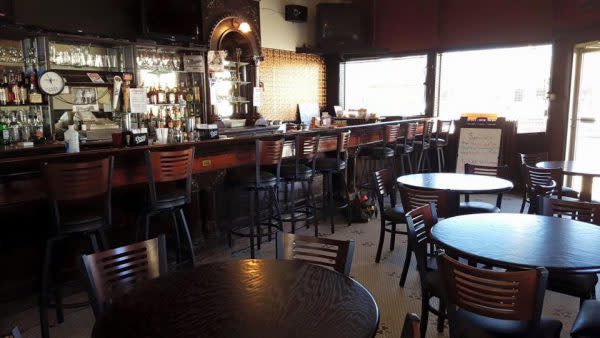 Legends Southside Bar, Richmond The oldest bar in Wayne County first opened back in 1858; the current owners have preserved the handsome original mahogany backbar, a pit in the basement that once held live turtles and an old silver dollar that plugs a hole in the subway-style flooring. They've also revived the locally famous — and gigantic — retro Penguin pork tenderloin recipe for modern enjoyment.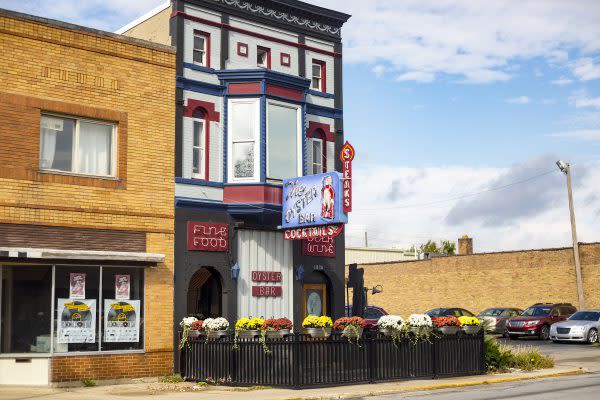 The Oyster Bar, Fort Wayne A Fort Wayne favorite since 1888, the Oyster Bar is a true survivor, lasting through Prohibition and the ever shifting sands of the downtown landscape in the decades that followed its launch. Opened first as a saloon, the property went through several names and incarnations before then-owner (and famed local athlete) Hughie Johnston ushered in the establishment's oyster bar era in 1954, a seafood tradition that continues to this day.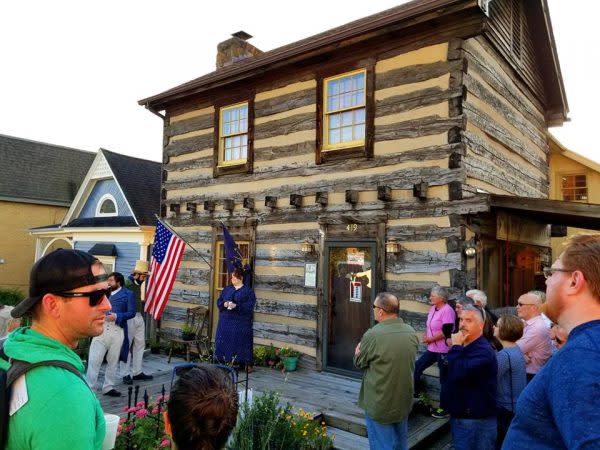 Historic Tavern Crawl – Corydon Although there are no longer any original historic bars and taverns still operating within the town limits of Indiana's first capital city, curious visitors can get the lay of the land through an annual tavern tour held each September complete with period-authentic adult beverages at several stops. The building that once housed the historic Branham Tavern still stands, and today, serves as a historical society office site.