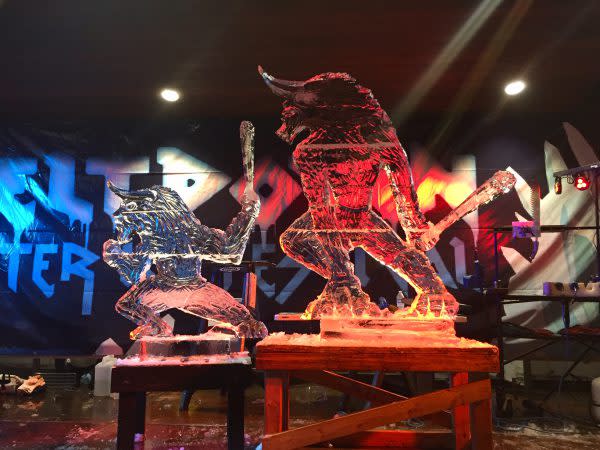 Bringing a little fire to the seasonal ice, the 7th annual Meltdown Winter Ice Festival heats up Richmond's Jack Elstro Plaza (this year, Jan. 24 and 25) with two days and nights of fierce ice carving competition, truly stunning ice sculptures on display, live music, an interactive outdoor play zone and plenty more to see and do.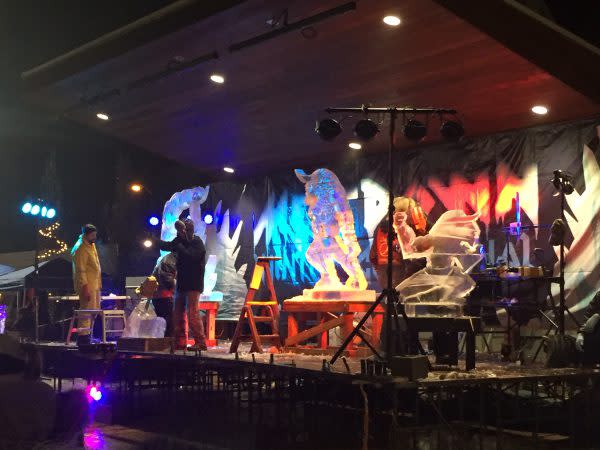 This year's event is expected to attract more than 3,500 visitors for meet-and-greet opportunities with talented ice carvers prior to the hotly contested "Ice Fights" on Friday and Saturday nights, where teams of carvers throw down against each other to produce amazingly detailed large-scale ice sculptures in timed rounds.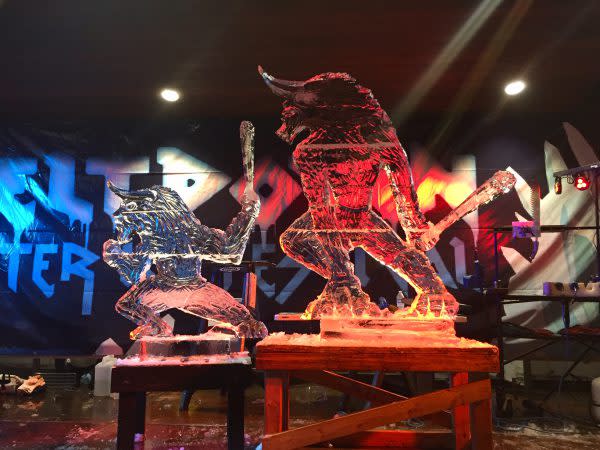 The crowd gets into the picture by cheering for their favorites, while kids clamor for the ice "diamonds" leftovers.
Elsewhere around town, visitors can follow a Frozen Fairy Trail map to discover whimsical displays, craft projects, games and treats. For a slightly more strenuous workout, hike through Hayes Arboretum, then enjoy a hot chocolate warm-up in the Nature Center afterward.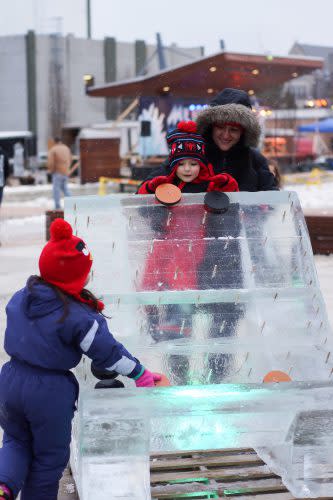 Back at the festival site, the Family Fun Zone brims with ice-centric activities and games — think ping pong, skee ball, an ice slide and a giant throne of ice to sit on for photo ops.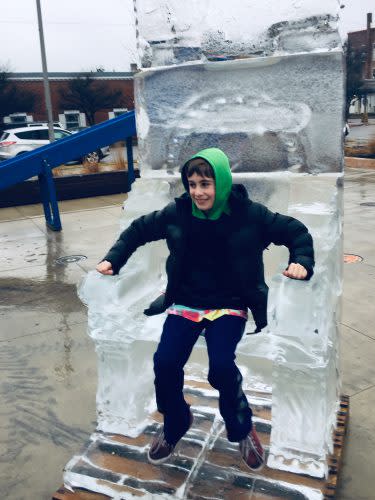 New this year, Bales Fox Fire will perform several live shows and "Magical Snowflakes on Main" ushers guests through a family-friendly scavenger hunt along Richmond's Main Street to collect code letters that form a secret message.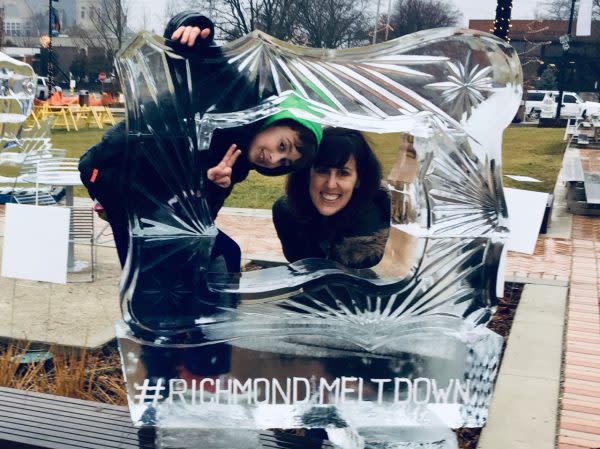 Meltdown Winter Ice Festival is free to attend. For a full schedule of events and other information, visit richmondmeltdown.com.