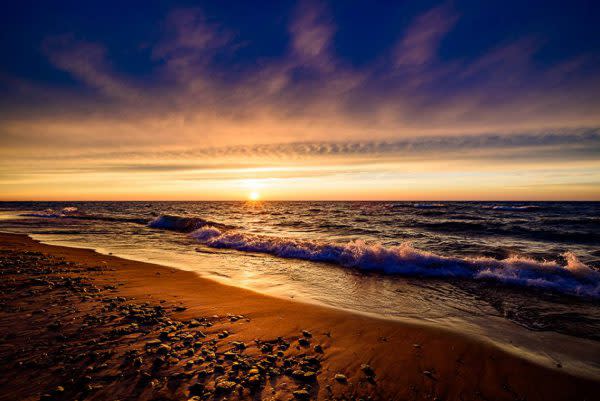 New legislation signed on February 15, 2019 approves the official change in name of Indiana Dunes National Lakeshore, creating Indiana's first National Park, Indiana Dunes National Park! The seventh most visited property in the National Park Service, America's newest national park is among the most bio-diverse areas in America and offers some of America's best beaches for families.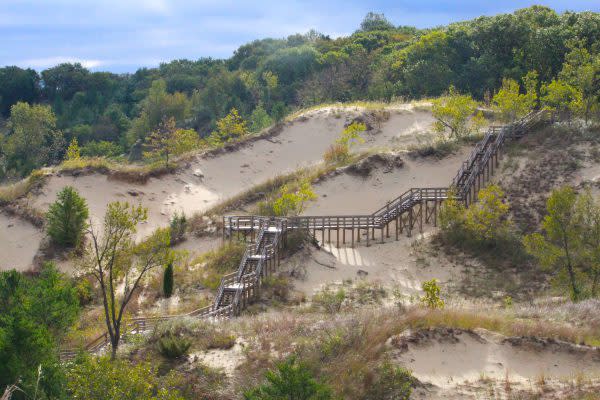 The country's 61st national park hugs 15 miles of the southern shore of Lake Michigan and has much to offer. Whether you enjoy scouting for rare species of birds or flying kites on the sandy beach, the national lakeshore's 15,000 acres will continually enchant you.  Hikers will enjoy 50 miles of trails over rugged dunes, mysterious wetlands, sunny prairies, meandering rivers and peaceful forests. Want to learn more about America's newest national park? Check out this video from the folks at Indiana Dunes Tourism.
National Park enthusiasts will soon discover what travelers in the Midwest have long known. The Indiana Dunes is a wonderful family getaway, rich with beautiful beaches, enormous and beautiful sand dunes, incredible biodiversity and some of the Midwest's most rewarding hiking trails.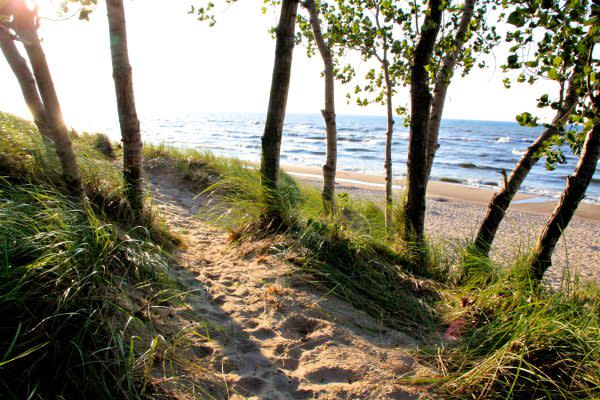 Indiana Dunes National Park and neighboring Indiana Dunes State Park were recently voted as one of Indiana's most Instagrammable destinations.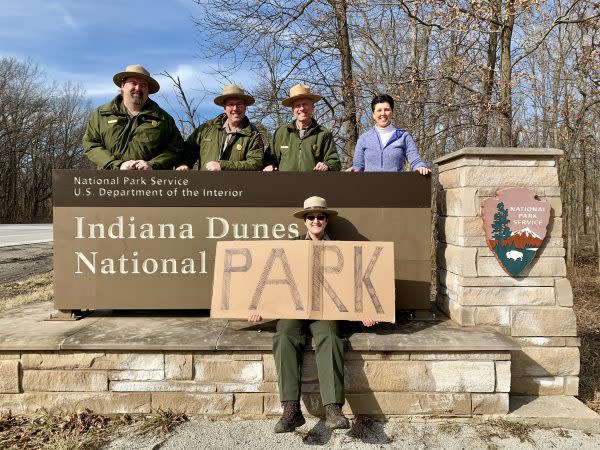 Indiana Dunes Rangers and Indiana Dunes Tourism celebrate the news that they now work at/with a National Park!