Travel is permitted, but it is still best to practice social distancing as we continue to fight COVID-19. Not all Indiana businesses are currently open, so call ahead before leaving home. For more information about Back on Track Indiana, click here. Please take precautions, plan ahead, and follow CDC and local guidelines when heading out.
Two historic Indiana hotels were just recognized among America's most unique culinary heritage and traditions. From signature cocktails to the creation of a new type of juice, these two Indiana hotels are well known for the dining services they provide.

Recently, Historic Hotels of America published its 2019 List of Historic Hotels with the Most Unique Culinary Heritage and Culinary Traditions.  The two Indiana hotels on the list are French Lick Springs Hotel at French Lick Resort and Morris Inn at Notre Dame, two of Indiana's 11 AAA Four Diamond Hotels.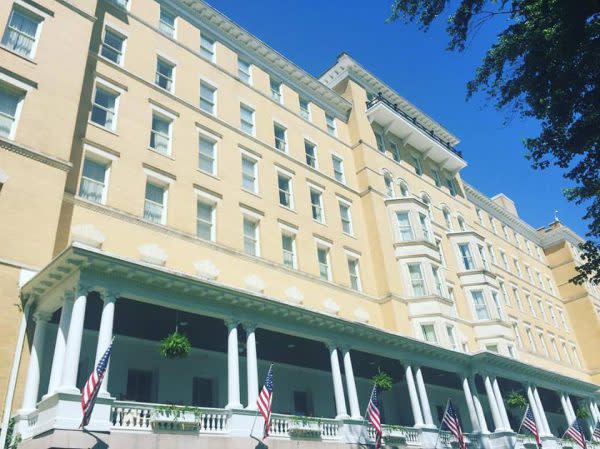 French Lick Springs Hotel
The French Lick Springs Hotel is known for many different dining options available to its guests ranging from breakfast buffets to steakhouses.  However, Historic Hotels of America writes that the reason it includes the French Lick Springs Hotel is not simply thanks to the variety of eateries found at the hotel today.  French Lick Springs' entry on this list actually refers to an event that occurred at The Springs Restaurant in the year 1917.  This was the year that Chef Louis Perrin first created tomato juice and served it to customers.  In the years to follow, Chef Perrin's creation soared in popularity leading to the founding of the first tomato juice company was formed in French Lick, Indiana.  Today, tomato juice is a regular drink across the country, but its home will always be the French Lick Springs Hotel in southern Indiana.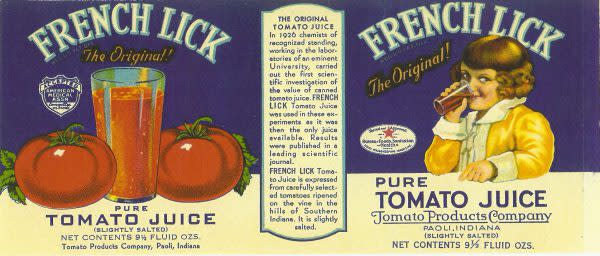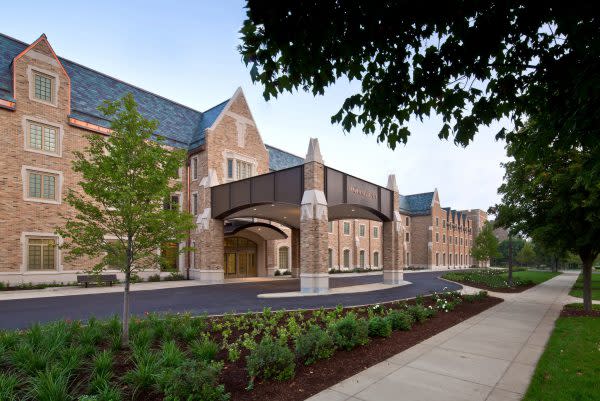 The Morris Inn also finds a spot on this list thanks to one of its signature drinks that has a significant place in local history.  In 1902, Notre Dame student Ernest Morris needed the University to allow him to take on credit to pay his tuition and to help him take care of his horse, Dexter.  Because the leadership of the University graciously agreed to help him, Morris would end up donating $1 million to the University years later.  As a thanks for this generosity, not only was the Morris Inn named after him, but its signature cocktail was named after his horse, Dexter.  Today the Morris Inn is the premier hotel not just of Notre Dame, but of the city of South Bend.  Thanks to its variety of amenities and beautiful spaces for all kinds of gatherings, the Inn is one of the top rated hotels in the United States.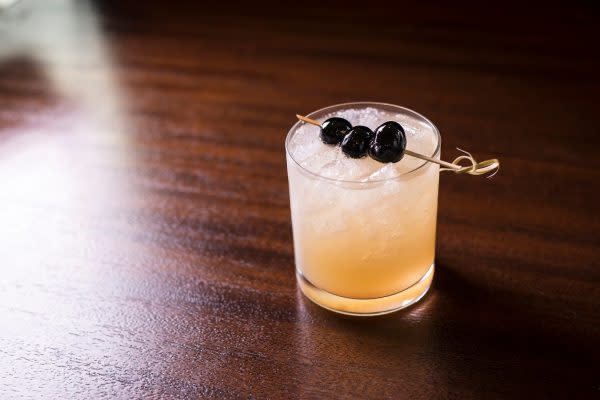 Read about the 11 Indiana Hotels that have earned AAA Four Diamond status.