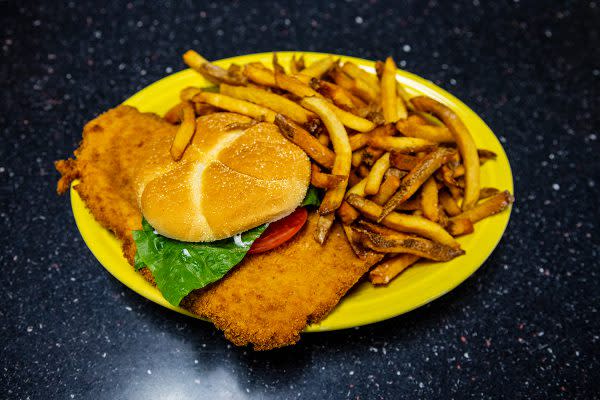 Arguably, Indiana's most famous contribution to American cuisine is the breaded pork tenderloin. Now found in restaurants (and fairs) of all kinds across the Hoosier state, legend has it that the tenderloin's origins trace back to a single restaurant in Huntington.  Not only was it the historic diner the first to serve Indiana's signature sandwich, but our readers think it serves Indiana's best breaded pork tenderloin.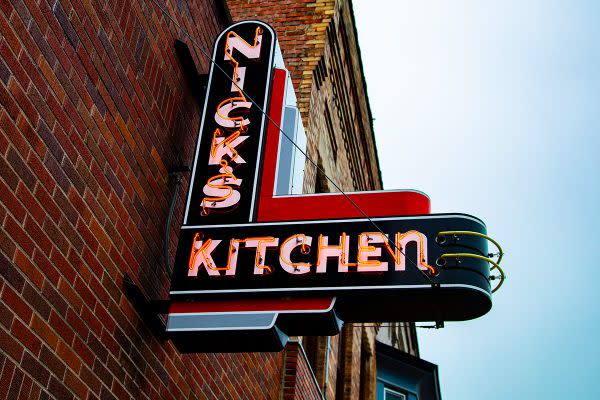 Nick's Kitchen dates to 1908 when Nick Freienstein opened a restaurant in downtown Huntington. Freienstein originally had sold sandwiches from a cart at Huntington County's courthouse square for several years.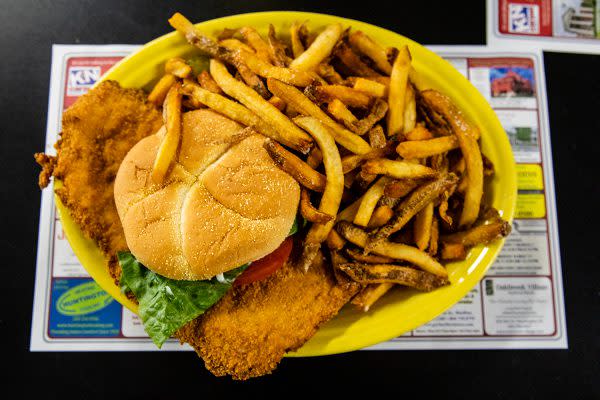 The son of German immigrants, Freienstein's claim to fame in Huntington were his hamburgers and specialty sandwiches, including a variation of the Viennese Wiener schnitzel (Viennese cutlet). Wiener schnitzels are thin, tenderized cuts of veal that are breaded and fried for serving. They look very similar to our breaded pork tenderloins.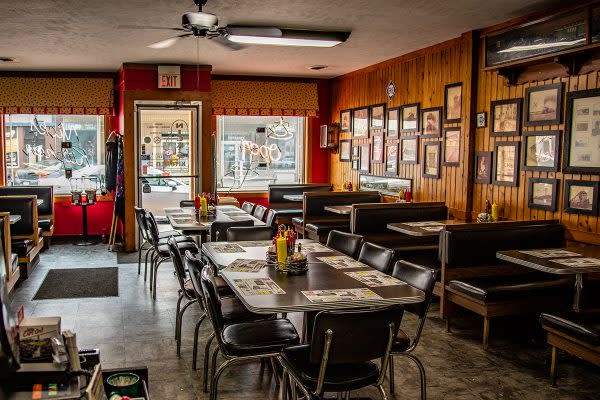 Freienstein used pork instead of veal. He added pickles and served his Hoosier schnitzel adaptation between hunks of bread. Freienstein's cart operation eventually provided enough income (and savings) that he began serving his tasty creations from a ramshackle building at the corner of Jefferson and Market streets in downtown Huntington.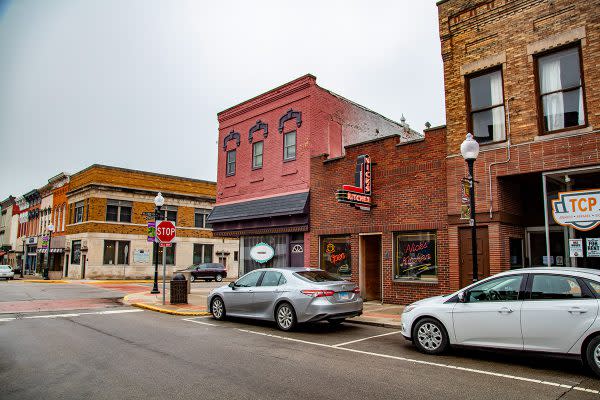 Once he had saved enough money, Freienstein opened a more legit establishment at 506 North Jefferson in 1908 and called it Nick's Kitchen. Freienstein operated the restaurant until 1929, when he sold it to Paul Bir and Robert Davis. Freienstein died in 1941, but his famous sandwich lives on and has become the distinctive feature in the Hoosier culinary world.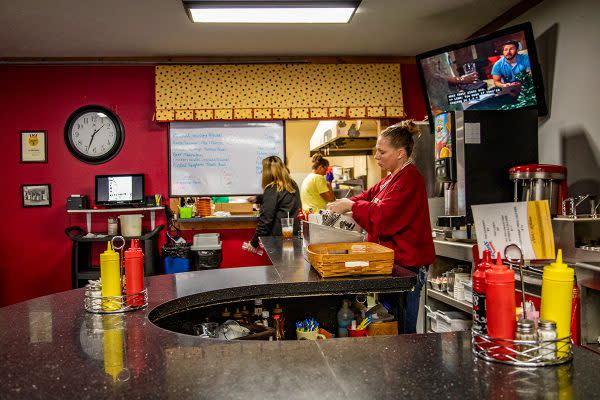 Over the years, Nick's Kitchen has passed to a few different owners, but has remained open at the 506 North Jefferson location since 1908. The restaurant also serves their famous sandwich using Freienstein's original recipe - tenderized pork cutlets are soaked in buttermilk before breading and frying. If you want an authentic breaded pork tenderloin, this is the place to go.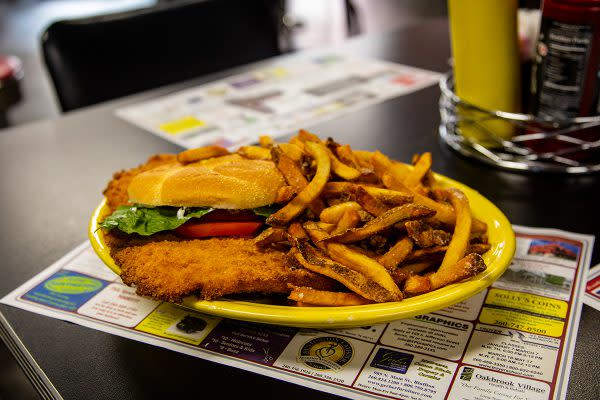 I enjoyed one during my visit and followed it up with a generous slice of sugar cream pie, pretty much the most Hoosier meal imaginable.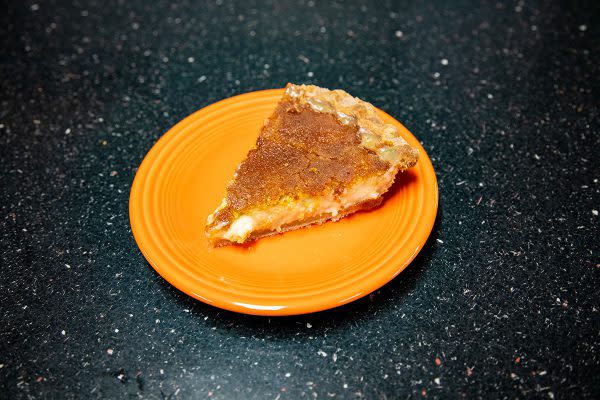 Nick's Kitchen also offers an incredible breakfast menu and a wide variety of lunch options. It's definitely worth the trip to Huntington.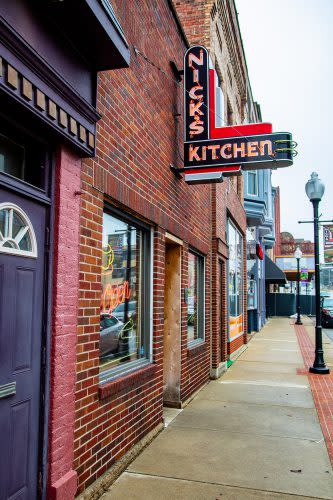 Want to see which other restaurants made our readers list for the state's top 10 tenderloins? Check out the video below.
See which Tenderloins made the top 5 by clicking here.