If you look up the definition of cool in the dictionary, you'll probably see a photo of James Dean. Ok, that's a bit of an exaggeration, but Dean certainly helped to define the stylish aesthetic of the 1950s. Even though his professional career was cut way too short, Dean is still a household name for many Americans and remembered for his short television career and several notable films, including East of Eden, Rebel Without a Cause, and, my personal favorite, Giant.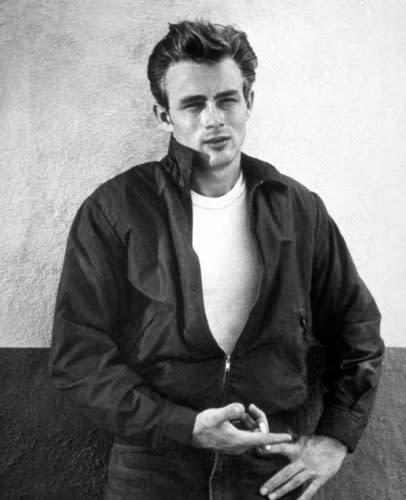 These films are part of Dean's larger-than-life legacy for sure, but also great examples of movies made during the sunset of Hollywood's golden era.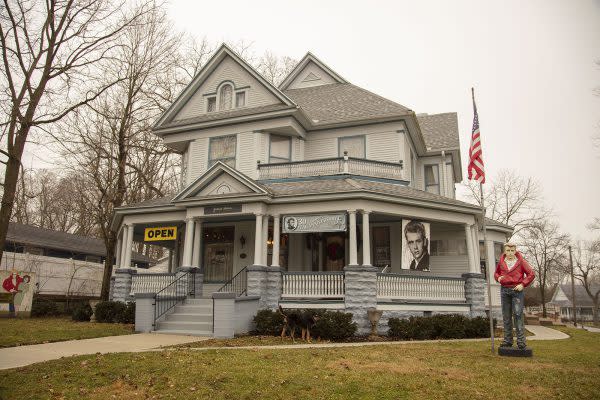 However, for any proud Hoosier, he's also best remembered as one of Indiana's most well-known Hollywood stars. Along with Carole Lombard, Sydney Pollack, Steve McQueen, Robert Wise, Red Skelton, and Adam Driver, James Dean's career personified Kurt Vonnegut's famous quip, "wherever you go there is always a Hoosier doing something very important there" for Hollywood.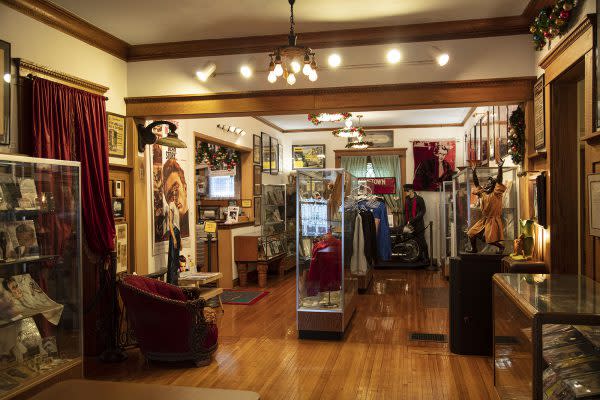 Keeping Dean's legacy alive in his hometown of Fairmount are the good folks at the James Dean Gallery. Openly daily from 9:00 AM to 6:00 PM seven days a week, the James Dean Gallery "was established in 1988 in the actor's hometown and final resting place of Fairmount, Indiana."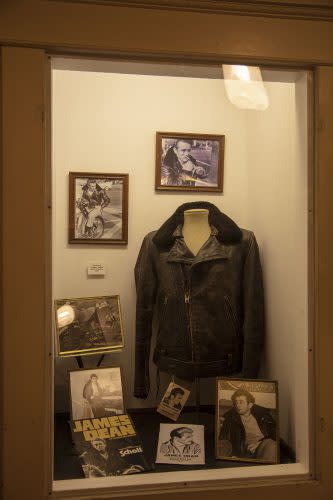 The gallery displays a private collection of James Dean memorabilia, owned by David Loehr, a designer and expert on all things James Dean. On display are thousands of Dean related items in what is certainly the "world's largest public collection of Dean memorabilia." The collection includes historic photos, original artwork, film and television clips, and movie posters.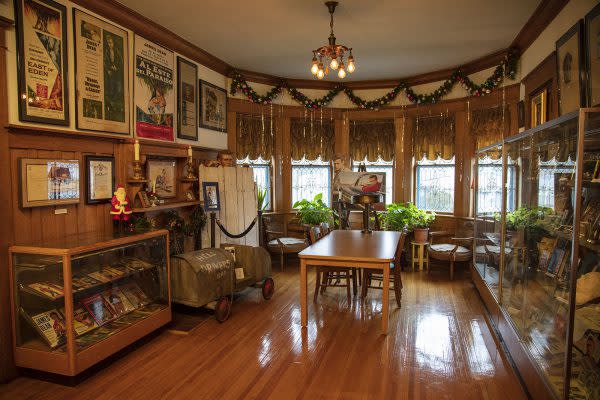 The gallery also features a small screening room, which runs rare clips from Dean's early professional days in broadcast television. For those working on more scholarly James Dean projects, an Archive and Library Room are available with an appointment.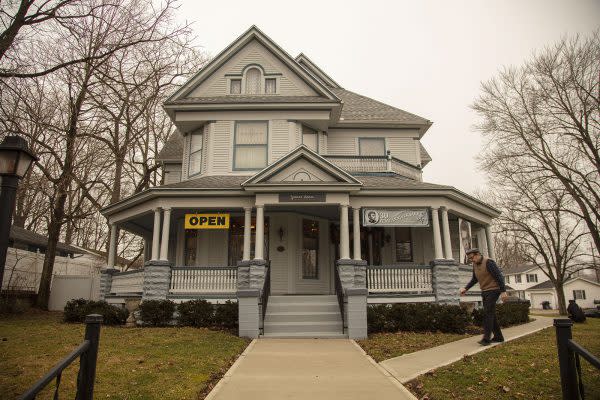 The entire collection is housed on the first floor of a historic Fairmount home, built originally in 1903.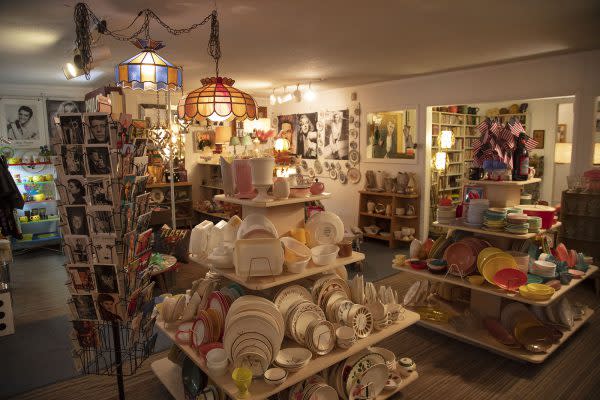 Along with the gift shop, which offers a fantastic assortment of books and posters, the gallery also features a collectible shop in the back with artifacts, collectibles, and vinyl from the 1950s. For any history buff, Dean enthusiast, and collector, this isn't a place you'll want to miss.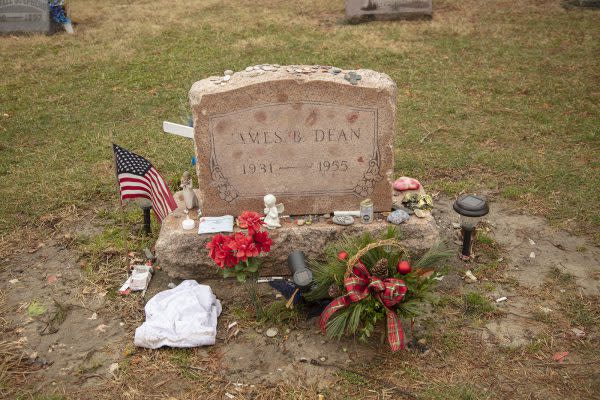 Fairmount also does an excellent job of preserving Dean's legacy. Along with Loehr's gallery, the town holds the annual James Dean Festival on the last full weekend in September. The festival brings in thousands of visitors each year to commemorate Dean's legacy and celebrate the history of his formative years in Fairmount.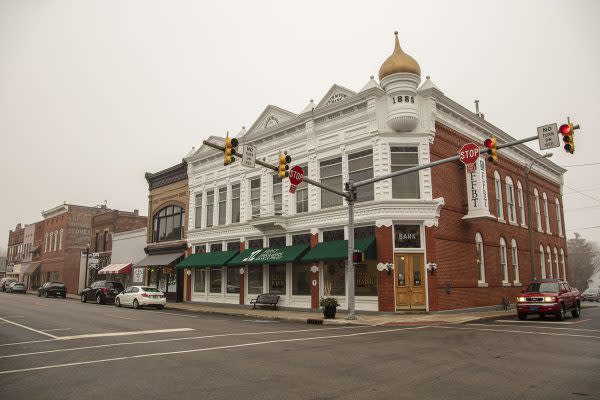 The James Dean Gallery is worth the trip to Fairmount. The town is also one of Indiana's most charming communities, with an intact downtown, the Branch Coffee Shop, several shops, Bad Dad Brewery, and Grains and Grill. You can make a whole day with this visit.