The Kurt Vonnegut Museum and Library settled into a new home on Indiana Avenue in downtown Indianapolis in 2019. Today it is making history. The American Library Association has recognized the library as a Landmark, which makes it the first literary landmark in the state of Indiana.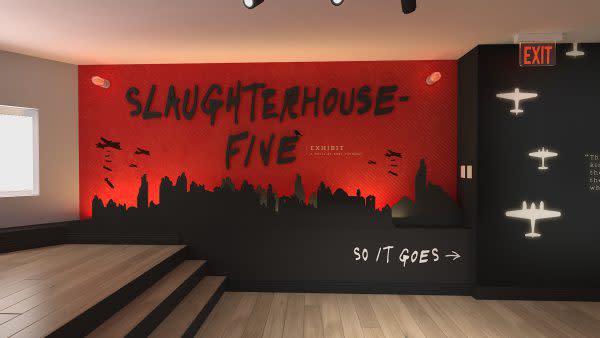 A dedication ceremony will be held on April 10th at the Museum with a historic marker presentation. Visitors to the museum can pay their respects to the satirical writer by admiring exhibits that include his personal typewriter, doodles, drawings, photos, and memorabilia provided by Vonnegut's family and friends — even rejection letters from editors during his early attempts to get published.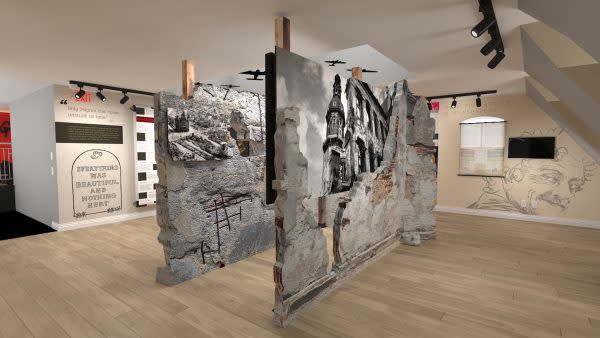 True fans can make a day of it by exploring other Vonnegut-related stops and sights. First, snap a selfie in front of the soaring mural painted by artist Pamela Bliss at the intersection of Mass Ave and Alabama Street.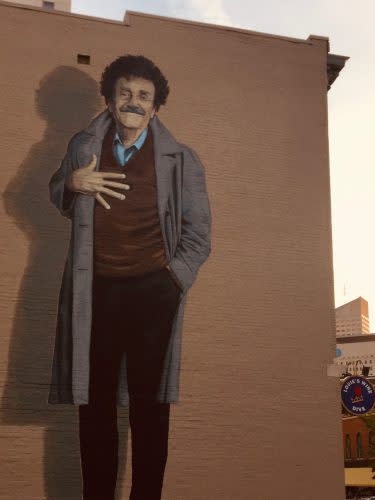 Just a block and a half away, Kurt's grandfather Bernard Vonnegut and business partner Arthur Bonn designed the Athenaeum building, declared a National Historic Landmark in 2016, along with a number of other local landmark structures. Pop in to enjoy authentic German dishes at the Rathskeller and, in the summer, live music in the outdoor Biergarten.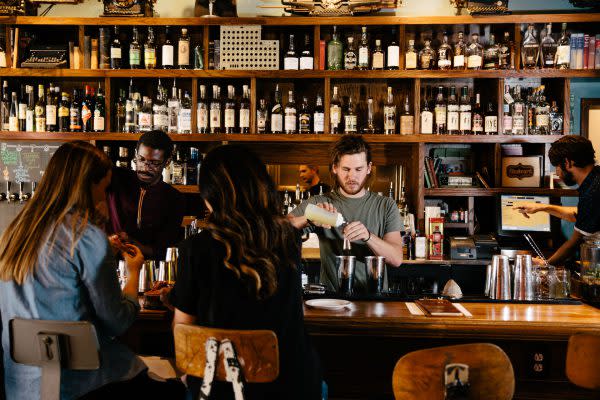 Bluebeard just southeast of downtown on Virginia Avenue fetes the author by taking its name from a Vonnegut novel and features literary-themed décor such as typewriters and library books. The cuisine is noteworthy as well, showcasing some of Indy's most dependably delicious farm-to-table fare.
Proprietor Joshua Gonzales was also inspired by Vonnegut when he decided to name his newest Beech Grove bar and grill Jailbird after another of the author's books. Pop in for classic and creative craft cocktails, cheeseburgers, and onion rings. Or, head east to Jockamo's Upper Crust in Irvington to sink your teeth into a Slaughterhouse Five pizza loaded with five different kinds of meat.
And so it goes…
For more information, visit vonnegutlibrary.org.