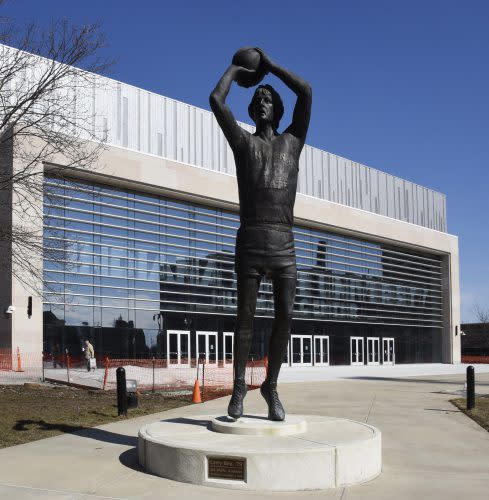 Larry Bird is synonymous with Indiana basketball and basketball in general. His college career and rivalry with Magic Johnson helped launch the NCAA Tournament to national prominence and then the NBA to new heights. Don't miss a visit to his statue outside Indiana State University's Hulman Center in Terre Haute, Indiana.
The Statue
The 15-foot bronze statue is located at the corner of 8th and Cherry Streets in Terre Haute. It was unveiled in 2013. The sculptor was ISU alum Bill Wolfe. Bird is depicted shooting a long-range shot in his familiar #33 Sycamores jersey.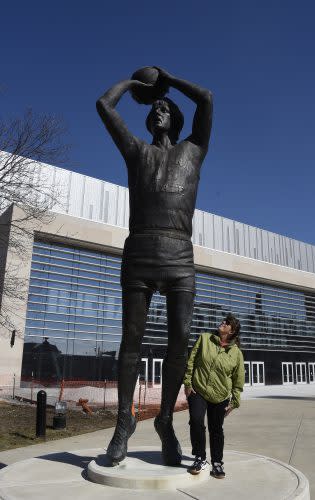 It's interesting to note that Wolfe wanted to be sure Bird's statue was bigger than Earvin 'Magic' Johnson's statue at Michigan State University. Johnson's statue is 12 feet tall – Bird's is 15 feet tall (not counting bases).
Bird's Career
Bird's three-season ISU career was legendary. He was the nation's second-leading scorer and a well-rounded passer, rebounder, and could also play defense. Bird scored 136 points in five NCAA tournament games in 1979. The Sycamores fell to the Michigan State Spartans in the NCAA championship game Bird's senior year.
The Larry Bird/Earvin 'Magic' Johnson match-up in the 1979 NCAA championship game is television's highest-rated basketball game (college or NBA) in history.
"That match-up revitalized the NCAA," says Larry Abed, a Michigan State graduate. "These two iconic college players meeting in the championship – WOW! Larry Bird was a one-man team and MSU had two good players – Johnson and Greg Kelser."
Bird began his NBA career in 1979. He went on to play for 13 seasons for the Boston Celtics and then coached the Indiana Pacers. He stayed on with the Pacers as President of Basketball Operations until 2017. His numerous awards span his time as a player, coach, and executive. His iconic #33 was retired from Indiana State as well as the Boston Celtics.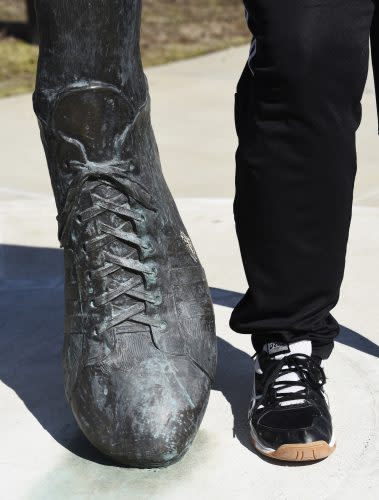 Member of the "Dream Team"
The 6'9" basketball powerhouse was a member of the 1992 United States men's Olympics basketball "Dream Team." The team included professional NBA players for the first time. The team was made up of Bird, Charles Barkley, 'Magic' Johnson, and Michael Jordan along with eight other players. They won the gold medal in the final match-up against Croatia, 117-85.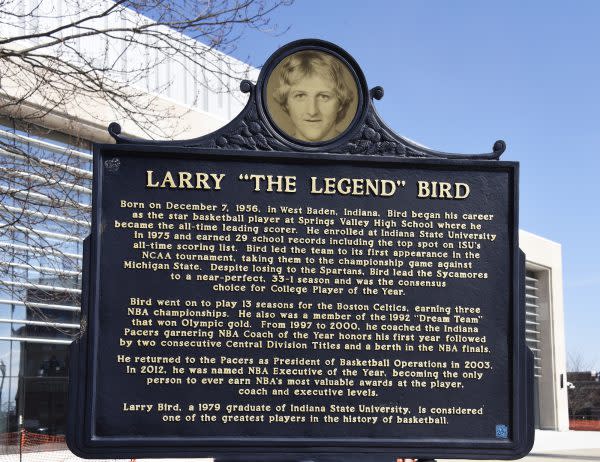 Thing To Do in the Area
A few blocks from Bird's statue, the Vigo County Historical Museum sports exhibit highlights local high schools. The museum also has a nice Coca-Cola exhibit.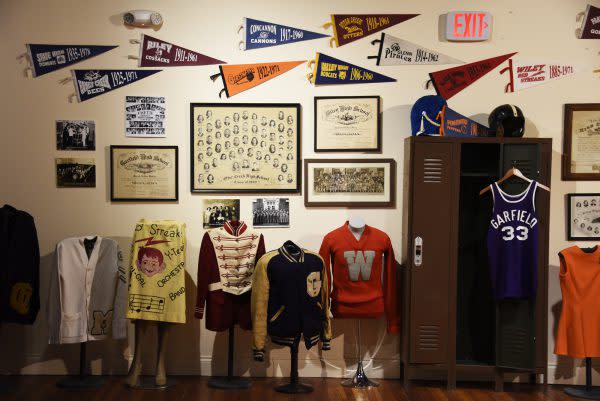 Terre Haute is the home of the iconic Coca-Cola bottle, distinctively shaped from the inspiration of the cocoa pod. The green color is from sand used in the glassmaking process that was found in nearby Putnam County.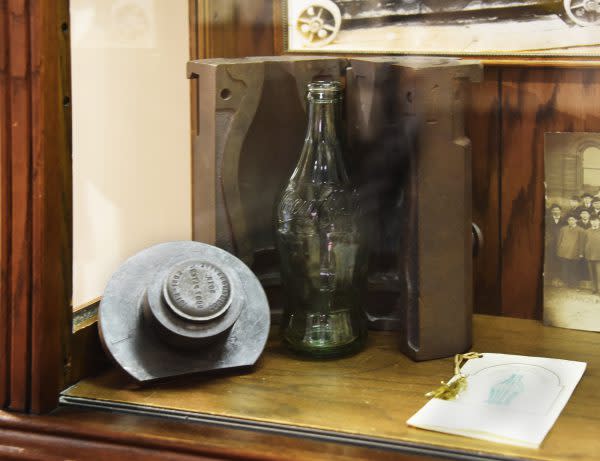 Stop by one of the many coffee shops and restaurants in Terre Haute. Enjoy a slice of pie at the Grand Traverse Pie Company.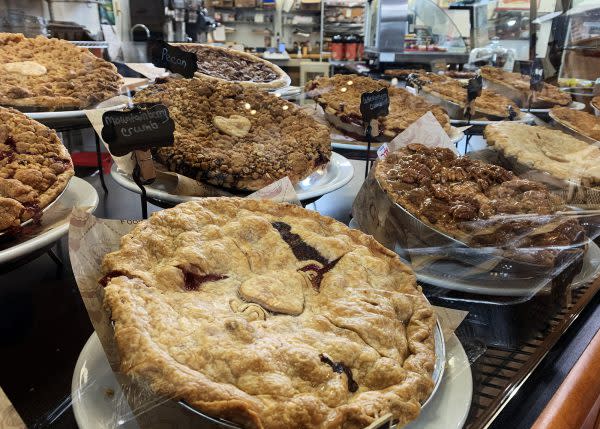 If you're going through Parke County, pick up a sandwich at one of the local Amish grocery stores: Peachy's on US 41, the Bellmore Country Store on US 36, or Sunset View Groceries just north of US 36 east of Rockville.