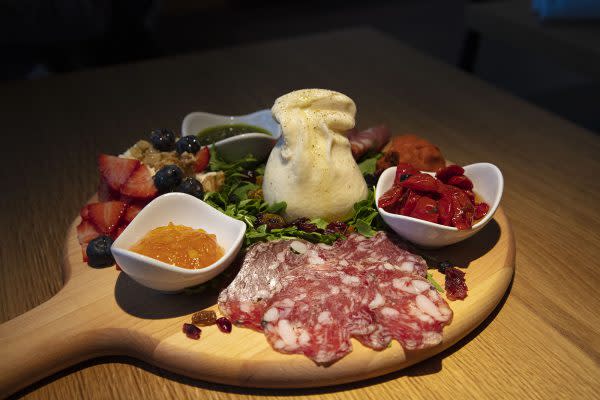 The Gulf of Naples in Italy has a rich history, especially when it comes to cuisine. As part of the Italian region of Campania, Naples and the surrounding area are known for their fine cheeses and dairy products, especially for mozzarella. It's definitely worth the trip to Italy, but for those of us sticking closer to home, a visit to the Golfo di Napoli dairy in Warren, Indiana, is an easier (and cheaper) way to grab an Italian dairy fix.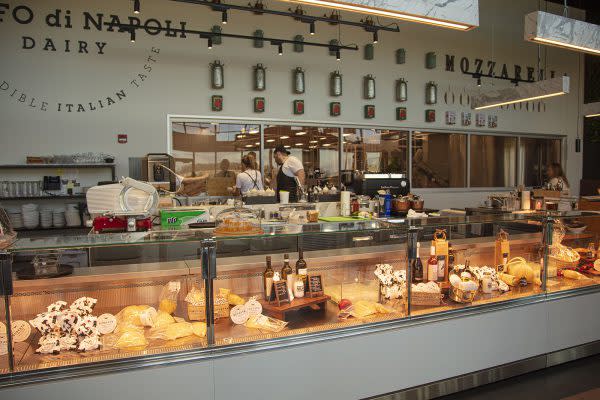 Opening in August of 2019, the Golfo di Napoli dairy offers Hoosiers a new outlet for fine Italian cheese. The Italian dairy specializes in mozzarella, burrata, provolone, caciocavallo, and ricotta cheese - all made from locally sourced milk.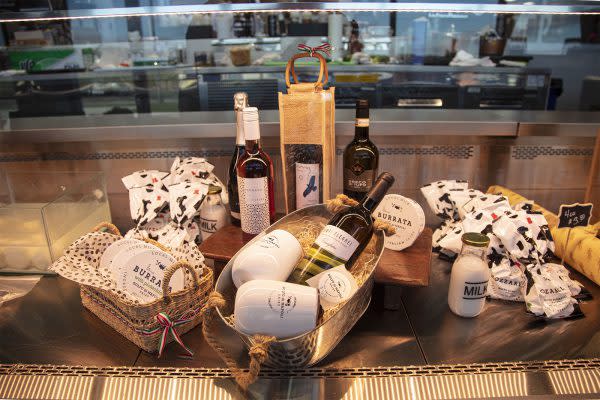 The Golfo di Napoli dairy was opened by the Somma family, a father-daughter team consisting of Antonio and Giorgia Somma. The duo already operated the Mozzarella Store Pizza and Caffè in Chicago. The Somma's opened Golfo as a way to better access their sources of organic milk in Indiana. The Somma family sources all their cheese from local organic dairy farmers, specifically from Amish farmers in the Hoosier state.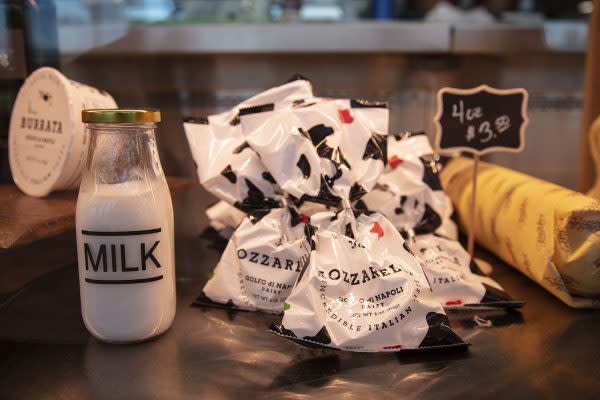 Along with producing their cheese onsite, the dairy also welcomes guests to their caffè (yes, spelled with two F's) for breakfast, lunch, or dinner.  The caffè offers fantastic appetizers, salads, paninis, and charcuterie boards where, as you can imagine, Golfo's fine cheese takes precedent. All food is made in their viewable scratch kitchen.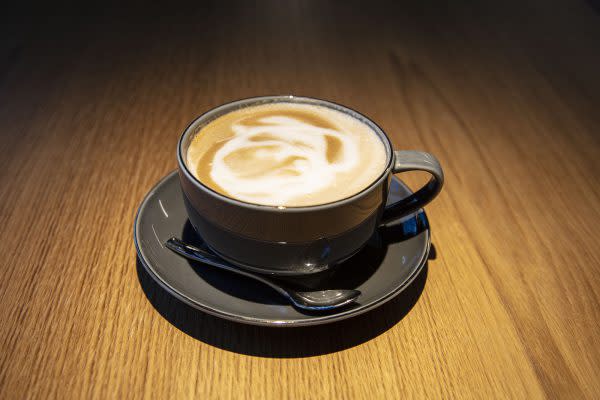 Along with their fantastic dishes, patrons can enjoy coffee and desserts - all featuring locally sourced, organic milk. Golfo also features an excellent wine selection, with several exclusive varieties only available at the caffè.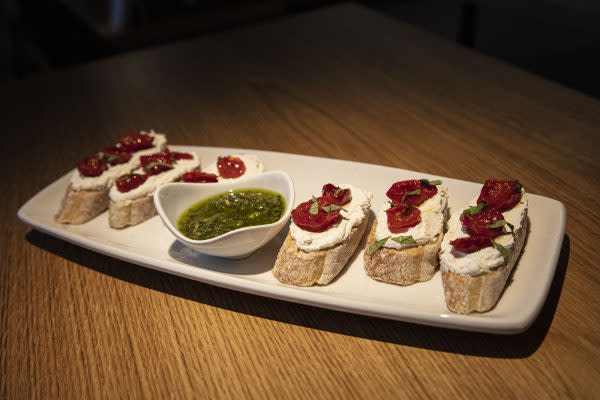 The caffè also sells imported pasta, tomatoes, and olive oil from Italy. Visitors are welcome from 7:00 AM - 8:00 PM Mondays-Thursdays, 7:00 AM - 10:00 PM on Fridays and Saturdays, and 10:00 AM - 7:00 PM on Sundays.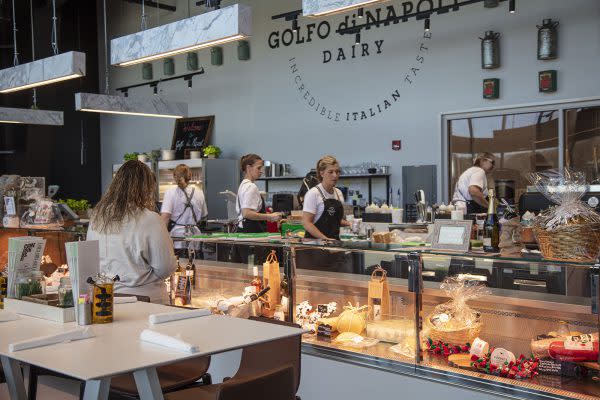 Golfo also provides catering services. Contact them on Facebook for specifics.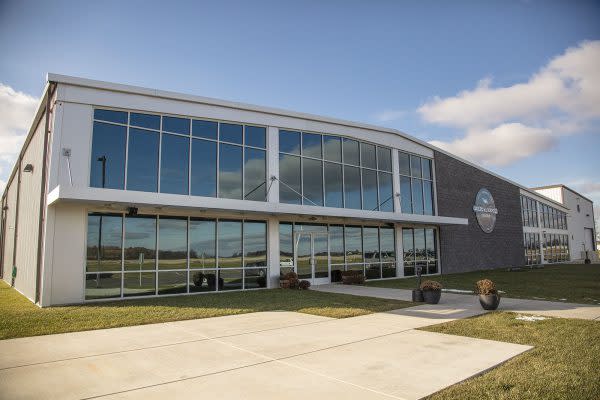 The caffè also features live music and special events, including a New Year's Eve Party on December 31. Follow them on Facebook to keep up-to-date with the latest events.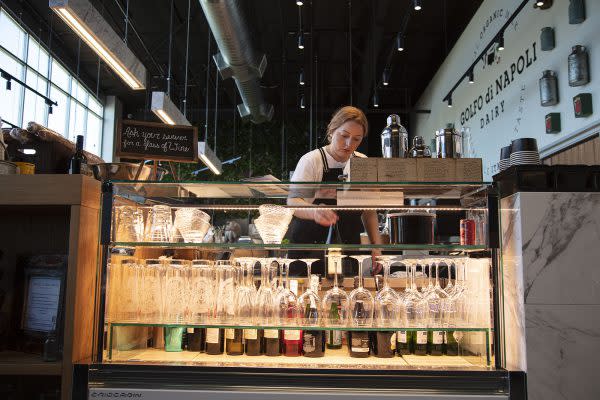 Golfo di Napoli is definitely worth the trip to Warren! Bring an appetite and a cooler!