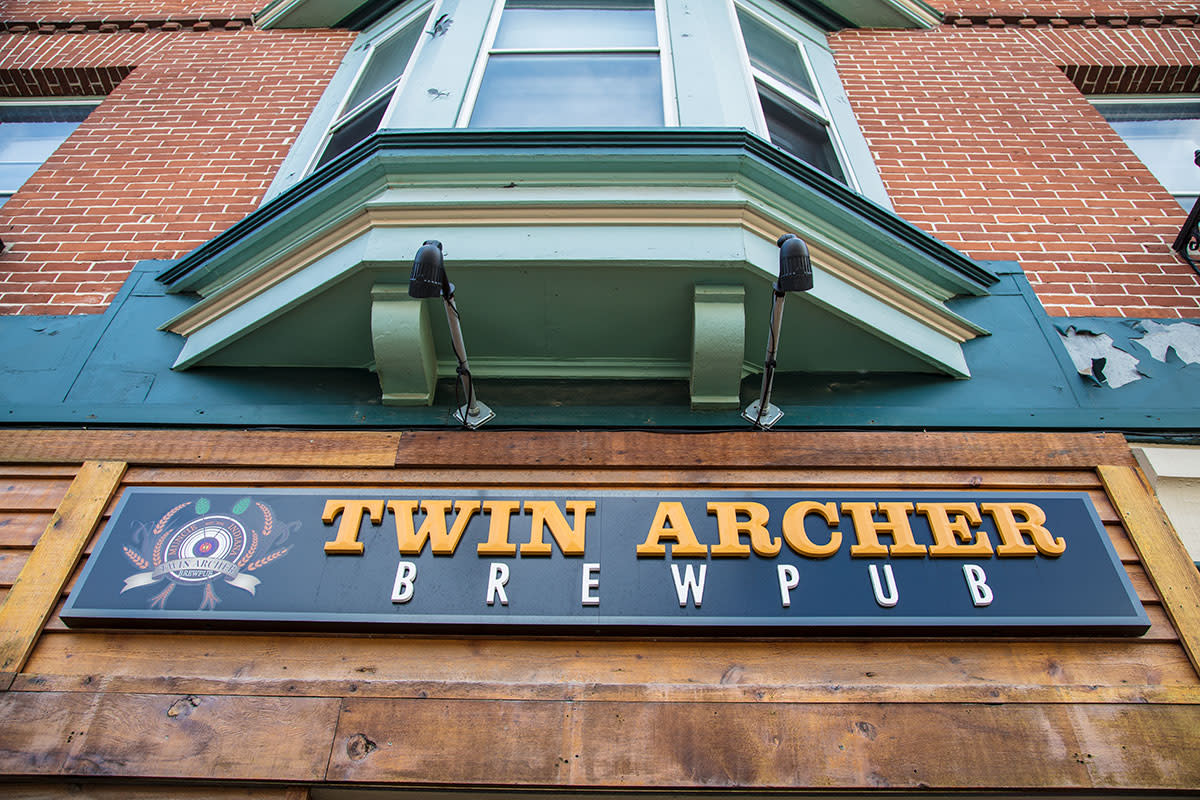 Twin Archer Brewpub
The city of Muncie has experienced a craft beer renaissance in recent years. With four active breweries and several bars, pubs, and restaurants all serving a variety of local and regional beers, residents in east-central Indiana need not travel far to sample a native pint. One such establishment serving great food and craft beer is Muncie's Twin Archer Brewpub.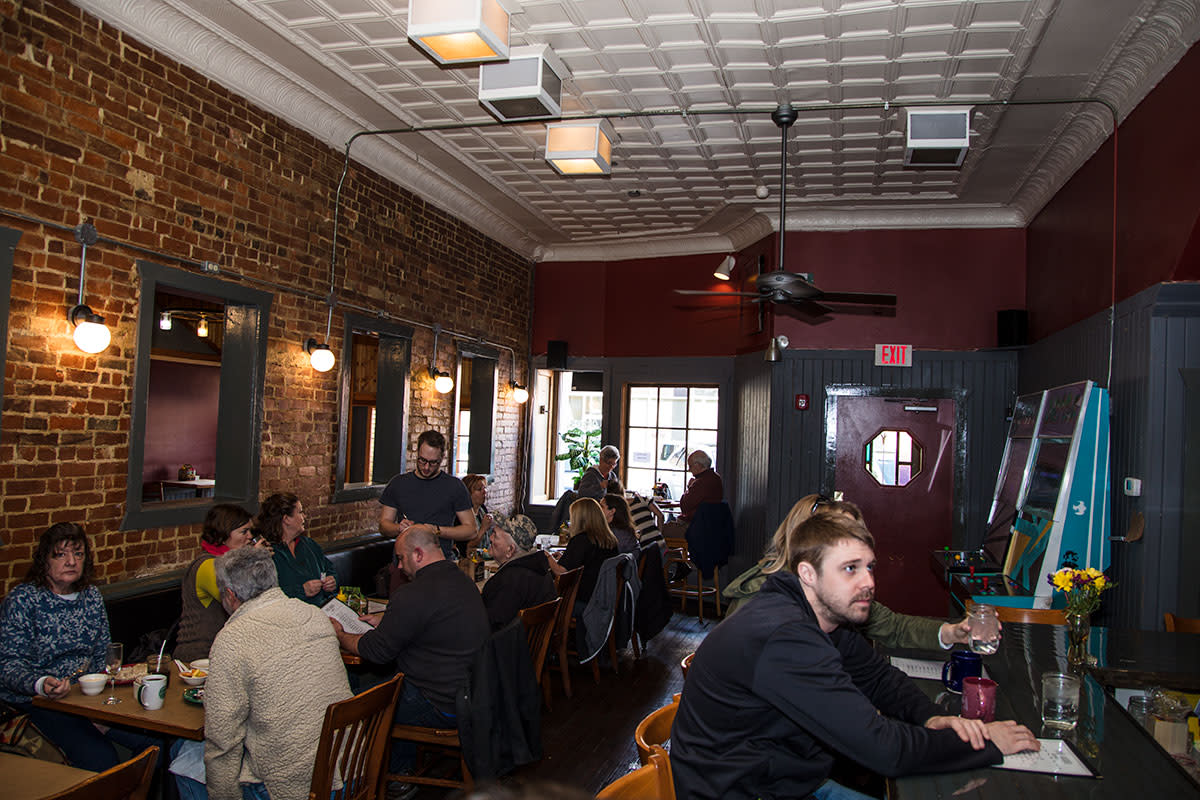 Twin Archer Brewpub
Opening in 2016, Twin Archer provides a unique brewpub atmosphere, blended with American comfort food, nostalgic video games, and craft beer. Perhaps life or business might bring you to Muncie, or maybe you're looking for a great way to spend an afternoon. In either case, Twin Archer is worth the trip to downtown Muncie.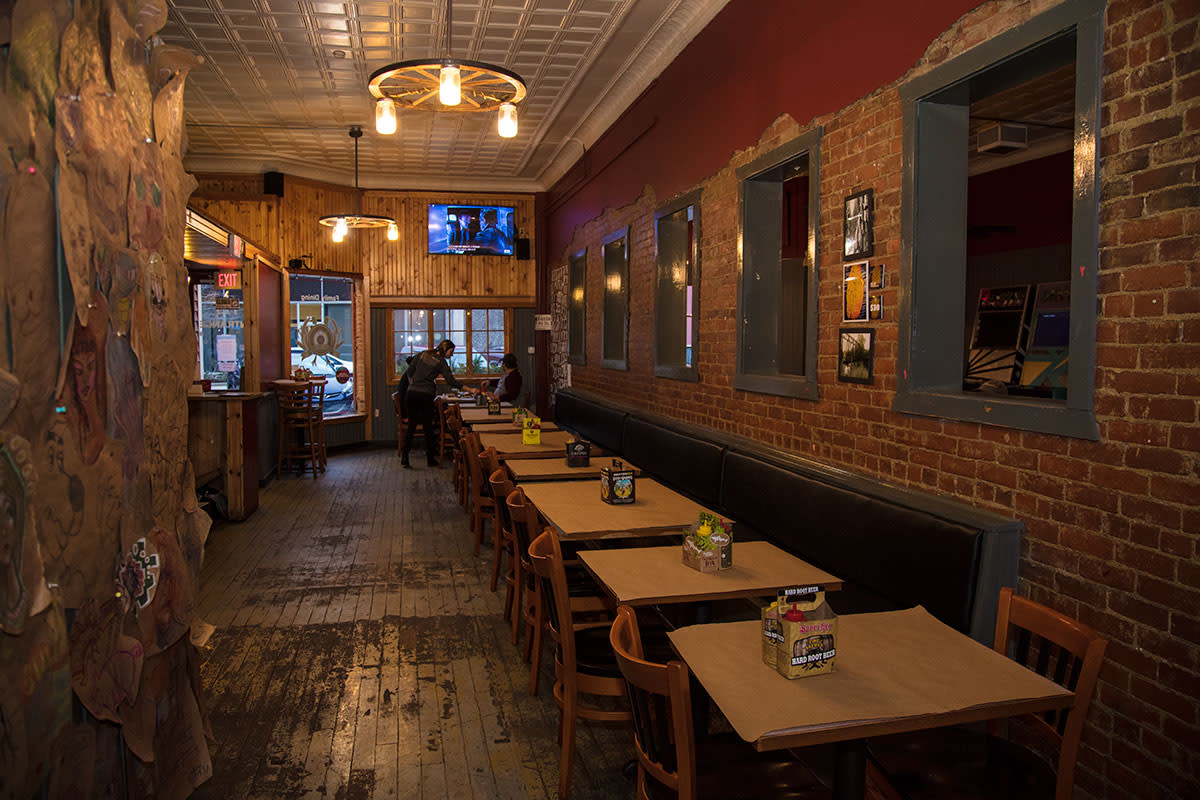 The restaurant just before opening.
Twin Archer Brewpub is certainly unconventional - from the style of food, to the fine and nuanced curation of craft beer, retro-arcade games, and quarterly beer dinners - Twin Archer provides a relaxed dining and drinking experience not commonly found in similar eateries.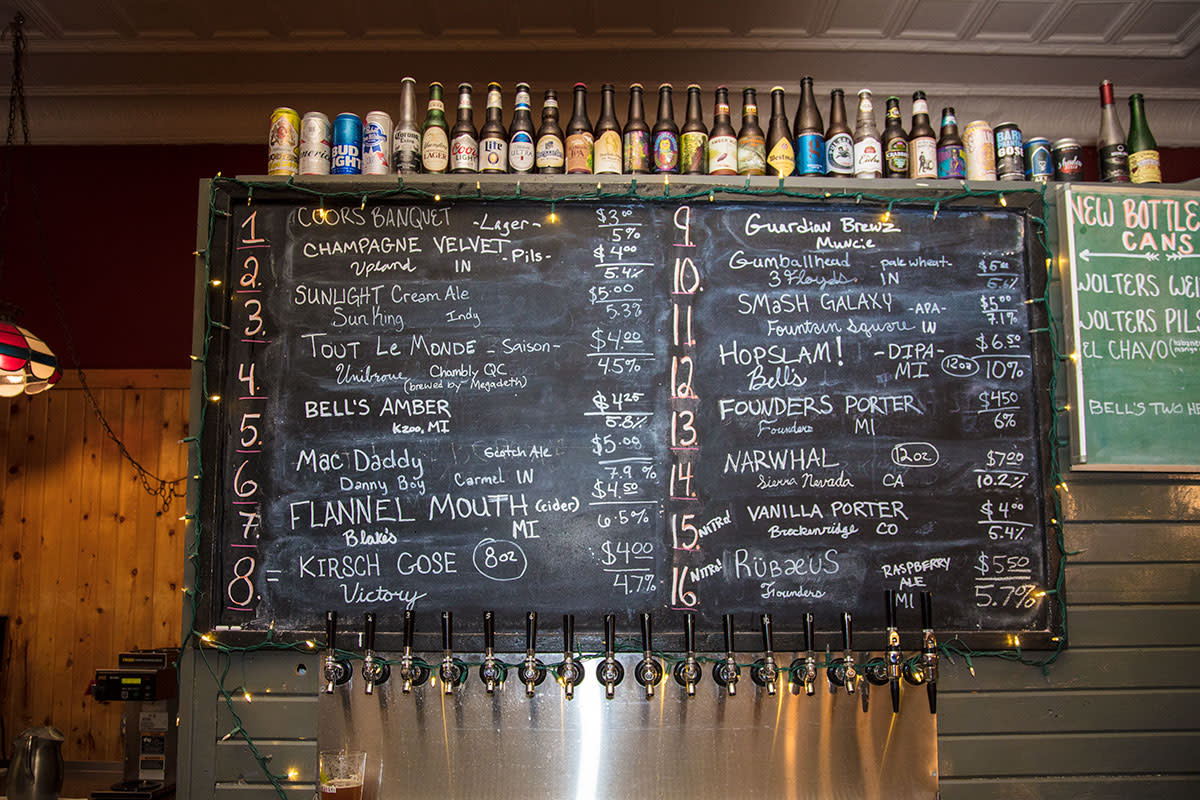 A curated selection of local and regional craft beers.
In preparation for this article, I chatted briefly with one of the managing partners Scott Limbird. Limbird's core concept for the brewpub is to provide a unique and relaxed dining experience; with innovative takes on traditional American cuisine; and a great selection of local, state, and regional beers - all set in an atmosphere open to couples, friends, and families (there is a 21+ bar side and a side for families).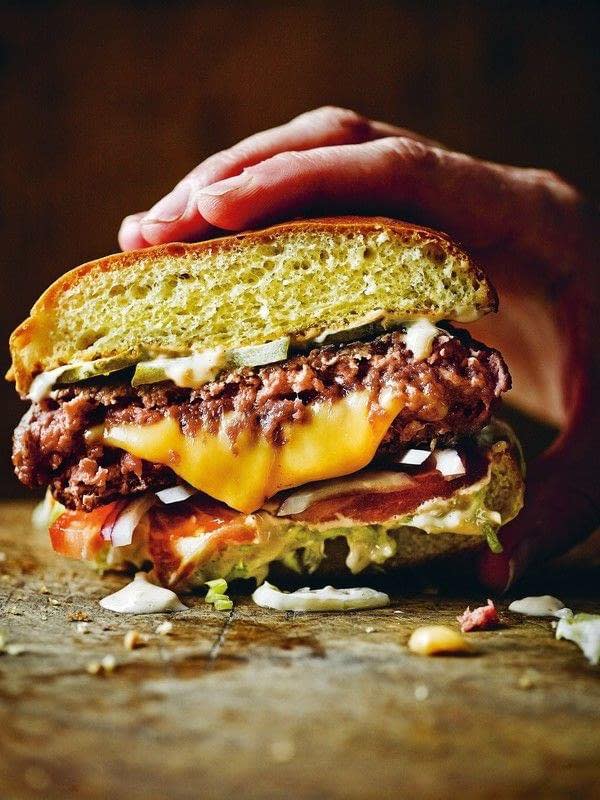 A recent 'burger of the day' - the Juicy Lucy (photo courtesy of Twin Archer Brewpub).
Limbird related that "with the exception of hamburger buns and ketchup, everything at Twin Archer is made in house." Most of the produce and meat are sourced, whenever possible, from local vendors, as is the beer and wine selection. The menu offers traditional pub fare like wings (both chicken and cauliflower, for those calorie-conscious), fried pickles, sandwiches, paninis, and salads, along with daily burger specials.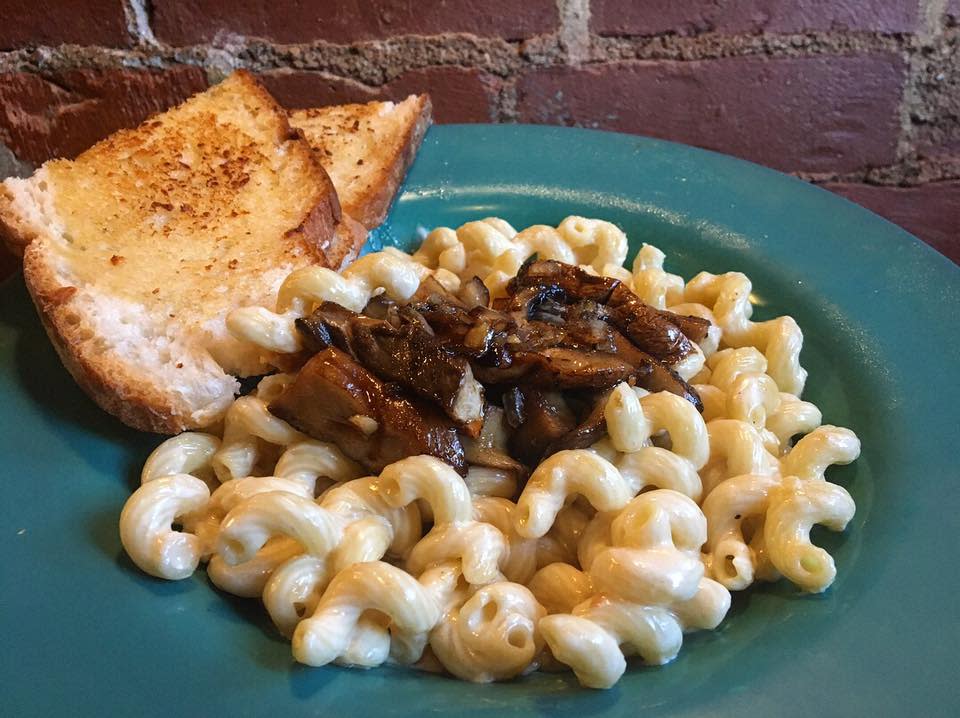 Gourmet Mac & Cheese (image courtesy of Twin Archer Brewpub).
Twin Archer also has some pretty amazing gourmet mac and cheese (4 Cheese, Chicken Alfredo, Mushroom & Spinach, and Chorizo) for those with more refined noodly palettes.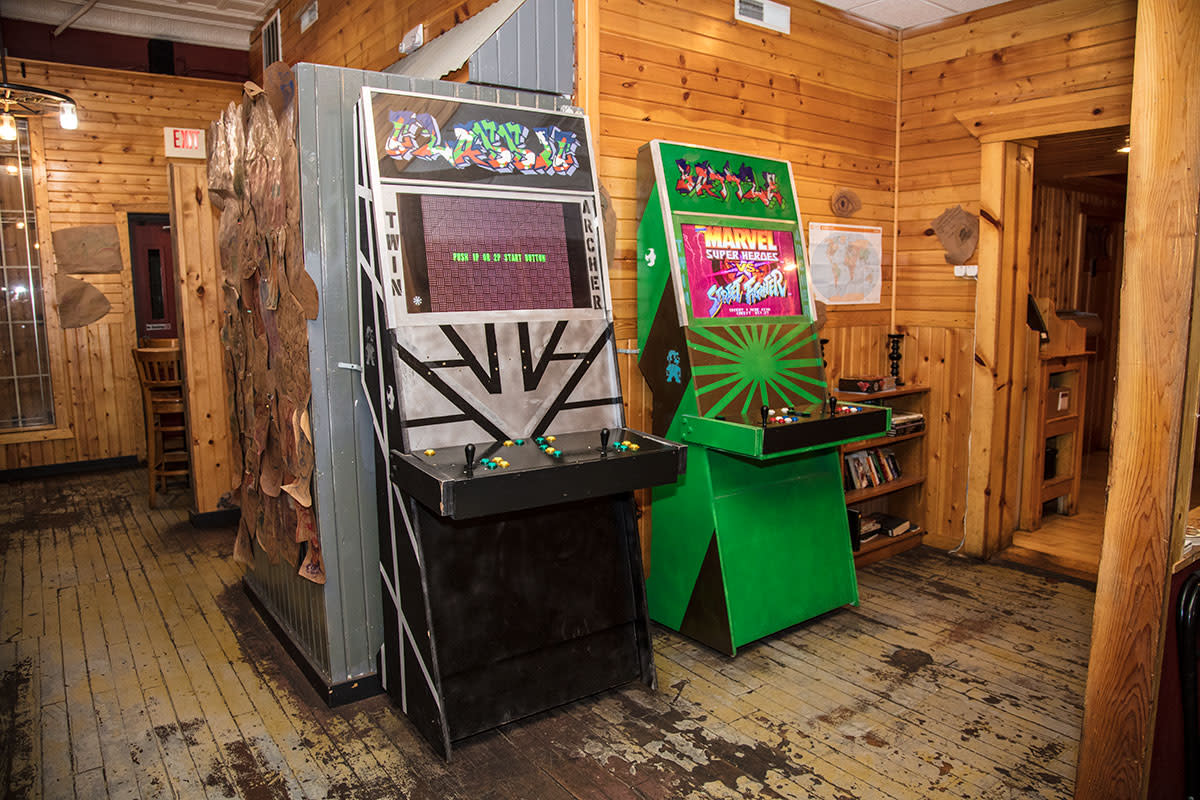 Vintage Video Games
Limbird stressed that Twin Archer enhances most dishes with distinctive, made-in-house sauces, often prepared from spices not commonly associated with American and Midwestern cuisine including maple chipotle, beer barbeque, general too, jerk, Thai peanut, and house buffalo. The Chef Fries are fried in duck fat and the Nocked and Loaded fries come with pulled pork...so come hungry and you probably won't need to eat for a day or two.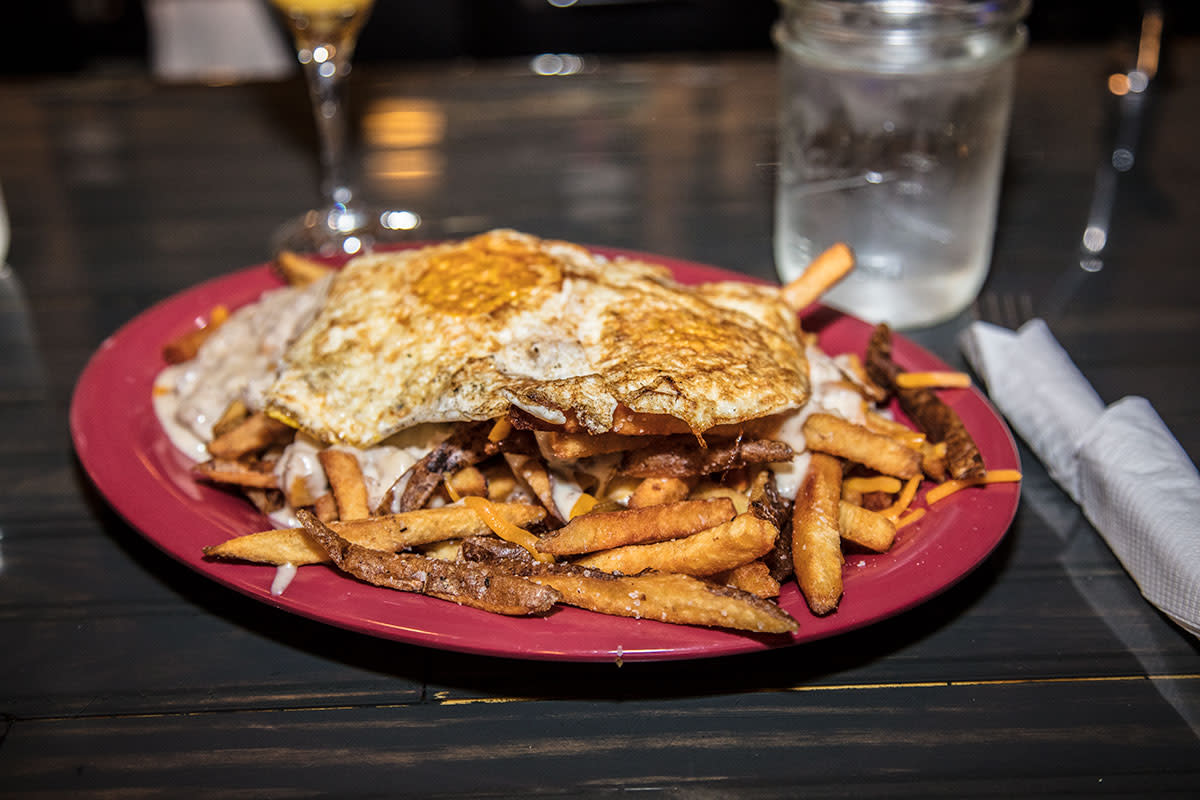 Breakfast Poutine
Twin Archer has also mastered the lost art of Sunday brunch for Muncie. Along with bottomless mimosas, the Sunday brunch menu at Twin Archer includes standard fare like omelettes, but also weekly specials, beignets, breakfast burgers, chorizo hash, and my favorite, the breakfast poutine - a brilliant French-Canadian invention that blends french fries, cheese curds, gravy, and egg into a breakfast dish to end all breakfast dishes.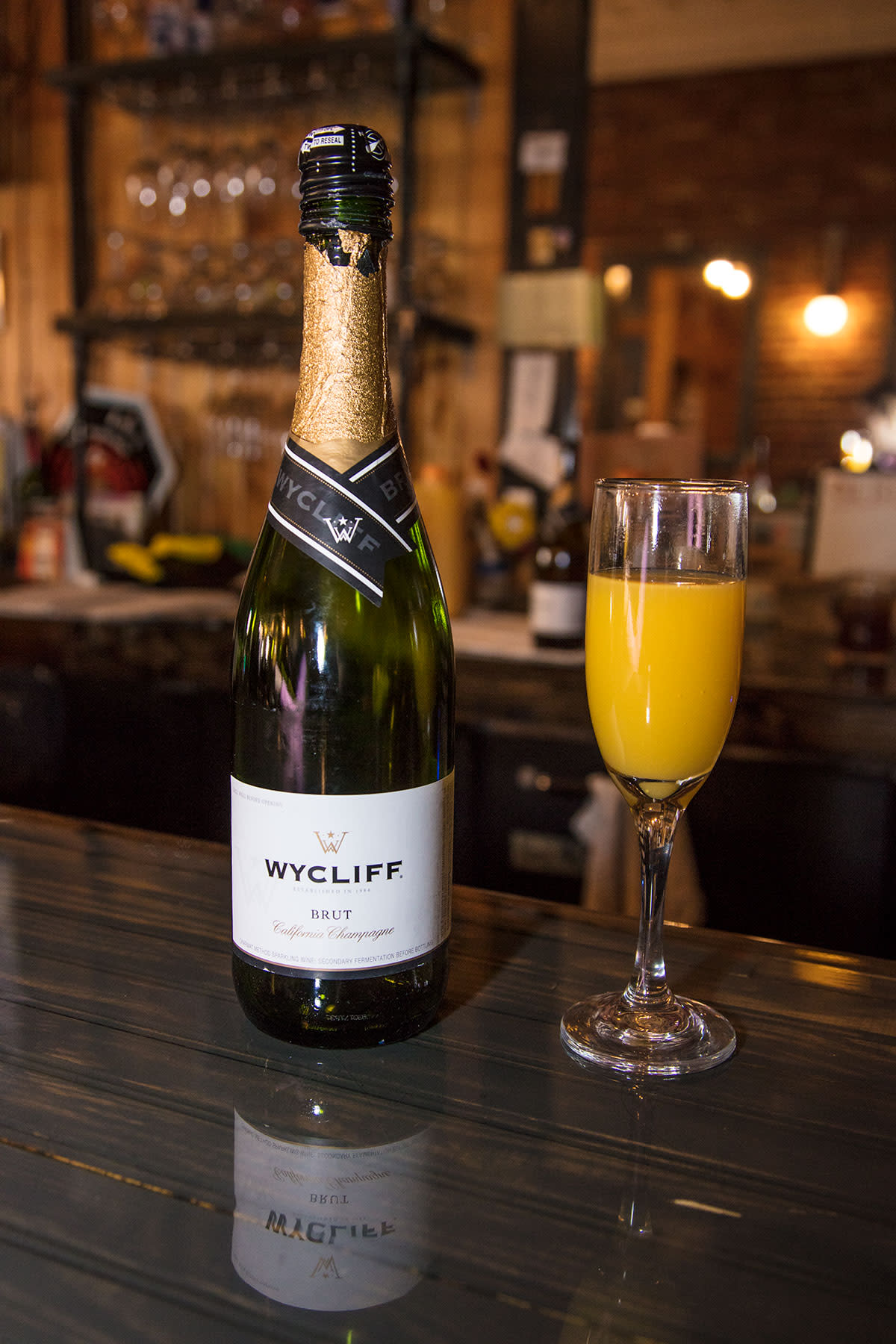 Bottomless mimosa's at Sunday Brunch.
Twin Archer also offers quarterly beer dinners, where the restaurant's chefs cook up off menu dishes to pair with local or regional beers. In each case, a representative from the brewery attends to identify and explain the craft beer.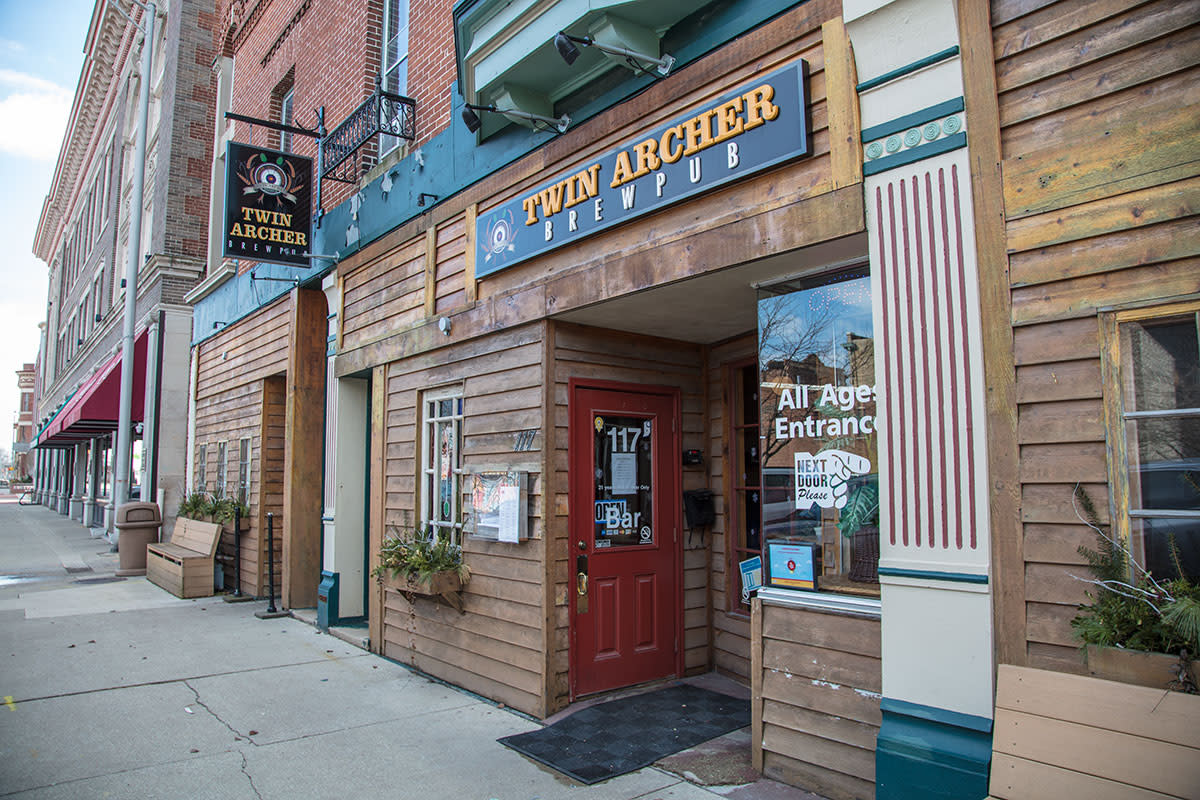 Twin Archer Brewpub
Twin Archer is definitely worth the trip to Muncie, but come hungry and thirsty!
Location 117 West Charles Street Muncie, IN 47305
Hours Monday: Closed Tuesday - Thursday: 11:30am - 9:30pm Friday - Saturday: 11:30am - 11:30pm Sunday Brunch: 10:30am - 3pm