If you're looking for a fun way to celebrate New Year's Eve and have an enjoyable weekend getaway, Festival Country Indiana is the place to be. Located just south of Indy, Festival Country is the site of three great parties to ring in the new year.
Ring in the New Year Barn Style kicks off at 8 p.m. on Dec. 31 at Barn at Bay Horse Inn in Greenwood. This party features live music by Nashville, Tennessee's Smoke 'N Guns, a country rock duo. Guests can indulge their food cravings with food trucks by the award-winning Johnson's BBQ as well as Chomp'z Food Truck. There's also a cash bar and dancing. Tickets are $25. There is also an inn at the property that makes the perfect place to sleep after enjoying one of the many events at the barn throughout the year.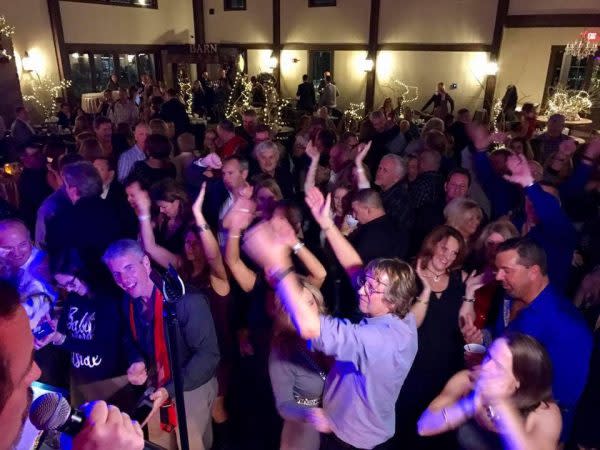 Ring in the New Year Barn Style
Another awesome event is the New Year's Eve Celebration hosted by Big Woods Franklin at Hillview Country Club in Franklin. Guests will enjoy music by the popular band Tastes Like Chicken, as well as an appetizer buffet, party favors and a midnight toast. Tickets are $50 per person or $90 per couple in advance. Any remaining tickets will be $75 at the door. VIP dinner packages are also available. The event starts at 9 p.m.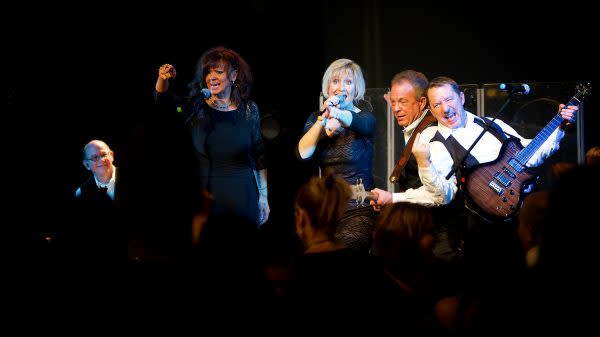 Tastes Like Chicken
Another fun event planned for New Year's Eve is the annual Willard New Year's Eve Bash, which starts with local favorites performing music, including Ben Morris from 8 to 10 p.m. and Scott Parkhurst from 10:30 p.m. to 12:30 a.m. People are invited to enjoy a great beer and wine selection and try their famous tenderloin, which is one of the best in Indiana.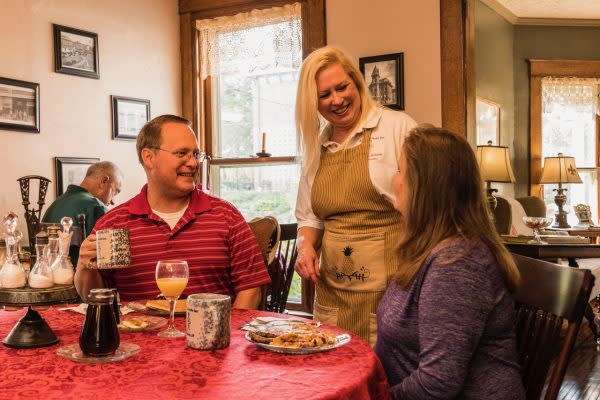 Make a weekend of it at one of our B&Bs, like Ashley-Drake Historic Inn.
Located a short distance from The Willard are two great B&B's, The Ashley-Drake Historic Inn and The Flying Frog, and they make great landing spots for people enjoying the many concerts throughout the year at The Willard.
Check out the lineup of other fun events coming up in Festival Country.