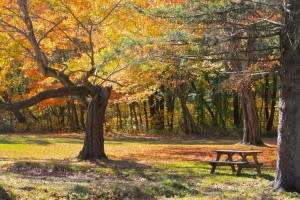 Indiana Dunes State Park along Lake Michigan.
It seems the fall colors are a little delayed this year in Indiana Dunes Country, with the brilliant shades of red, orange and yellow just now starting their breakout.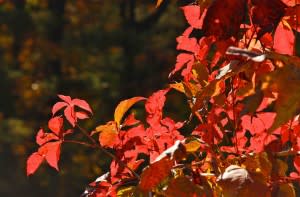 The fall colors are bursting.
But the good news is that the colors should last through October and into November.
This past weekend I enjoyed the perfect autumn weather with a hike at Indiana Dunes State Park. My favorite trail is trail 9, which starts in the woods before making its way to beautiful views of Lake Michigan.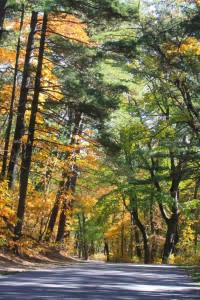 There's still time to enjoy a fall drive or hike.
For those who want to take it a little easier, there are two fall drives to enjoy in Indiana Dunes Country, including the Dunes and Lake loop, which takes you through tree-lined roads and along the lake; and the Downtowns and Country Roads Loop, which features peaceful country roads and which passes through Chesterton and Valparaiso for those who want to enjoy some great dining and shopping.
Next on my agenda is hiking some of the Indiana Dunes National Lakeshore trails, like the Cowles Bog trail and the Tolleston Dunes trail.
Looking for a weekend getaway? Indiana Dunes Country lodging features great chain hotels as well as ready-to-pamper-you B&Bs like Songbird Prairie Inn and Spa, which, as the name suggests, features a sitting area where you can see and hear birds, as well as a spa to make your stay even more enjoyable.
I'm glad the fall colors are going to be around for weeks to come. Click here for more information about fall in Indiana Dunes Country.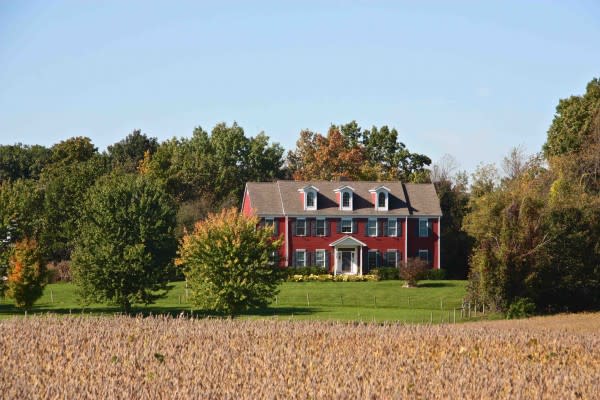 Songbird Prairie in Valparaiso is a great place to stay.