"This patio runs on good drinks, good food, and good times." That is how Greater Lafayette does outdoor dining!
Lafayette-West Lafayette is home to not only patios but streateries. What is a "streatery" you may ask? "Streatery" means one or more parking spaces, used either as an extension of or a standalone sidewalk café, connected visually too, and for use by patrons of, a nearby restaurant or bar and service which is subject to all the terms and conditions of the nearby restaurant or bar's food service permit.
Our community is home to both great outdoor dining spaces. We encourage you to embrace the outdoors and patio dining at these delectable restaurants: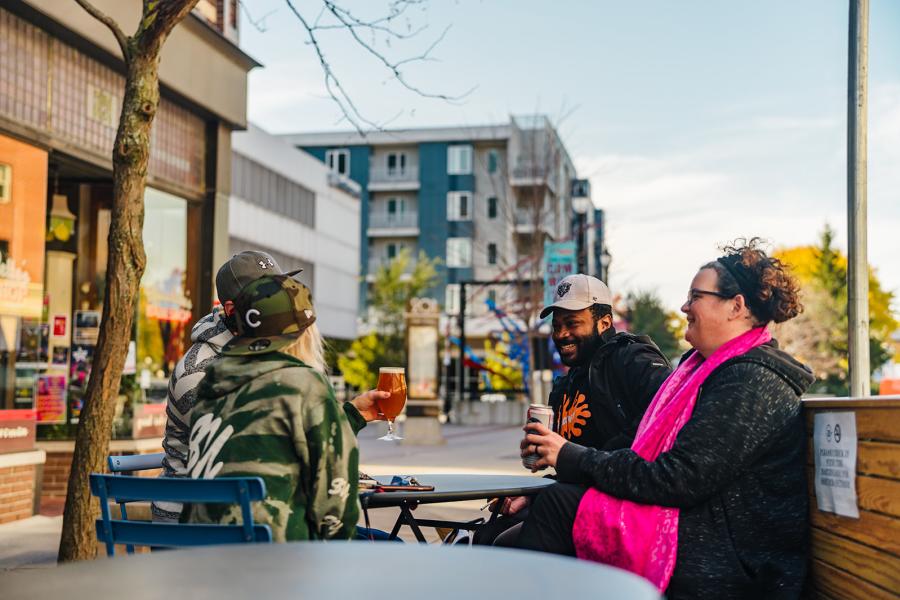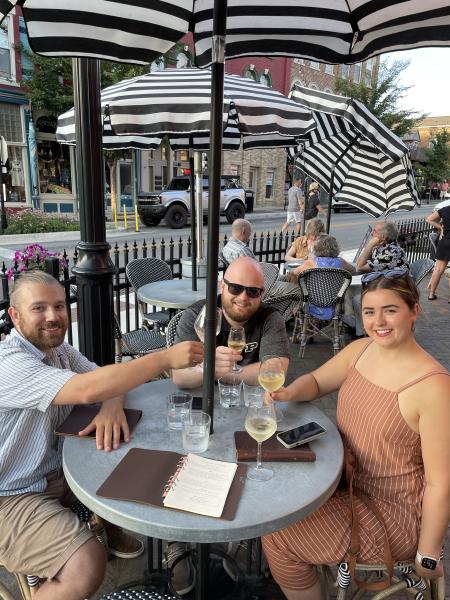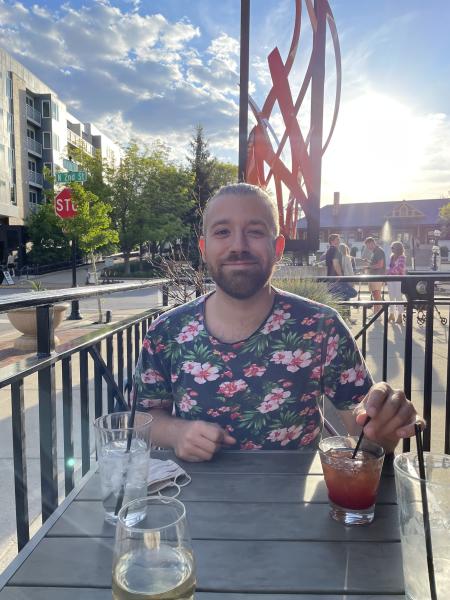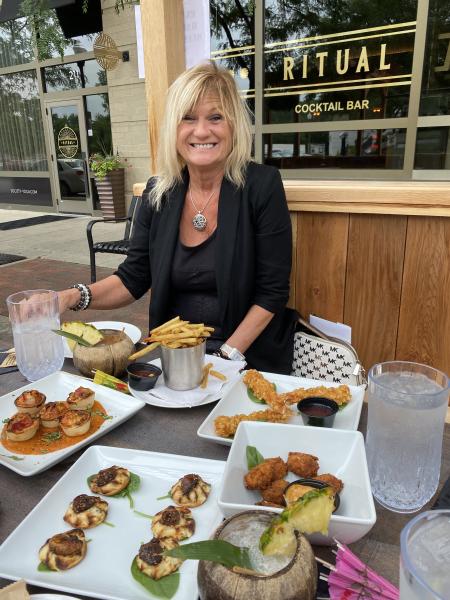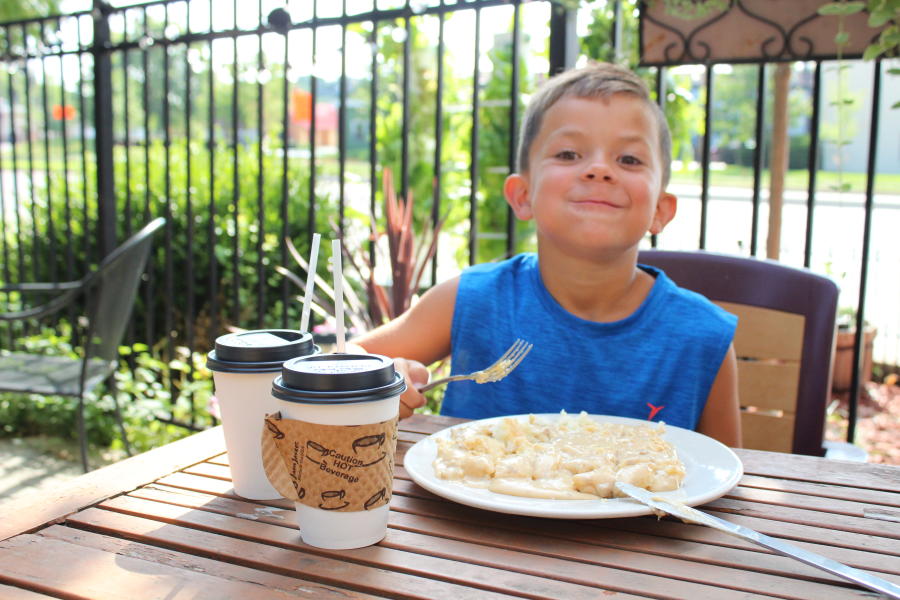 For more information about restaurants and more in Lafayette-West Lafayette, visit HomeOfPurdue.com.