Calling all outdoor enthusiasts! Sign up today for the Outdoor Adventures in Southern Indiana Passport and discover an array of locations throughout Indiana's southern region. With this passport, you are also entered for a chance to win great prizes.
Southern Indiana offers a variety of scenic activities for outdoor lovers, from hiking to canoeing to camping and everything in between. The passport has stops at amusement parks, historic sites, and golf courses too. It's a great way to explore the graceful hills and scenic landscapes where you'll find there really is something for everyone! Each of the eleven participating counties has five stops in their county. Below is a sampling of the attractions included on the passport.

Clark & Floyd Counties – Falls of the Ohio State Park (Eastern Time)
Explore the largest exposed Devonian fossil beds in the world (Devonian is before dinosaurs). These fossilized sea creatures lived millions of years ago when this area was actually the floor of a shallow tropical sea. Visit the Interpretive Center (admission) which focuses on the fossil beds, the Ohio River, Native Americans' presence here, George Rogers Clark, and the Lewis & Clark connection.
Dubois County - Huntingburg League Stadium (Eastern Time)
Built in 1894 and renovated in the early 1990s, this historical stadium served as the home field for the Rockford Peaches in the filming of the hit motion picture, "A League of Their Own," featuring Tom Hanks and Geena Davis. Stop in for an unofficial tour on your own during the open hours, or you can arrange for a special tour as well!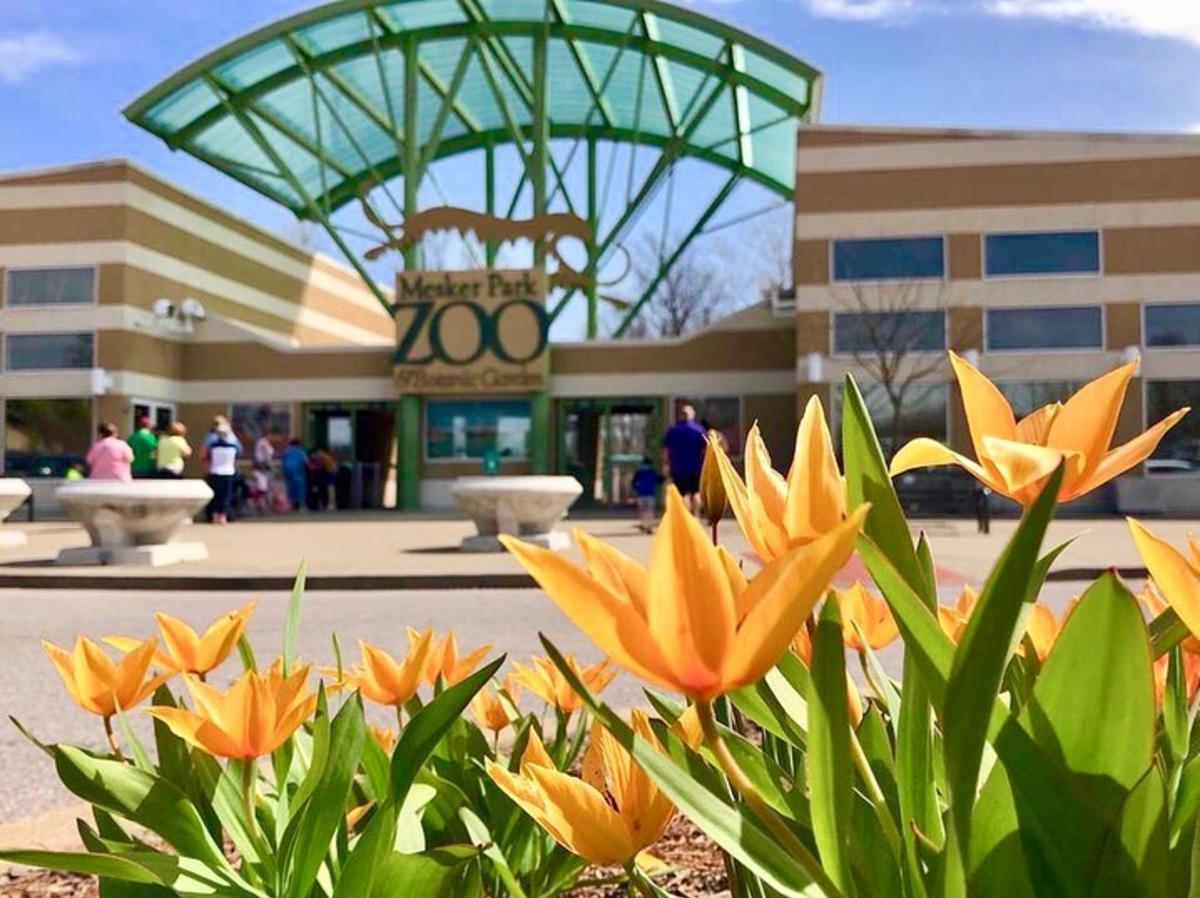 Evansville - Mesker Park Zoo & Botanical Gardens (Central Time)
Visit the 50-acre Zoo & Botanic Garden located on the west side of Evansville, IN. Home to hundreds of different species, the Humboldt Penguins are our newest residents. Daily special encounters like Giraffe Feedings, Budgie Feedings, and Penguin Feedings are available.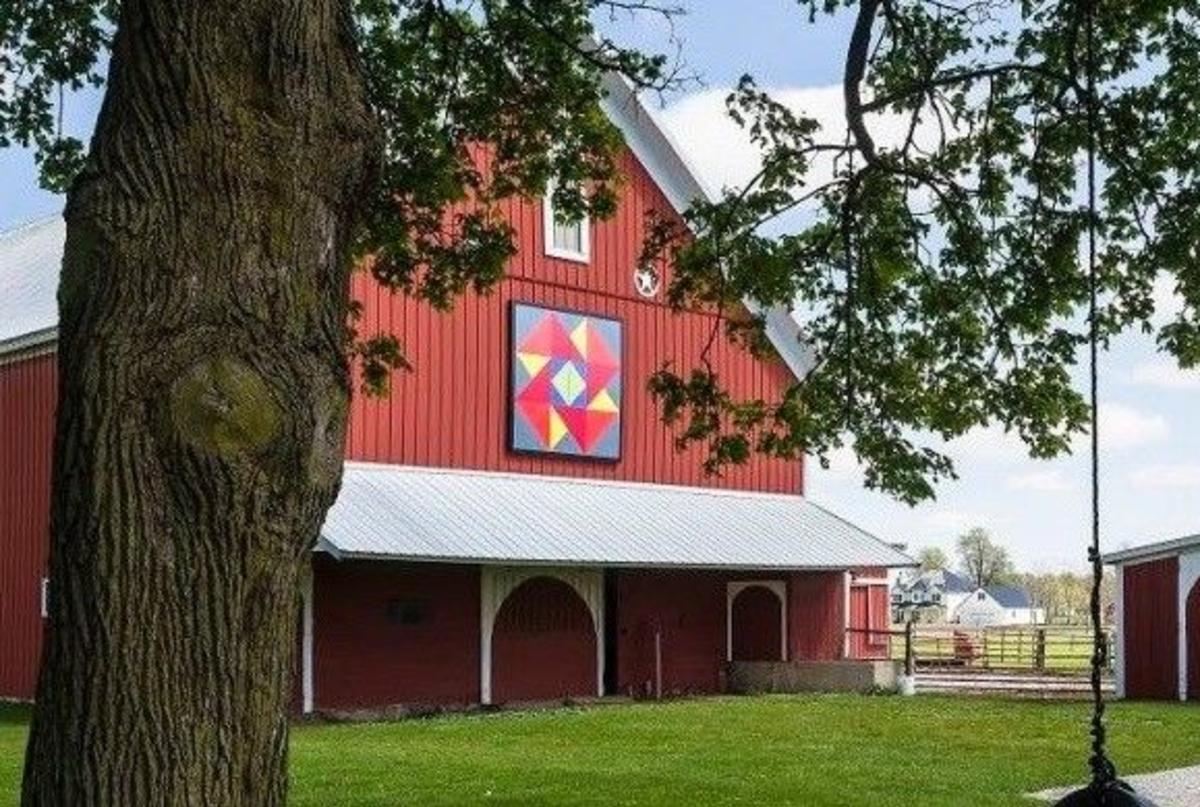 Gibson County - Gibson County Barn Quilt Trail (Central Time)
Enjoy a self-guided driving tour of over 150 hand-crafted barn quilt blocks scattered throughout Gibson County. Visit the Gibson County Visitors Center at the Princeton Train Depot for a map of quilt block locations. Then cruise on down the road and take in the beautiful scenery in Gibson County.
Harrison County - Indiana Caverns (Eastern Time)
Indiana Caverns is located just minutes from downtown Corydon and I-64. Over the course of an 80-minute family-friendly tour including an underground boat ride, you'll see numerous Ice Age bones. Tours start daily at 9 a.m. and include a variety of experiences: heights, depths, a waterfall, and formations.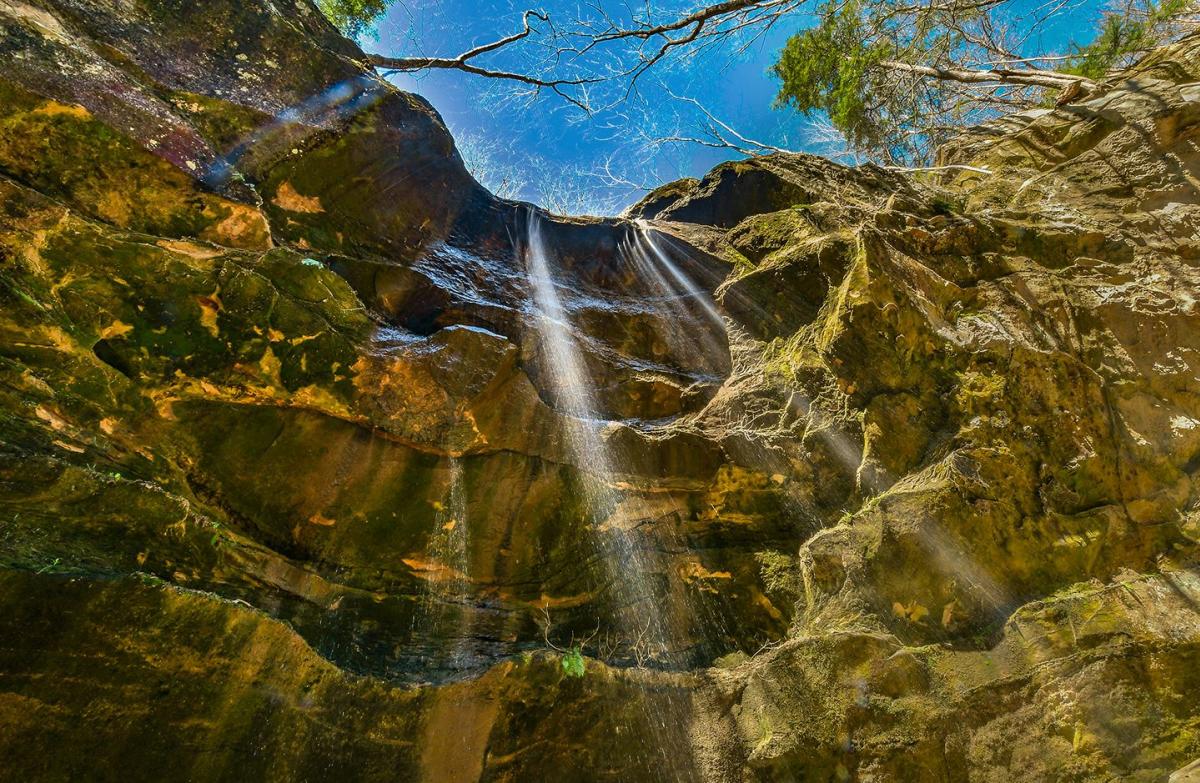 Lawrence County - Spring Mill State Park (Eastern Time)

Spring Mill State Park offers visitors many historic and natural wonders. The Pioneer Village, with its massive water-powered grist mill and its community of restored buildings, is a unique chance to step back in time. The Virgil I. Gus Grissom Memorial museum honors this famous Hoosier who was one of the original seven astronauts chosen for NASA's Project Mercury in 1959. This interactive exhibit features the Gemini III capsule and Gus' space suit. Spring Mill also has an inn, restaurant, campground, the Lakeview Activity Center, and multiple trails.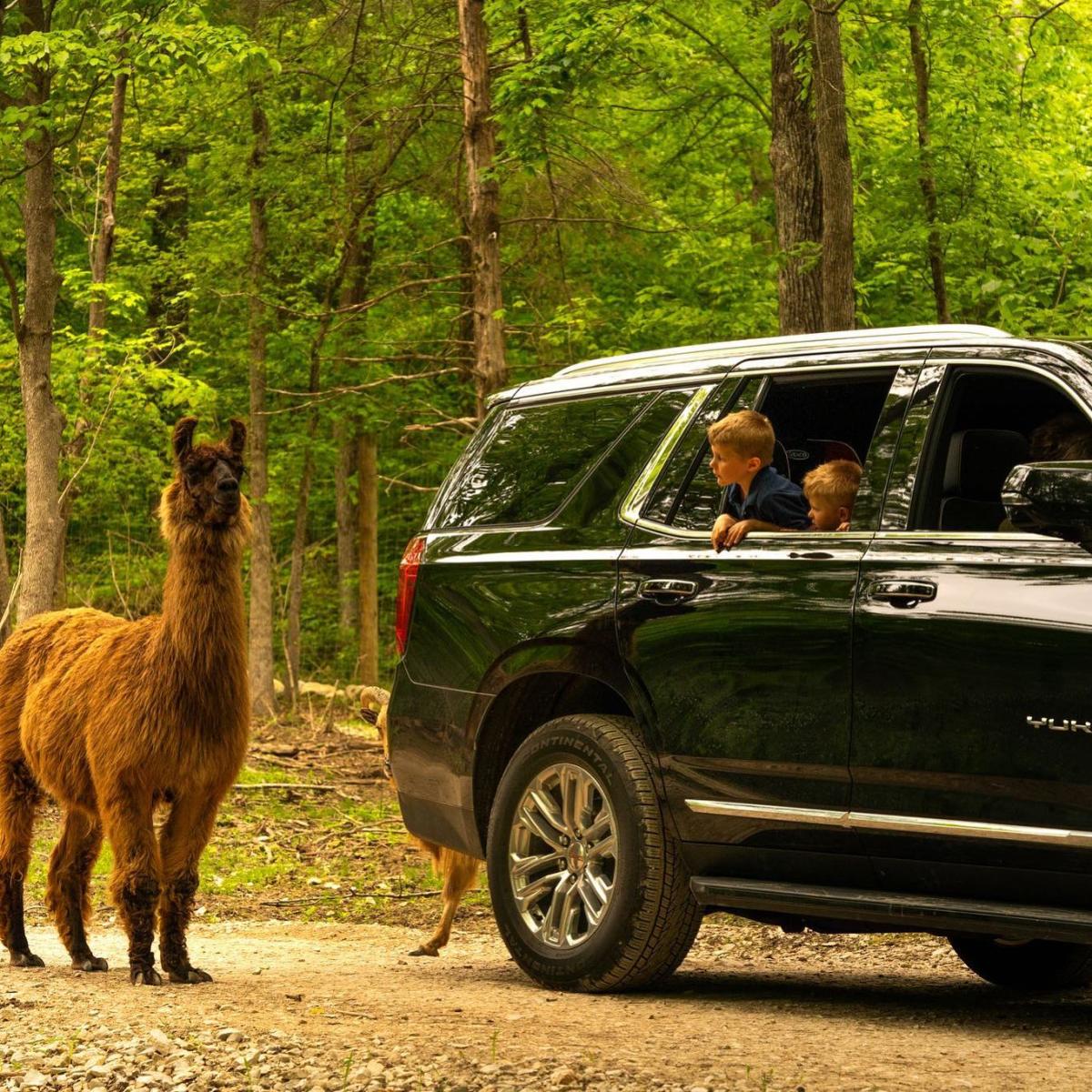 Orange County - Wilstem Wildlife Park (Eastern Time)
Schedule animal encounters including Elephants, Giraffes, and Kangaroos! Go on a guided trail ride and enjoy over 30 miles of scenic trails on 1,100 rolling acres. A 4,000-foot-canopy zipline tour, hiking, biking, and horseback riding all offer hours of adventure.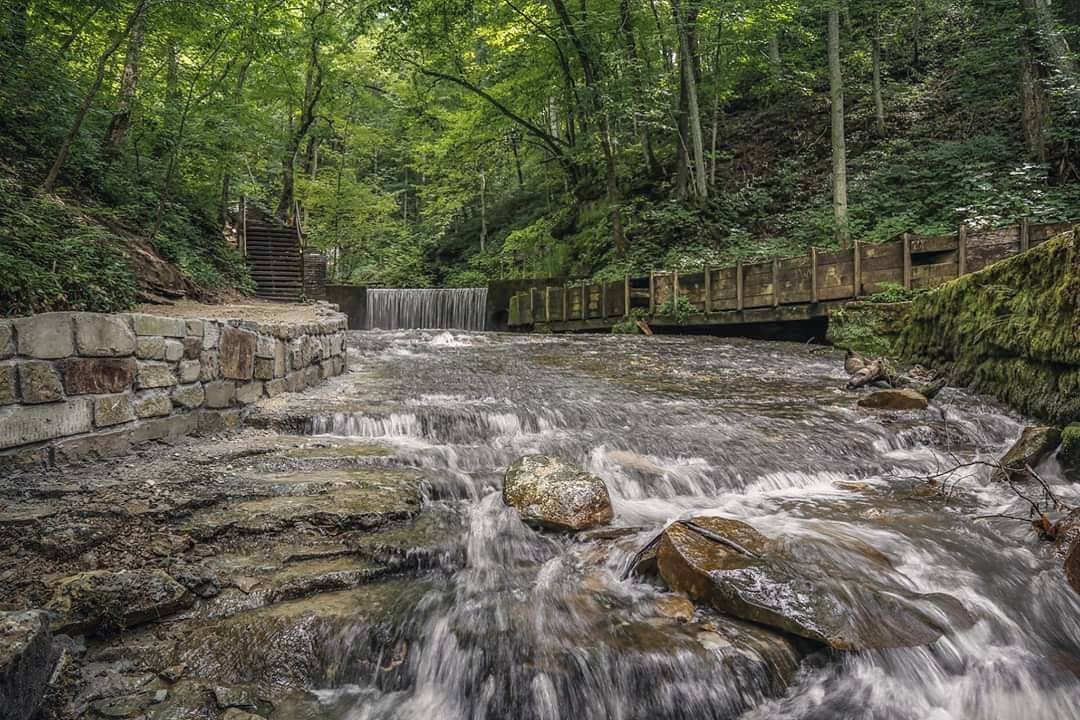 Perry County - Hoosier National Forest (Central Time)
Perry County houses over 60,000 acres of forest, the most in one county in Indiana! Come see the many lakes, trails, and campsites we have to offer! The office provides visitor center services, public restrooms, a nature store, and a pollinator garden where visitors can enjoy native wildflowers, butterflies, and other pollinators.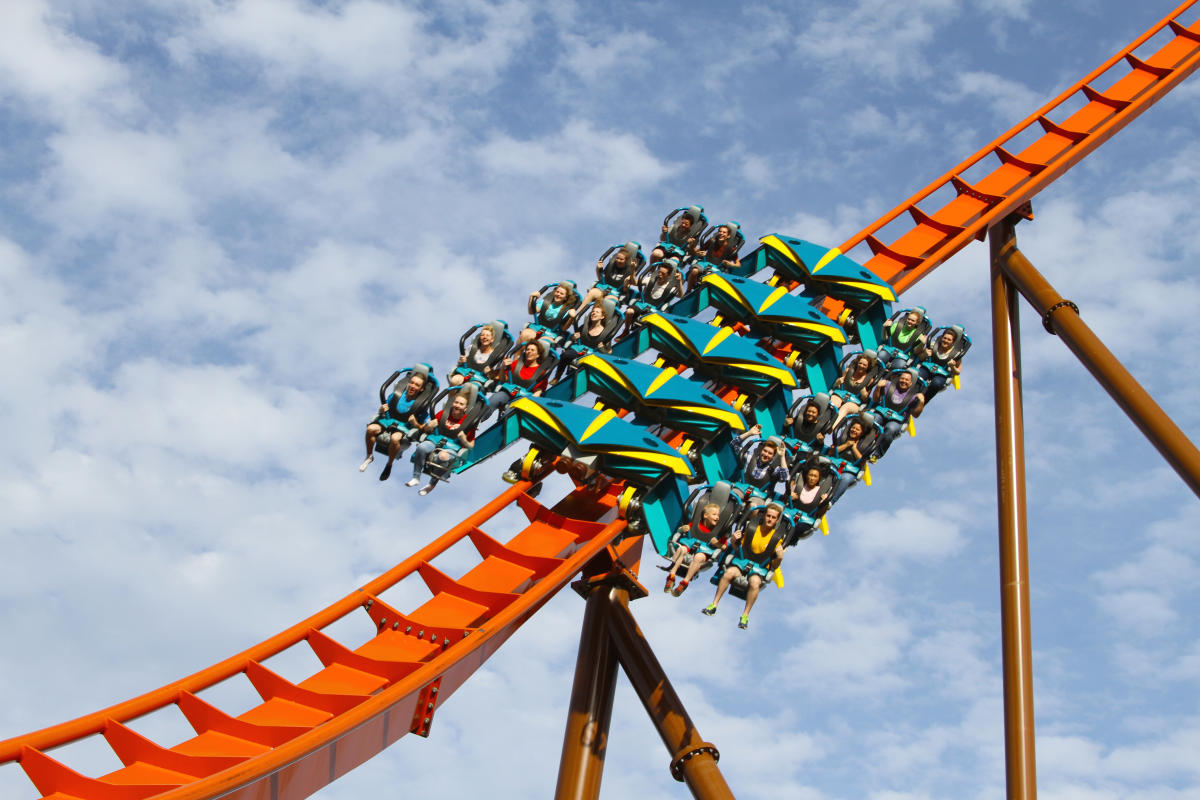 Spencer County - Lincoln State Park and Holiday World & Splashin' Safari (Central Time)
Abraham Lincoln spent part of his youth in what is now Lincoln State Park. This park offers 10 miles of hiking trails, two scenic lakes, and an early 1800s interpretive center that provides a glimpse of early Indiana settler's life. Canoe and boat rental, camping, and cabins are available. Also in Spencer County, Holiday World & Splashin' Safari located in Santa Claus, Indiana offers great value for thrill-seeking families with Free Soft Drinks, Free Parking, and Free Sunscreen! Enjoy two parks for one low price!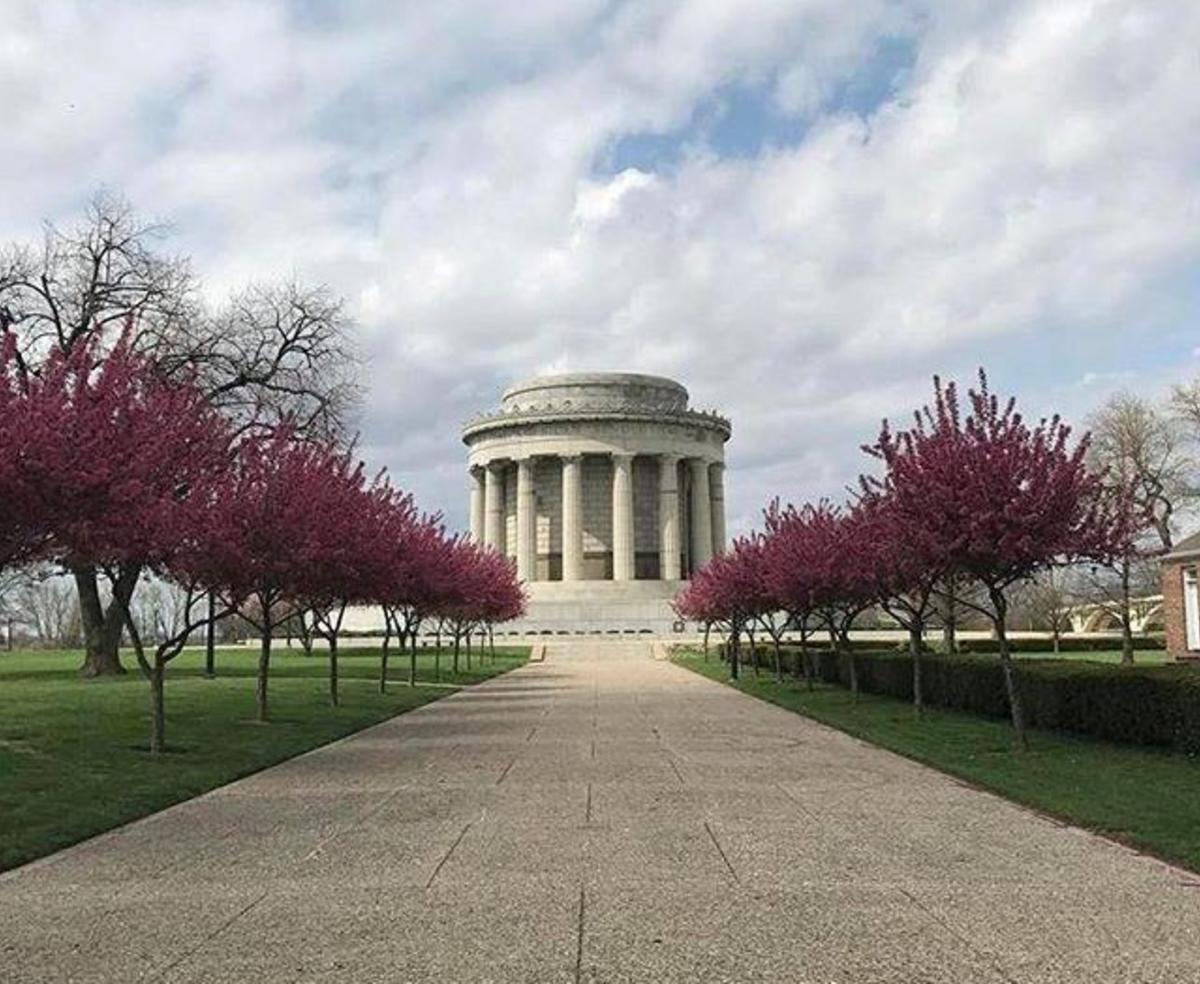 Vincennes & Knox County - George Rogers Clark National Historical Park (Eastern Time)

In 1779, Fort Vincennes on the Wabash River was captured by Colonel George Rogers Clark and his army of 170 frontiersmen and Frenchmen. The park features a massive granite memorial located on the former British Fort Sackville.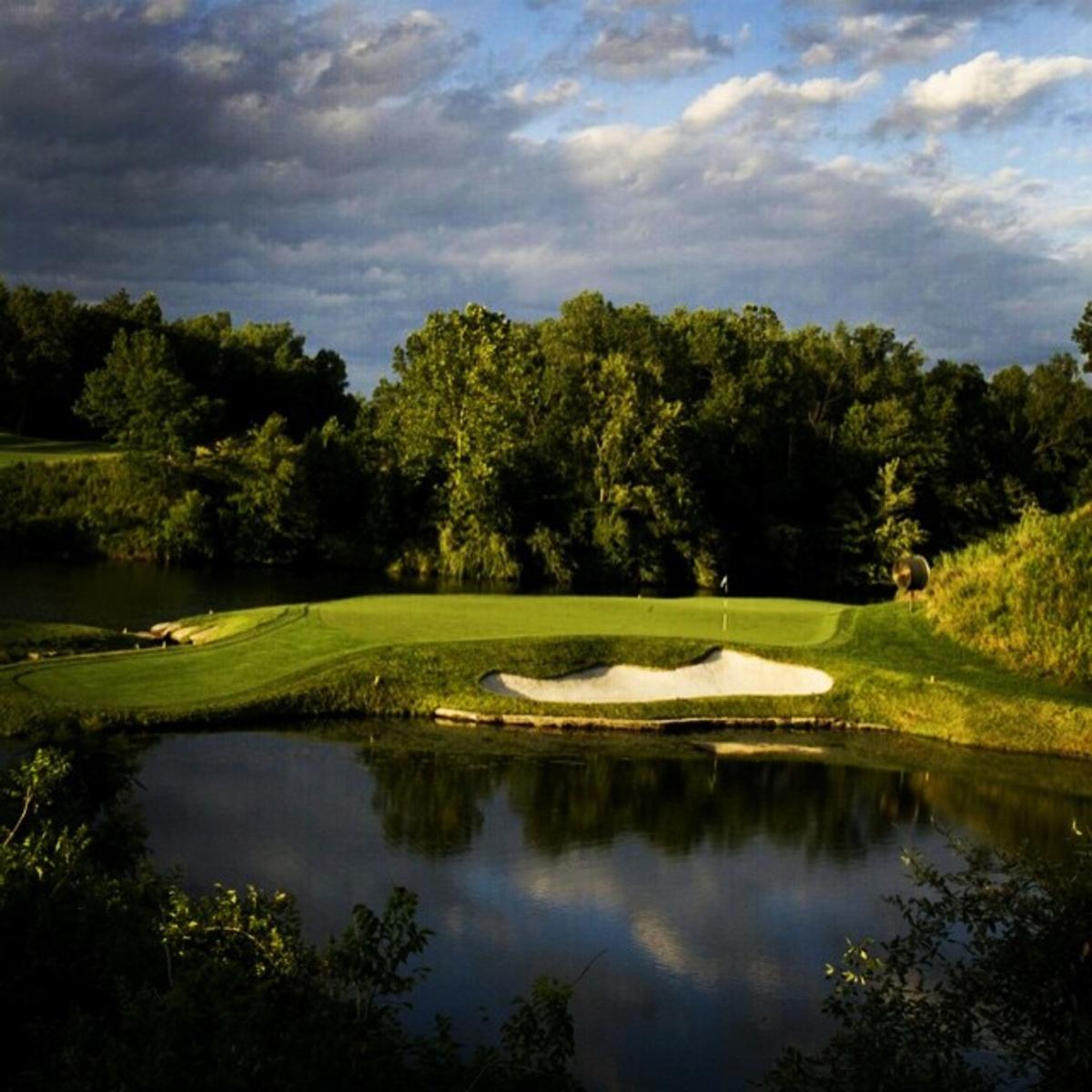 Warrick County – Scales Lake Park (Central Time)
Bring your mountain bike and ride the trails from novice to challenging trails. Don't forget your helmet and safety gear.
Earn a cool t-shirt after your visit and check in at 15 locations. Each check-in gets you an entry into the grand prize drawing for a $500 gas gift card. The more places you visit, the better your chances of winning.
The Southern Indiana Marketing Cooperative invites you to plan your road trip and explore our rolling hills, forests, parks, and waterside communities with the Outdoor Adventures in Southern Indiana passport.      
For more information on the passport program visit, www.southernindiana.org/outdoor-pass.