Still looking for more ideas for spring break close to home? Here's an great option in Southern Indiana - Clark Floyd Counties. I spent a weekend here last year and vowed to go back and hit some areas I just didn't have time for. Here are the hot spots ...
Last year I visited before the new interpretive center opened and it looks fantastic!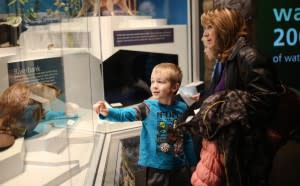 Inside you can walk under a massive mastodon skeleton, travel through the evolution from the Devonian Period more than 400 million years ago to the present day and kids can touch fossils and bison hides. Also, watch a short film recounting Lewis and Clark's westward exploration (which started right here!).The building overlooks the fossil bed and is full of hands-on activities for the little ones. You can even look out onto the river ... sometimes with a little help!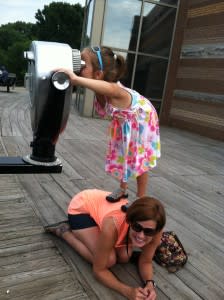 Schimpff's Confectionary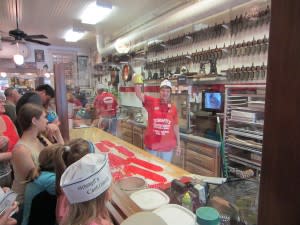 This is my absolutely favorite place in this area. If you really want to know why, check this out. But what you really need to know is: free candy demonstrations, family history going back 120 years and the best red hots around!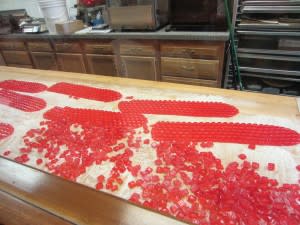 Vintage Fire Museum
This is on my list for next time. The museum houses an impressive collection of restored vintage fire trucks and firefighting equipment from the 1700s to present day. Not quite as hands-on as other museums, but your little ones can sit in the open-air seat of a 1922 fire truck and hand crank its siren!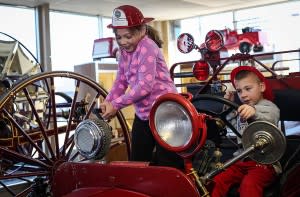 Now is when I could go on and on about the Derby Dinner Playhouse or the Big Four Bridge, but really you just have to see it for yourself.
For more information on any of the above (plus events and lodging info), be sure to Visit Clark Floyd Counties Visitors Bureau. And ... have fun!