When visiting a community for the first time, I have often thought: It would be nice if I had a local who could help guide me on what attractions I should see, restaurants I should try and other activities or events I should not miss. With that in mind, let me be your tour guide and start with what's coming up this spring in Hendricks County, Indiana...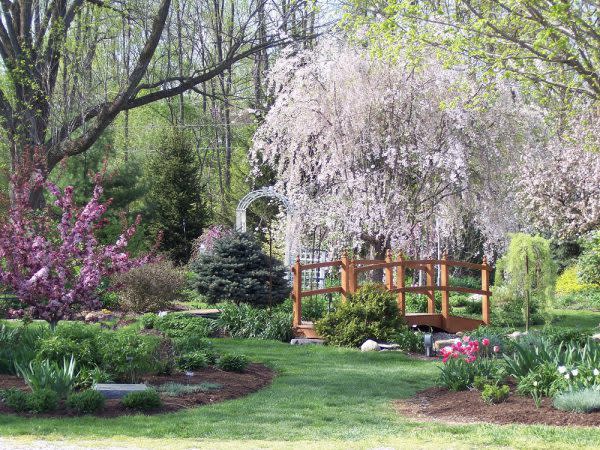 Find out why this 5-acre, former pig farm turned outdoor oasis routinely finds itself on the pages of Midwest Living magazine. Recognized as one of the top garden centers in the Midwest, a stroll through this magnificent property provides inspiration and rejuvenation. Come smell the flowers, marvel at the beauty and lose yourself in this stunning natural retreat. Learn more...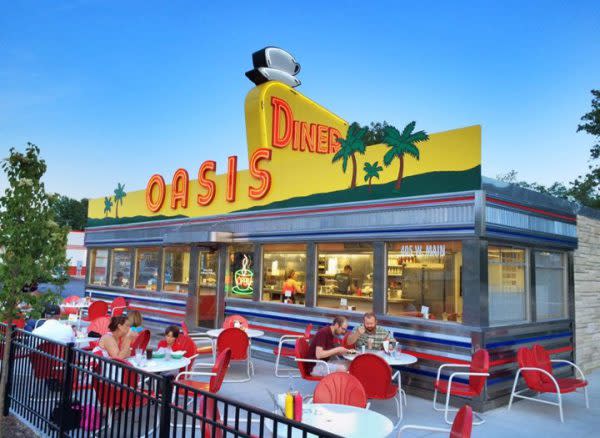 The opportunity to experience a meal inside a true American landmark doesn't come along every day. So, any visit to Hendricks County must include a stop at this authentic 1954 diner located along the Historic National Road. Open for breakfast, lunch and dinner, the menu features traditional diner favorites infused with new classics and weekly specials. You probably will want to try their award-winning tenderloin, named one of the best in Indiana. The restaurant also features specialty handcrafted sodas, and don't forget that every meal comes with a side of nostalgia. Learn more...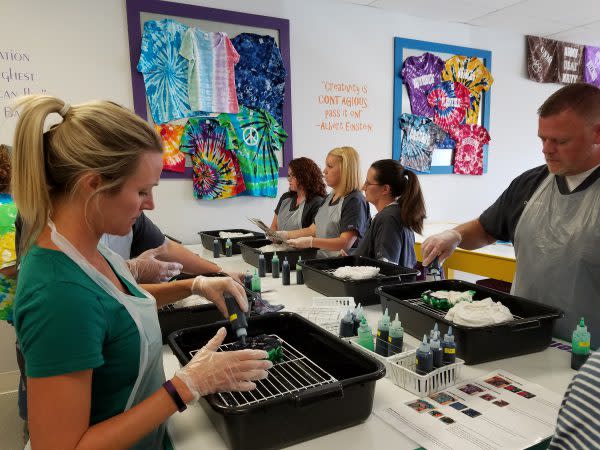 This do-it-yourself studio remains the only one of its kind in Indiana that allows you to take home your creation the same day. Choose from a variety of apparel including various shirts, socks, towels, hats, bags, pillow cases, dog shirts and infant onesies and blankets. Pick up to three colors and a design and the helpful staff will lead you through the process. Within an hour, you will take home a finished product. And the best part, they clean the mess for you. Learn more...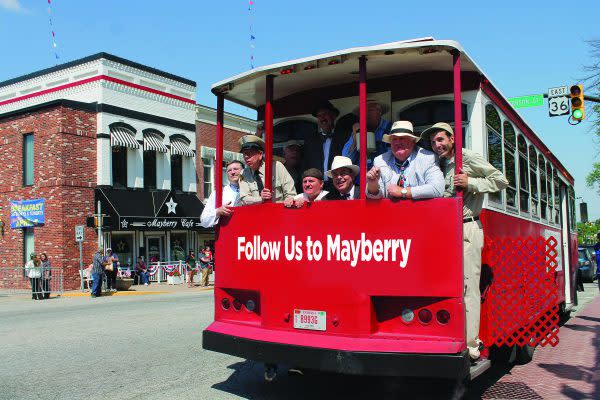 If you love The Andy Griffith Show and never attended this event, shame on you. Held the third weekend in May every year, this zany, bucket-list adventure turns Danville into Mayberry. Tribute artists representing characters from the show provide skits and mingle with the crowd. Actual actors from the show make appearances. A Mayberry-themed parade with little surprises from the show kicks off the festivities on Saturday morning. That and so much more will provide fun memories for the entire family. Learn more...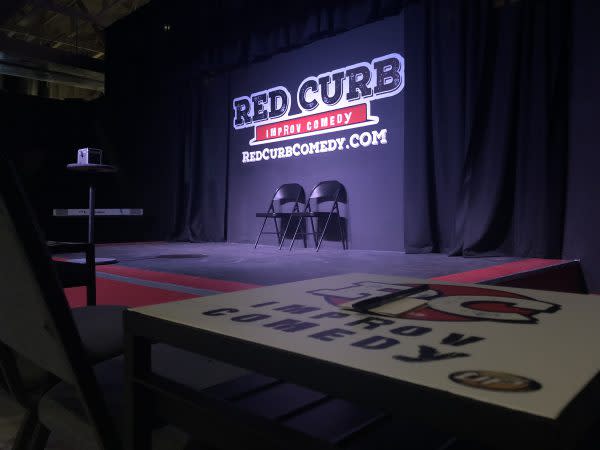 Opened by veteran Indianapolis improviser and radio producer Will Pfaffenberger, Red Curb delights guests every Saturday night providing Chicago-style improv comedy with an early show for all ages and an adults-only show later in the evening. Laugh all night as the performers feed off the energy from the audience creating comedy on the spot in an intimate setting that seats about 70. Learn more...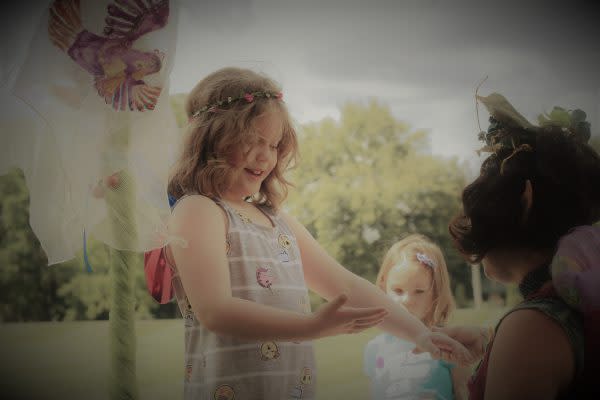 This event scheduled for May 30-31 provides a full-day, fairy immersion experience at Beasley's Orchard in Danville. Experience "the Heart of Fairy Land in the Midwest" with amazing performers, a fairy village, costume parade, fairy crafts and games, photos with unicorns, mermaids, fairies and much more. You can even be part of setting a world record during this year's Central Indiana Enchanted Fairy Festival as they will attempt to have the most people dressed as fairies in one place. Learn more...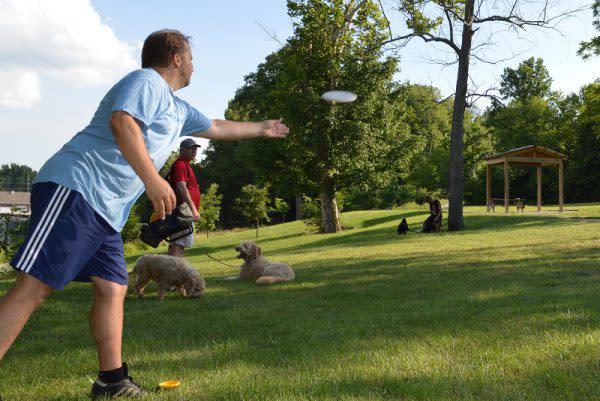 You can't complete a spring getaway without enjoying a beautiful stroll through the park. While Hendricks County boasts many options, I recommend a visit to Avon Town Hall Park. The paved walking trails inside the park meander around a picturesque pond with various activities you can veer off to along the way. Some of the parks' other activities include two playgrounds for the kids, an outdoor ping pong area, an 18-hole disc golf course, an outdoor radio-control race track and a bocce ball court. Grab a picnic, a couple of fishing rods and enjoy a community park in ways you never have before. Learn more...