Delights are everywhere at Swarey's Variety Store!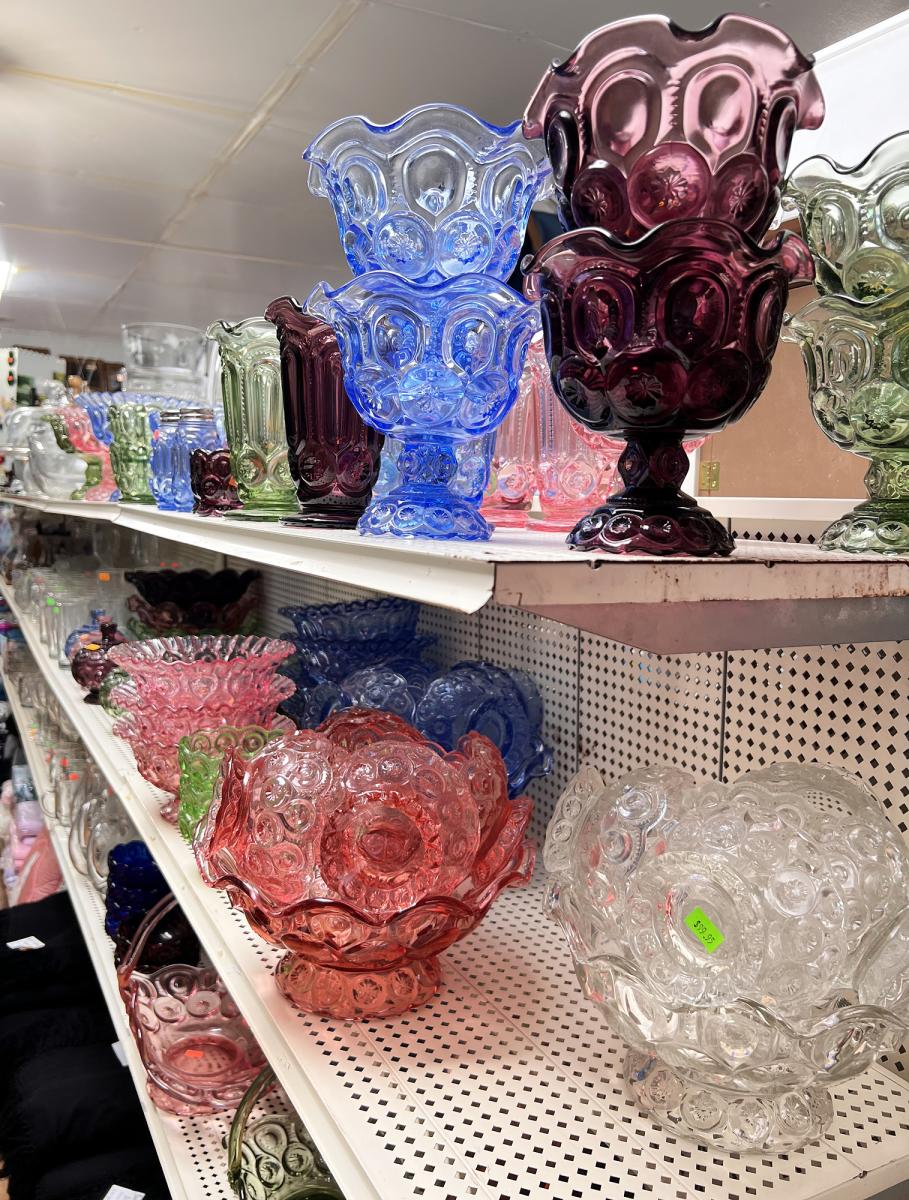 Lydia Swarey has the only Amish variety store in Parke County. "She has things you can't find anywhere else," says local resident Bob Jones.
Canning supplies and kitchen gadgets of all kinds fill shelves. Kerosene lamps, glassware, baskets, rubber stamps, handmade cards, and cookbooks fill even more shelves.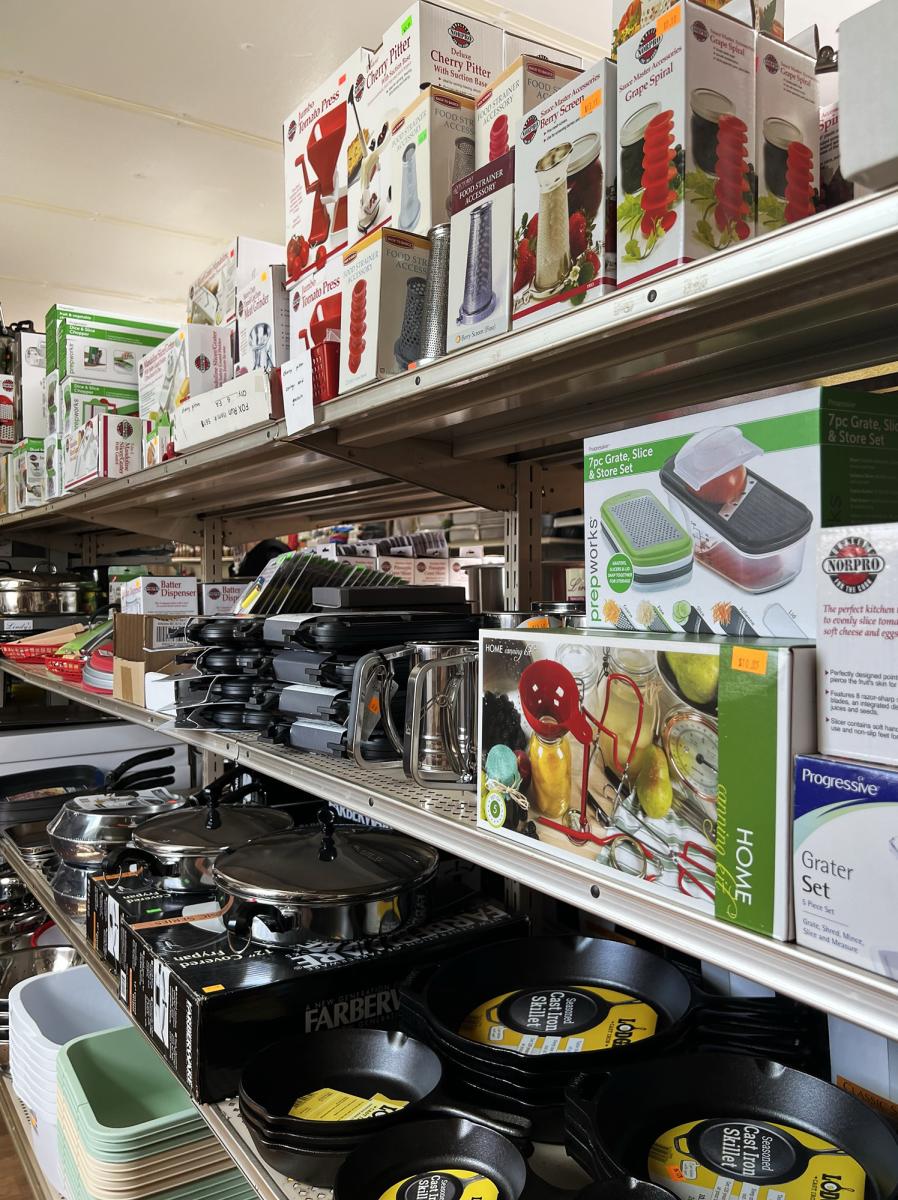 Pots, pans, knives, utensils, and dishes fill any kitchen need. The store has a large toy section and children's books. A collection of German books are included in the wide array of literature.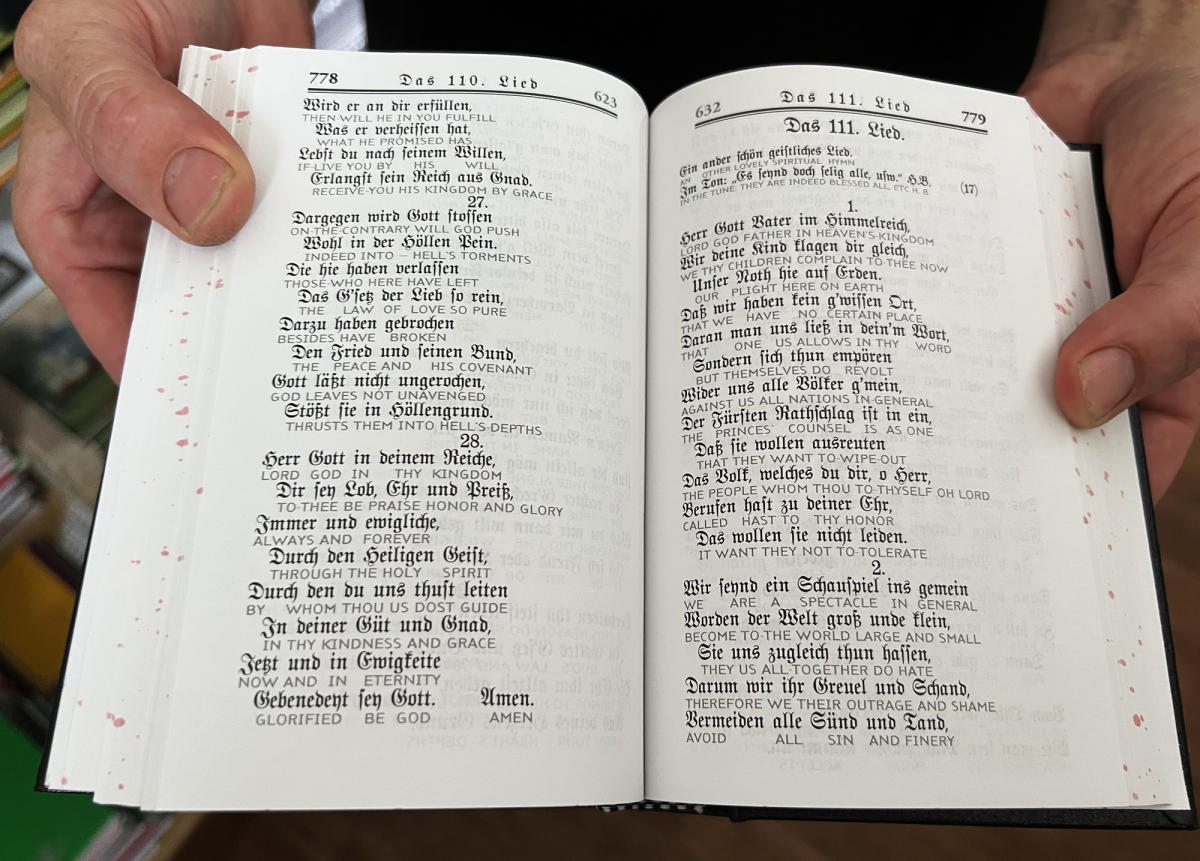 Homemade items are around every corner. You can find canned goods, handmade baby clothes, rugs, and doilies. Check out the natural healing section, including handmade soaps and scents.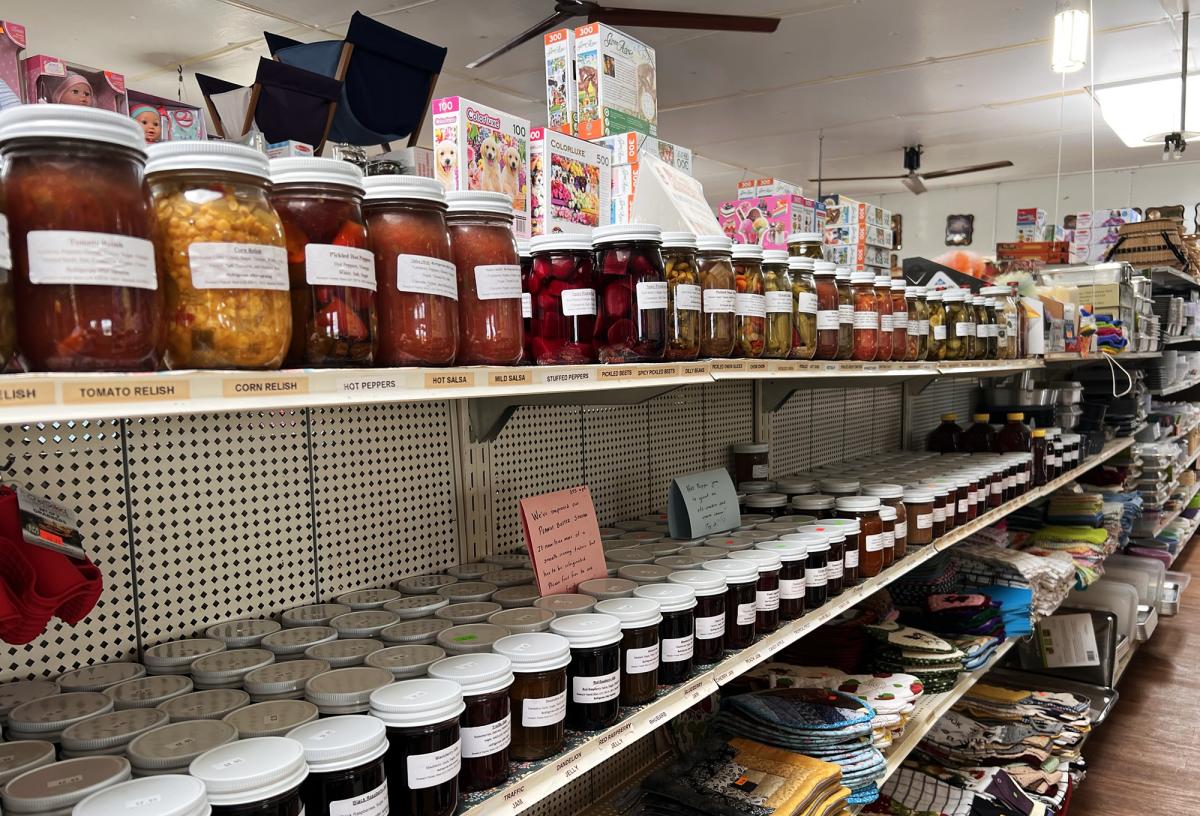 Lydia opened her store in 2000. "When I get big I'm going to have a store like Grandma," Lydia remembers saying as a child.
Lydia's favorite thing about the store: "Customers!" "Of course," Mary adds. "I've worked here for a year and I'm still learning things she has in the store," says Mary.
Rhythm Clocks are incredibly unique items in the store. Wall clocks and table clocks play music while parts and numbers move. The chimes and melodies are peaceful and soothing. There's a unique clock here for everyone!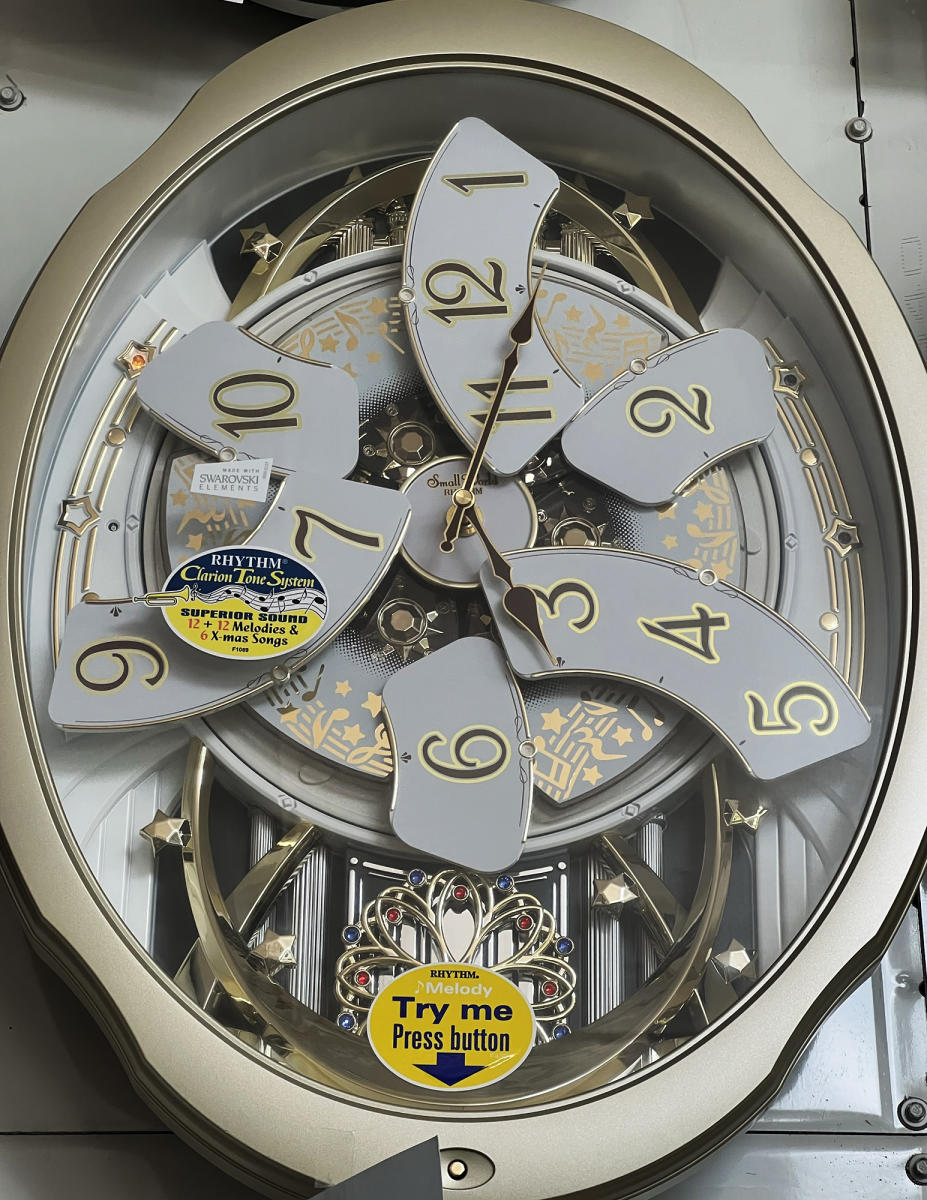 While you're in the area, check out Meadow Valley Farm for various natural raw milk cheeses. Enjoy lunch at Turkey Run Inn. Be sure to leave room for fried biscuits and apple butter!
NOTE: Cash or check only, no Sunday sales at Swarey's Variety Store and Meadow Valley Farm (4102 North 400 East, Rockville)