Living in the middle of the state has a lot of benefits ... one being easy access to all parts of Indiana with usually minimal driving. Last week my daughter and I headed to Terre Haute on the west side of the state. It was only an hour and a half drive and we spent most of the day hanging out at their children's museum.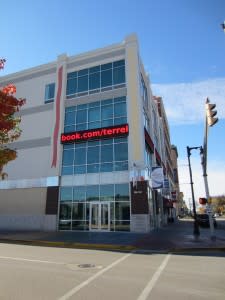 The museum is three stores of interactive fun for all ages. One of Maggie's favorite places on the first floor was a veterinary clinic where you could work on animals and type in what you did on the computer all while managing phone calls with your patients.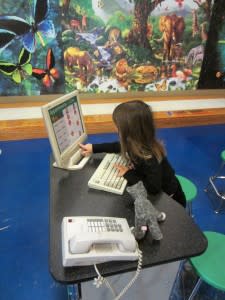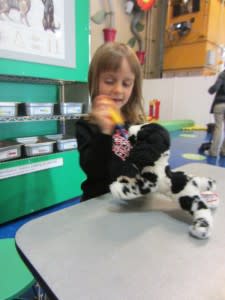 The first floor features this HUGE tree house and it occupied most of our time there.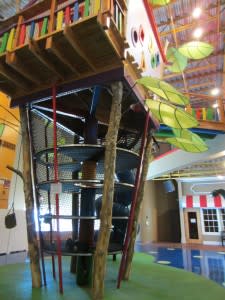 It goes up to the second level where you can shoot balls towards flowers on the wall. (It looks easier than it is!)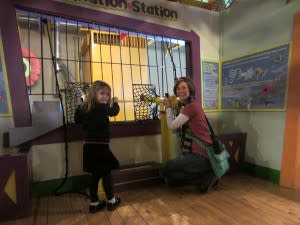 Also on the second floor are exhibits that teach about farm life ...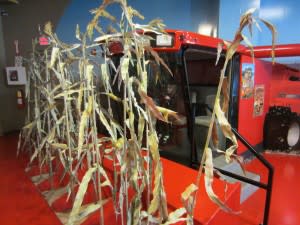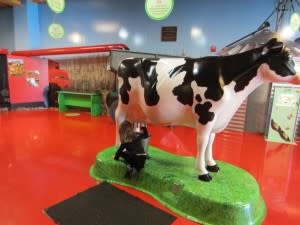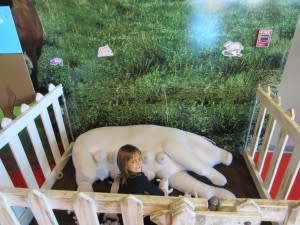 A toddler area ...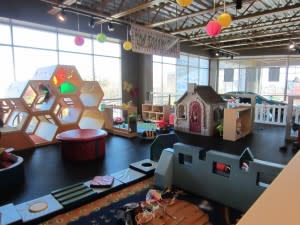 and a water and bubble area ...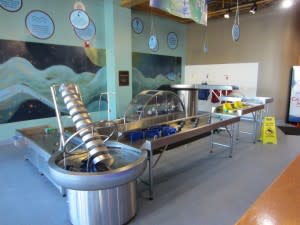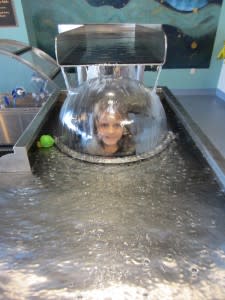 The third floor features some exhibits that would certainly keep older kids' attention. But one that did keep Maggie busy was the news station.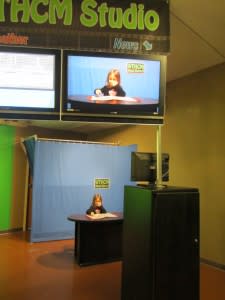 And of course the house featuring all the different stages of building ...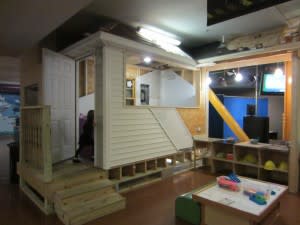 As always, I learned a thing or two while I was there too!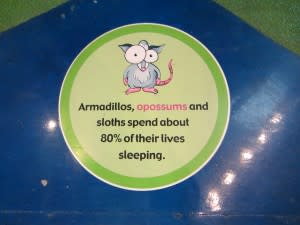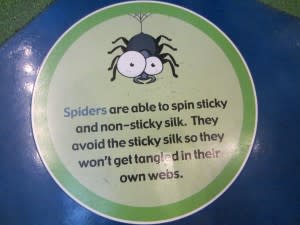 Couple notes ... there is free street parking available up to two hours or there is a parking garage less than two blocks away that has a minimal fee. And they have a cafe on-site  - perfect for grabbing a bit to eat while you are there. But, if you do decide to leave, keep your receipt. You are welcome to come back later that same day to play some more.
Be sure and visit the museum's site to find out more about their exhibits and events. For more information on Terre Haute, check out this. There is a full list of events, lodging and restaurants.