The city of Westfield in northern Hamilton County is building a big reputation for itself as a one-stop destination dining hotspot thanks to a walkable grouping of Park Street restaurants. You will love Westfield's Restaurant Row.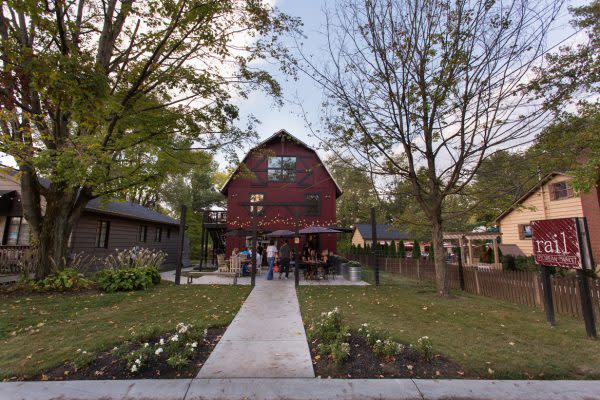 Parking's a little tough to come by on the street itself but plentiful in the field just to the east… Or, visitors can make things easy on themselves by biking up the Monon Trail. The selection of Westfield eateries that awaits makes the journey all worthwhile.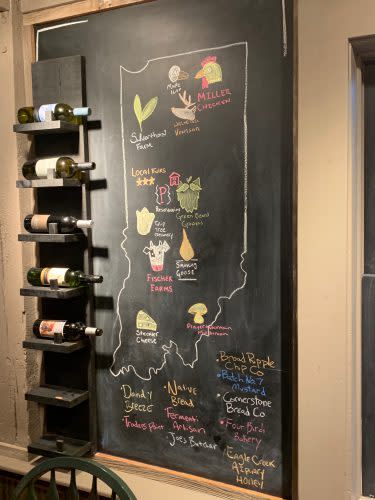 Sited in a gorgeously renovated barn, Rail touts farm-to-table cuisine with a distinctly Hoosier flair along the lines of cold-smoked pork chops, duck salad and corn crème brulee.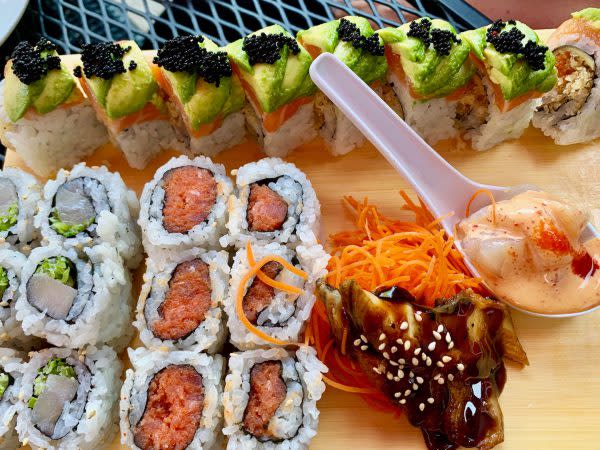 Sushi fans can find a creative selection of fresh specialty rolls, ceviche, sushi and sashimi offerings with a New Orleans twist at Chiba. If the weather's nice, grab a seat on the charming patio out back and save room for the delectable bread pudding.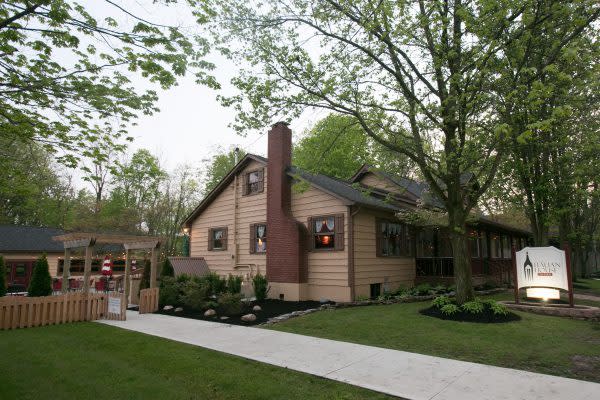 Chow Bella at the Italian House on Park, serving modern interpretations of traditional Italian favorites like penne alla vodka, spaghetti carbonara and veal marsala in a romantic setting that's ideal for date nights.
Load up the whole gang on breadsticks, Stromboli, salads, pastas and pies at family-friendly Greek's Pizzeria.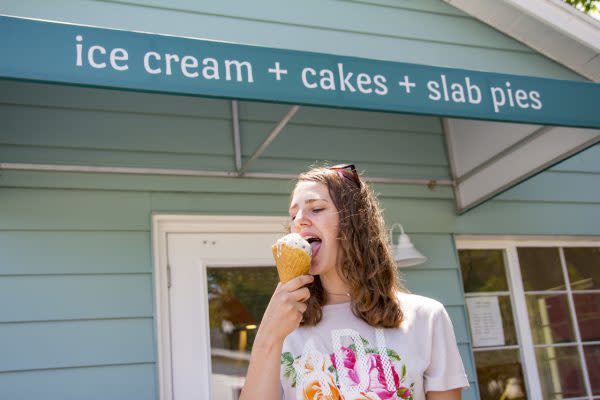 The newest kid on the block, Cone & Crumb makes for a sweet finale to any meal with scoops of ice cream and slices of cake or slab pie.
For more information on Westfield, go to visithamiltoncounty.com.