Post by Yelp Marketing Intern, Niki Kingston.
Get ready to spice up your summer and rock your taste buds with Yelp's new "Top 50 Restaurants" list. It's time to embrace our Indiana options and dine tastier. We think we know what you'll like… Yelpers everywhere have been hitting up these restaurants and discussing their thoughts just to help you out. It's now time to reveal some places that will blow your mind. Trust us- these restaurants are wildly popular for a reason.
Yep, it's true. Yelp pulled the top 50 restaurants in Indiana by first pulling all businesses in Indiana on Yelp classified under the Yelp category "Restaurants." From there, we considered both the quantity of recommended reviews and the overall star rating of each business to determine a final ranking. In other words, this list doesn't lie. Love spicy foods? Have a craving for a creamy dessert? The list includes everything from fancy steakhouses to adorable cafes. There's sushi, there's nachos, but most importantly there's something there great enough to Yelp about.
Okay, now stop reading this and choose one of these charming local eateries to check out! Want some quick choices to start with? Below are six stellar stops from all over Indiana to start with.
1. Panini Panini (Michigan City, Sandwiches)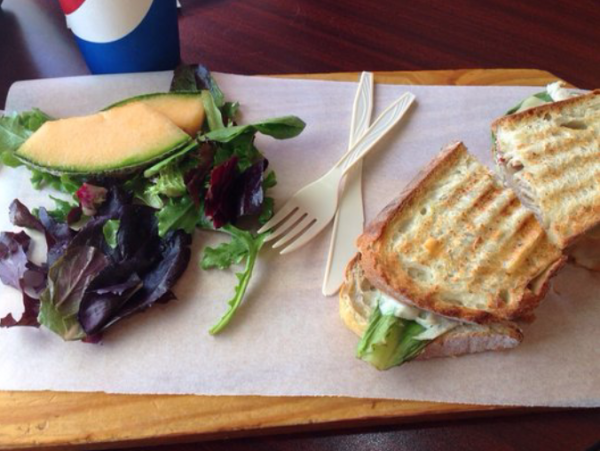 Photograph by Christina L.
2. Bakersfield (Indianapolis, Mexican & Bars)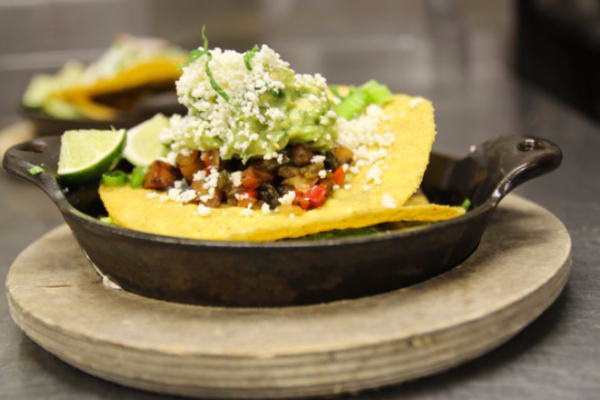 Photography by Yelper Ben S.
3. Stack's Bar & Grill (Valparaiso, Bars & American/Traditional)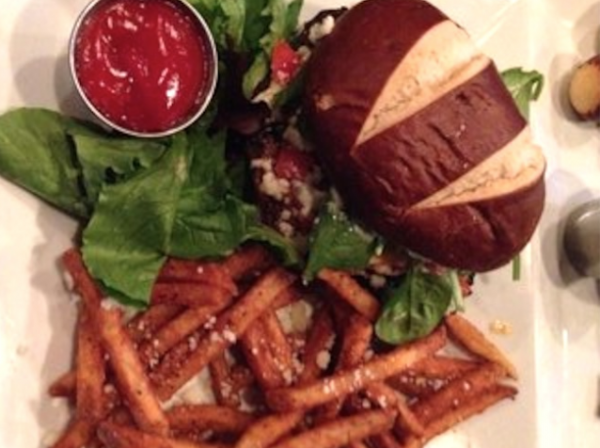 Photograph by Yelper Mark S.
4. Mucho Mas (La Porte, Mexican & Vegetarian)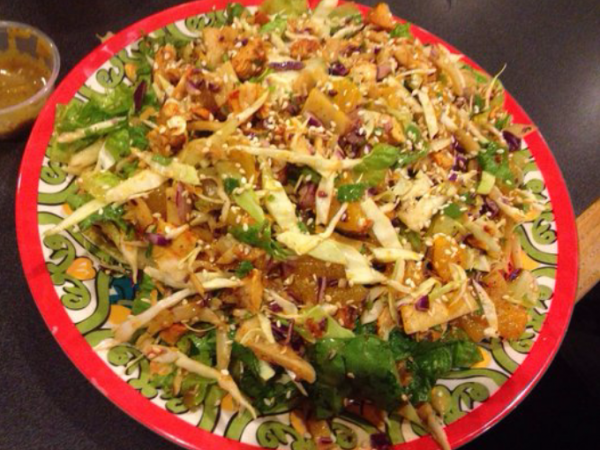 Photograph by Yelper Gina S.
5. Mother Bear's (Bloomington, Pizza)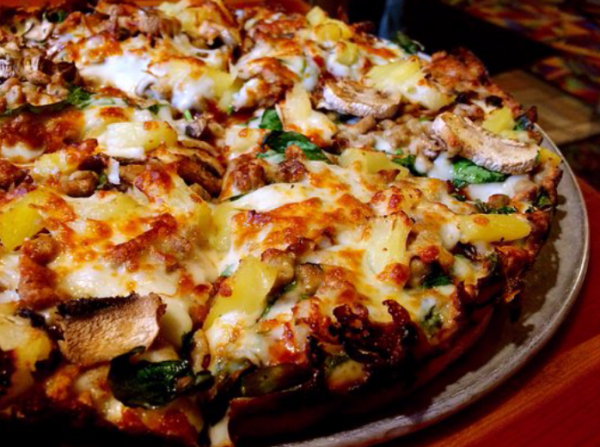 Photograph by Amber L.
6. Bomber's BBQ (Munster, Barbeque)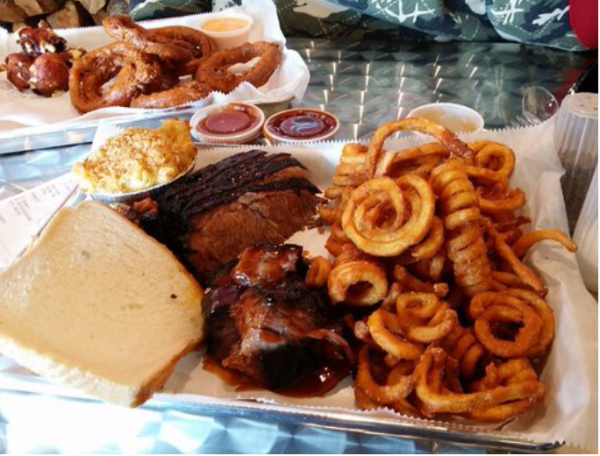 Photograph by Yelper Bobby L.
Check out the full list here.
Love the round up or care to disagree? Share your favorites with us on Twitter, Facebook, and Instagram with #YelpTop50. Cheers to a summer of food exploration!