Get away for the day to Kokomo! This central destination is easily accessible within an hour's drive of Indianapolis and offers something fun to do and see for all ages.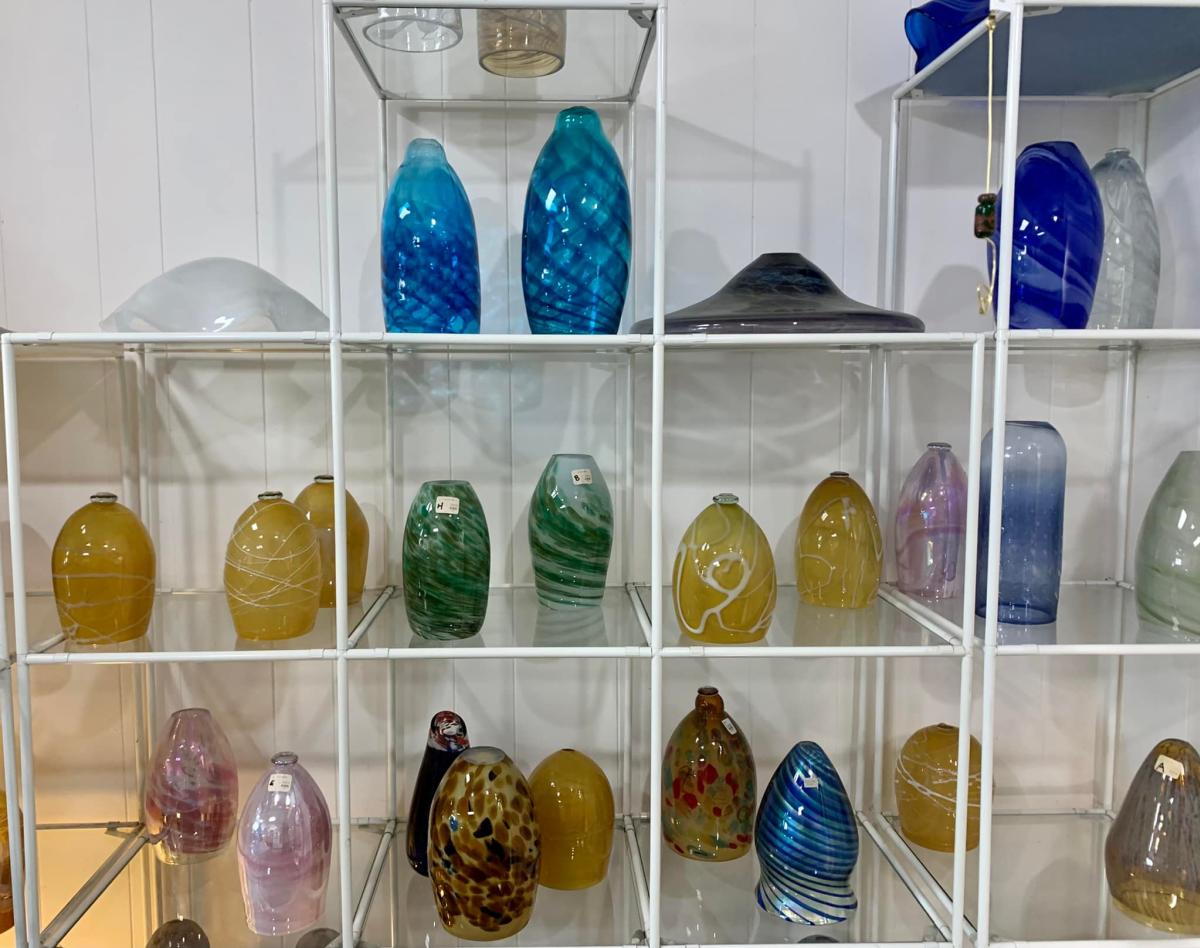 Learn all about the city's history as a glass production capital with a tour of Kokomo Opalescent Glass, the country's oldest manufacturer of hand-cast, cathedral, and opalescent art glass. Founded in 1888, KOG produces and sells sheet glass in the Op Shop, and a variety of colorful vases, bowls, suncatchers, and other items in the gift store.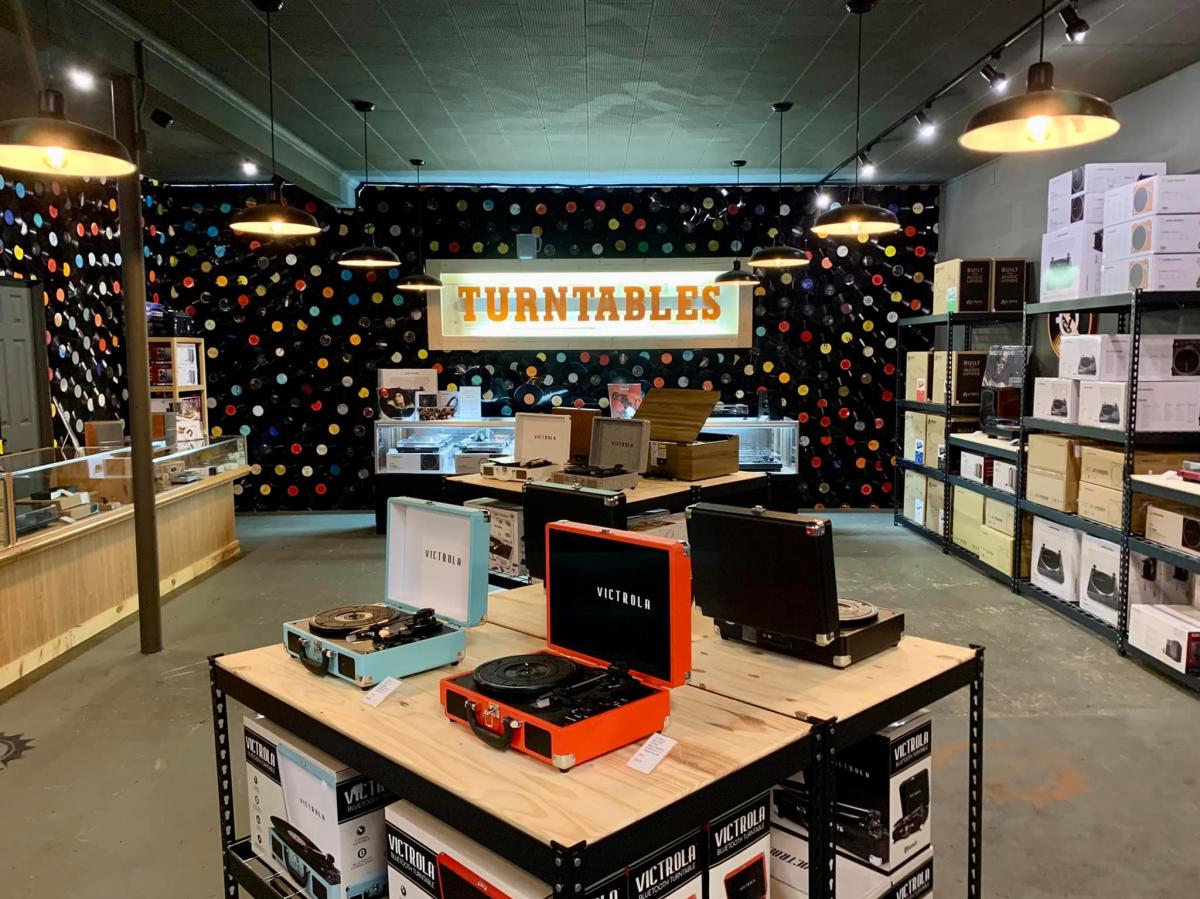 Music buffs will want to beeline directly to Black Wax Café — at 24,000 square feet, the largest music store in Indiana, where it's possible to spend hours scouring the expertly vetted inventories of new and used vinyl. Take a break to enjoy espresso drinks, frozen treats, and cold brews made with locally roasted coffee beans in the on-site café.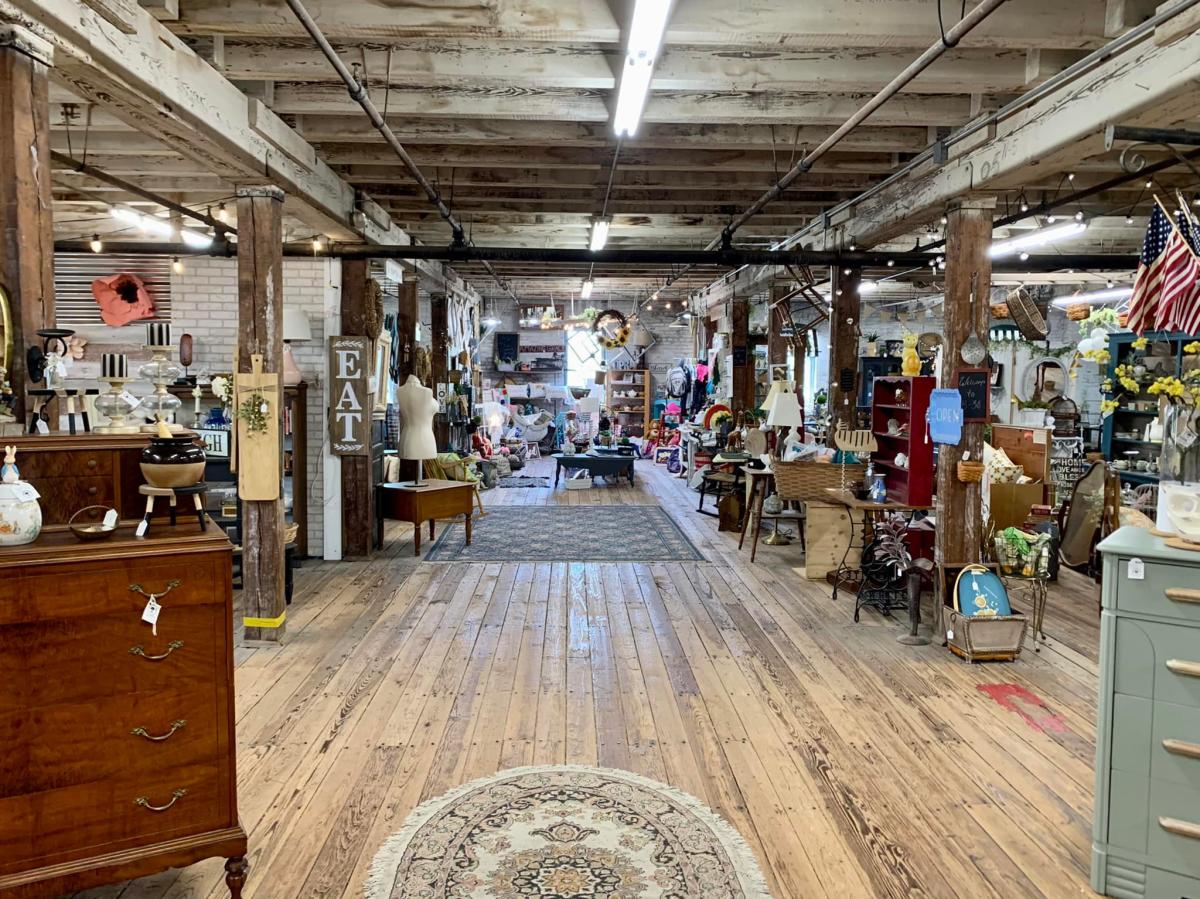 Hunt and pick to your heart's content at the Original Treasure Mart, four floors full of antiques, vintage items, and wares for sale all housed in the spacious historic brick Diamond Plate Glass Building. Make sure to say hi to the cute resident parakeets by the register.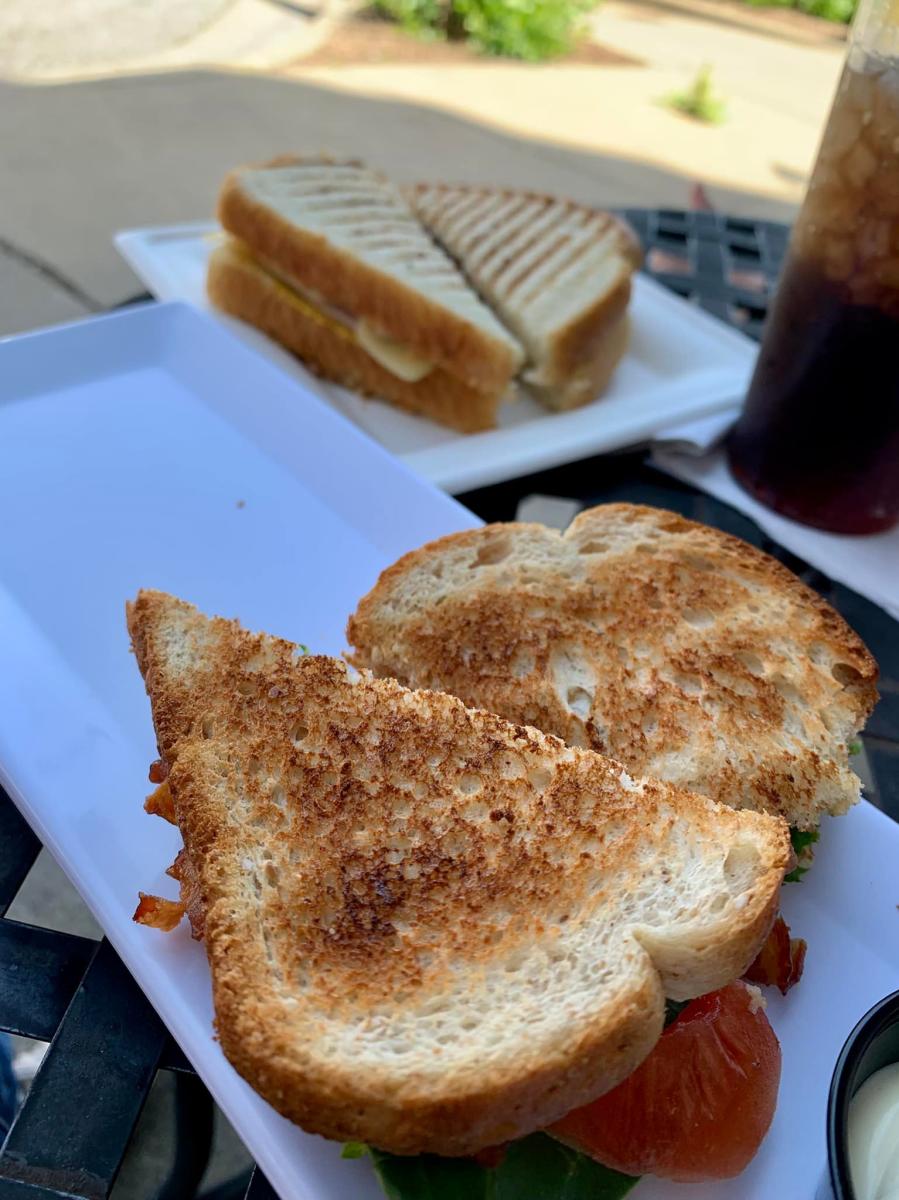 For a mid-day meal, Kokomo offers a selection of downtown eateries to consider including soups and sandwiches at the Main Street Café, Mexican fare at 3 Amigos, and Irish pub grub at Cook McDougal's.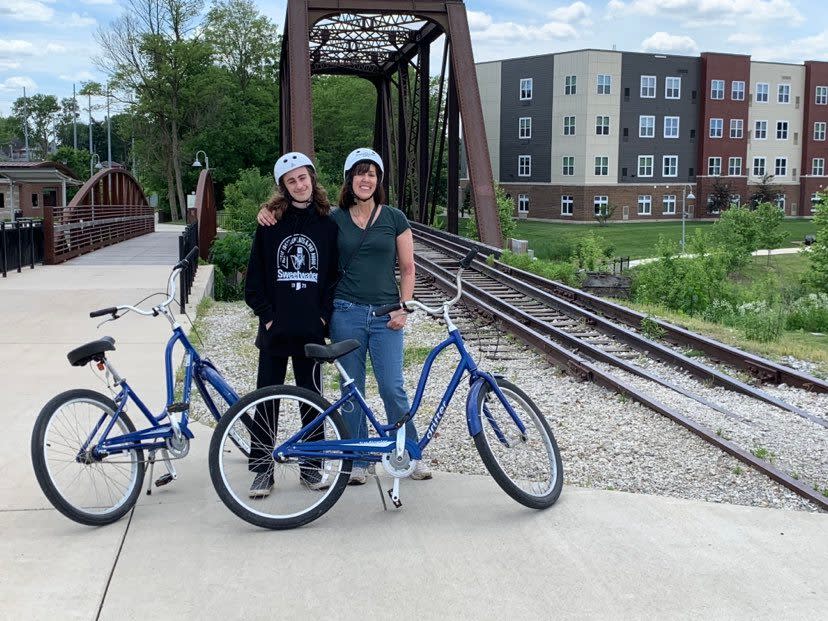 The Koko-Go Bikeshare program offers FREE bike rentals, perfect for two-wheeler journeys along the trail that runs north-south through town alongside the old train tracks past public art, sculptures and murals. Pick up your ride at the trailhead by the bridge just north of the Downtown Dog Park.
A pit stop into Olde Thyme Mercantile on the south side of town wraps up your visit on a sweet note with a tempting selection of retro candy and chocolates.
For more information, go to visitkokomo.org.