In the scenic rolling hills of Paoli just a few miles east of French Lick, Wilstem Wildlife Park proposes a variety of unexpected animal attractions and adventures for visitors of all ages to enjoy.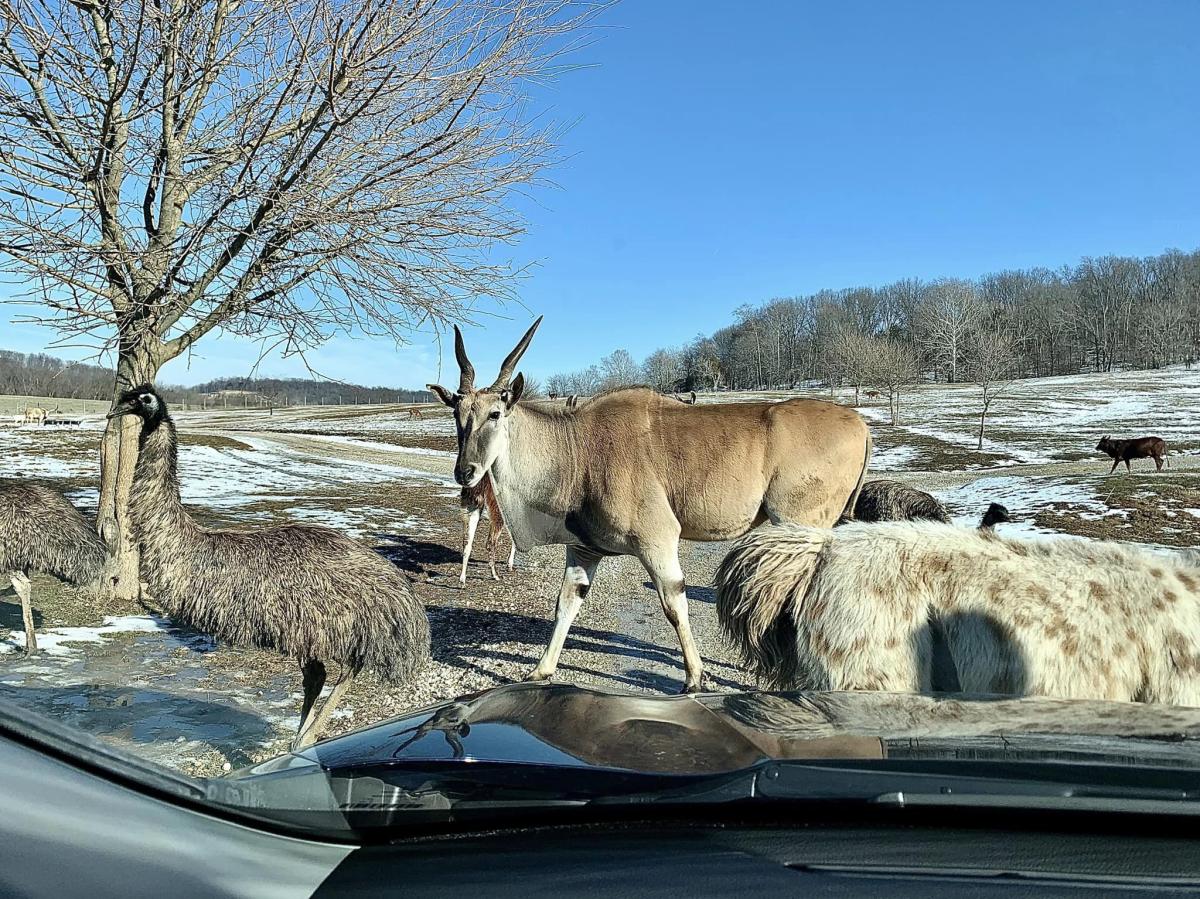 Here, guests have the opportunity to interact with sloths, giraffes, kangaroos, grizzly bears, elephants and otters through immersive educational encounters.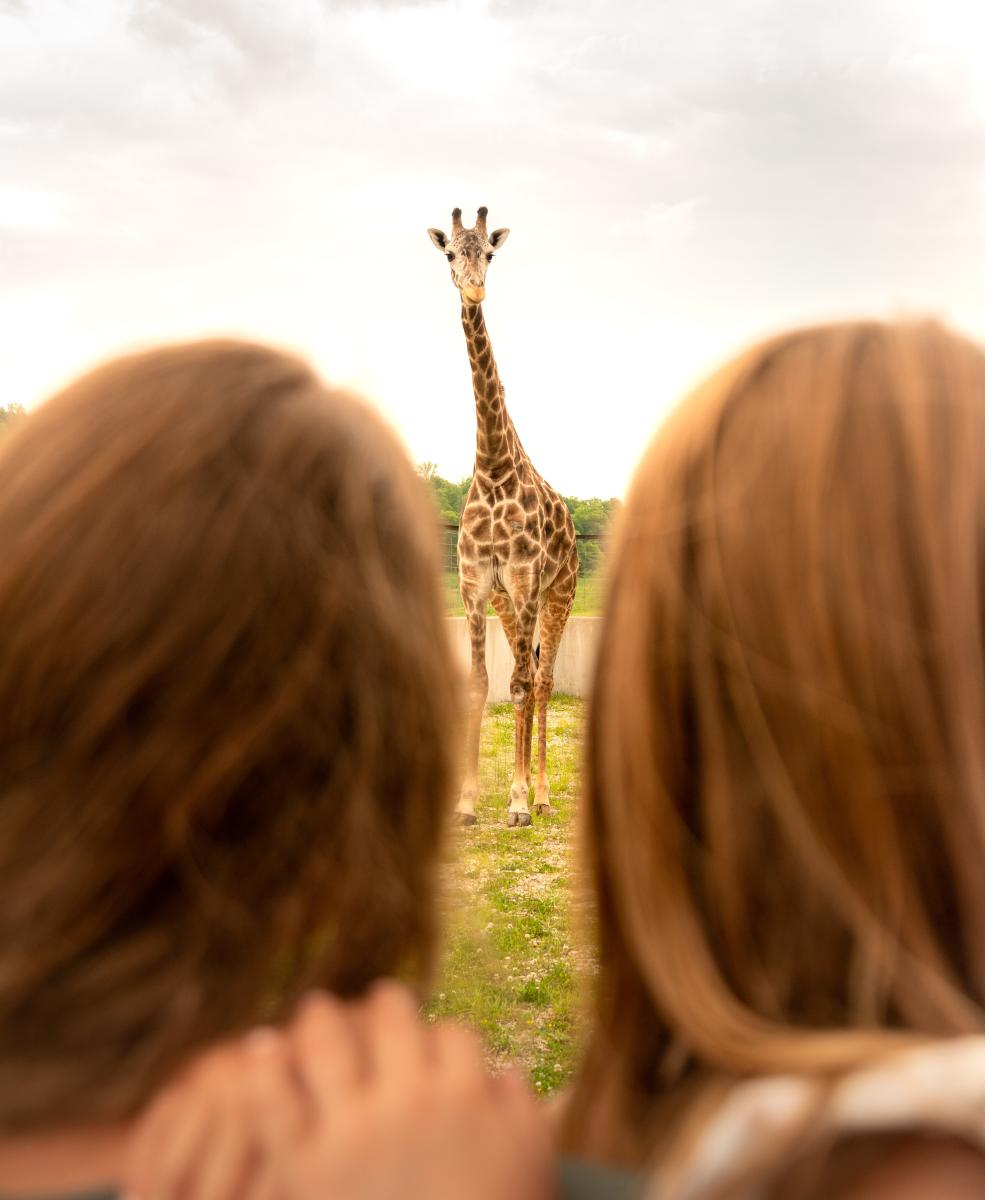 My son and I opted to cruise through the self-guided drive-thru safari during a recent stay at West Baden Springs Hotel, and we were delighted to get so close to so many four-legged park residents. Visitors can purchase as many recyclable plastic cups full of feed as they want to share with the animals and boy, do they know what's coming. No sooner had we pulled into the looping drive than we were swarmed by hungry emus, deer, llamas and cows.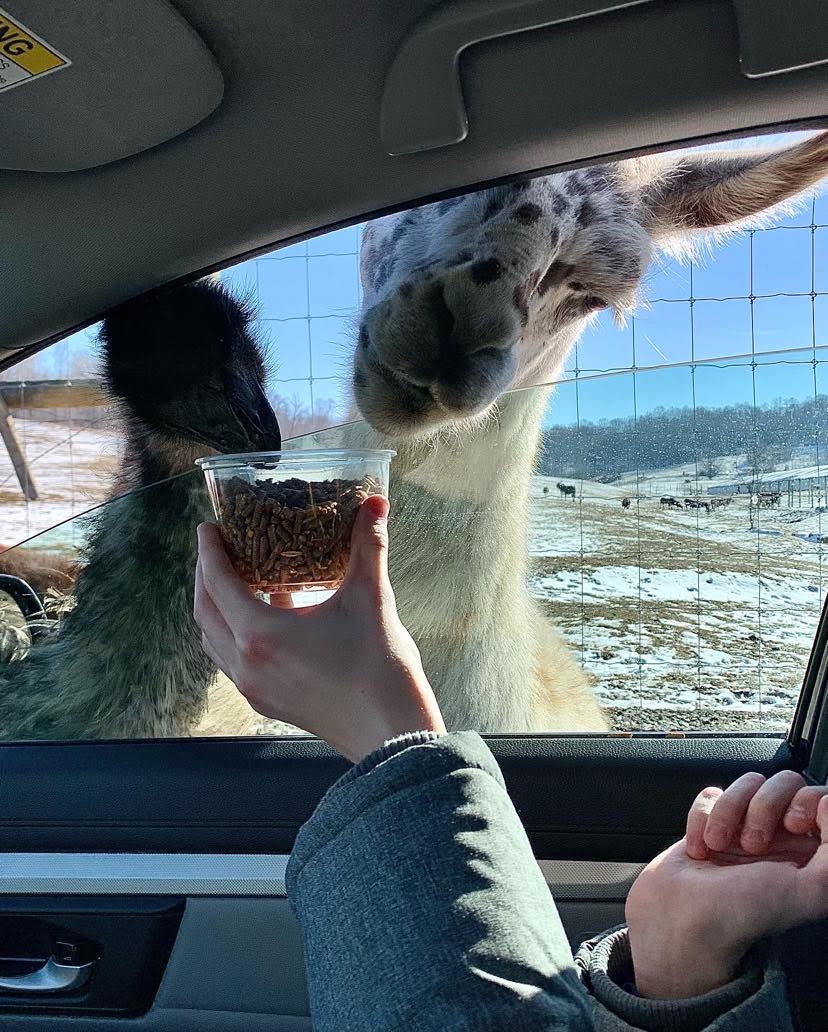 In addition to feeding the animals through your vehicle's windows, you may also get to glimpse giraffes, zebras, bison, elephants and grizzlies, depending on the time of day and activity levels.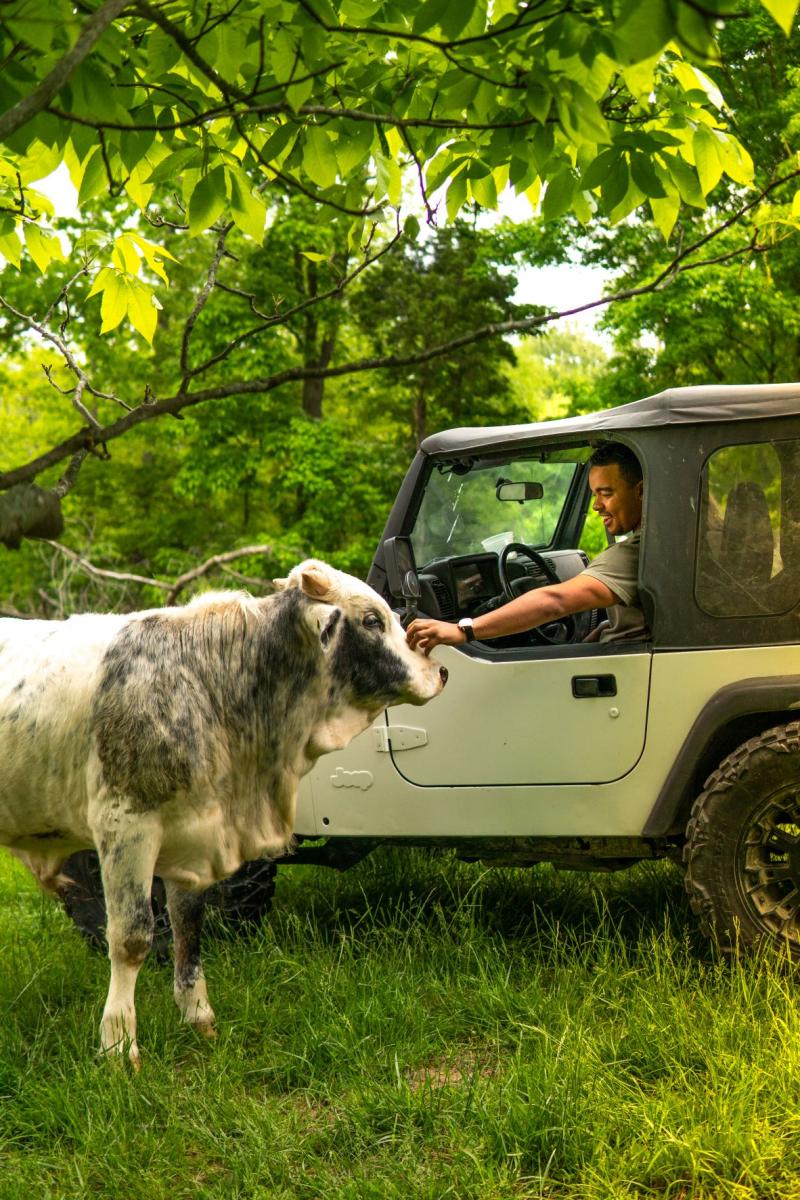 Be aware some of these animals eat rather aggressively, there's some jostling for the position involved, and the experience can get a bit messy. My car doors and windows were coated in drool by the time we got through the loop, and we had to stop by a gas station to vacuum out our floorboards after our visit. We agreed the aftermath was worth it.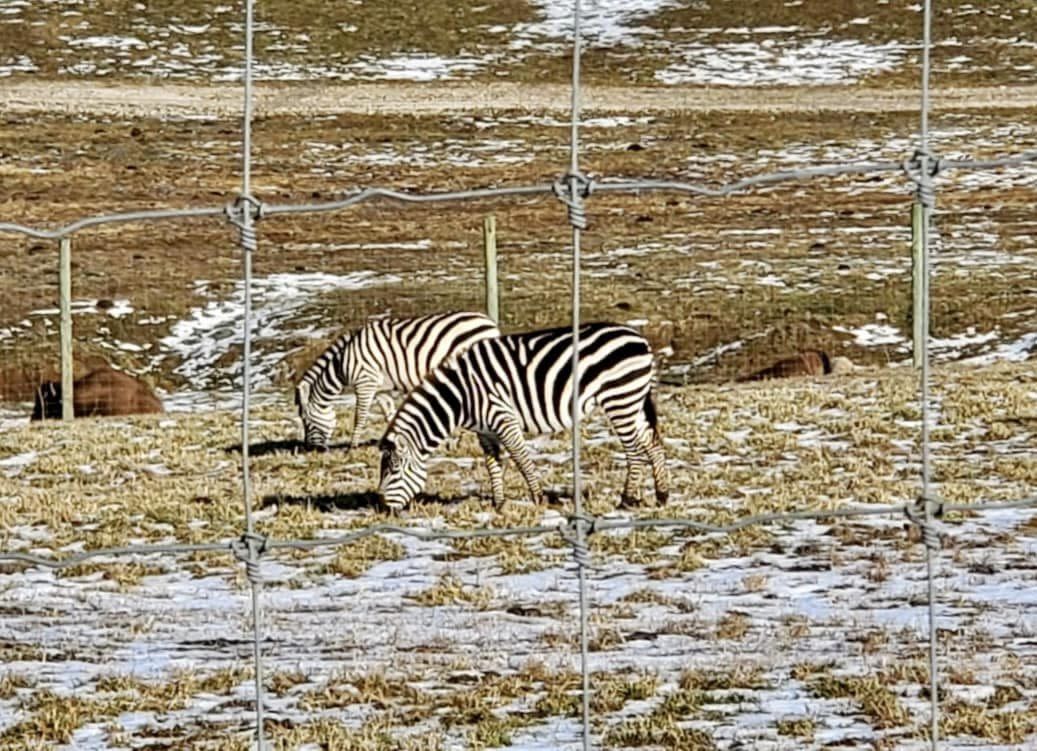 Wilstem also hosts outdoor recreational fun like ziplining and horseback riding, and guests can even book stays on-site in a choice of cozy cabins and lodge accommodations.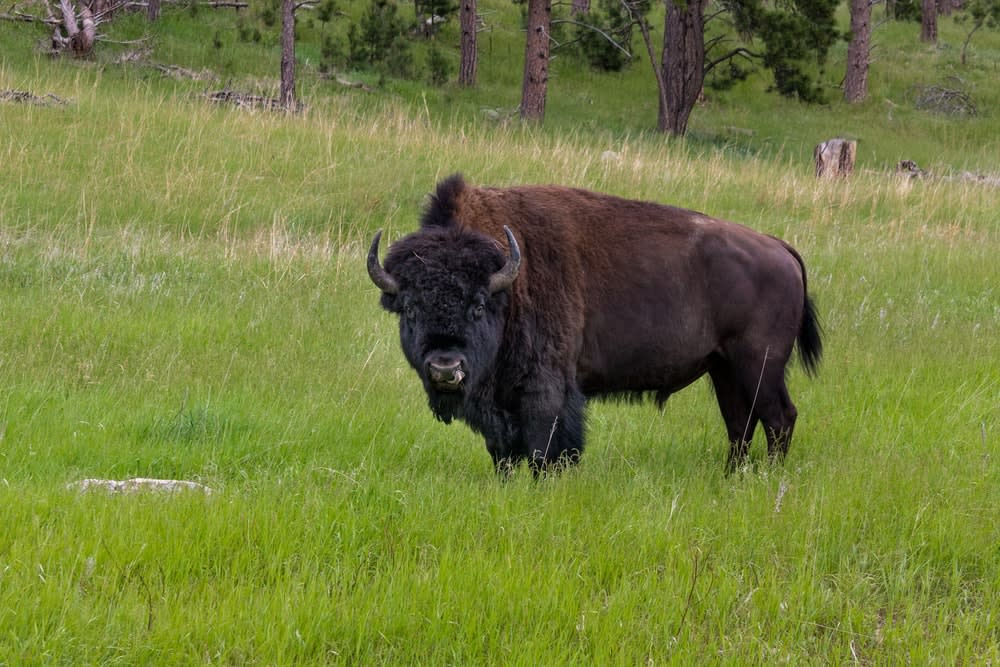 Reservations are recommended for all Wilstem experiences, but we didn't have any trouble walking in and purchasing a safari pass on the day we went. 
For more information, visit wilstem.com.