Attention: Chocoholics! The new Chocolate Trail digital pass makes it easier than ever for visitors to snack their way through Wayne County, enjoying sweets and treats at every stop.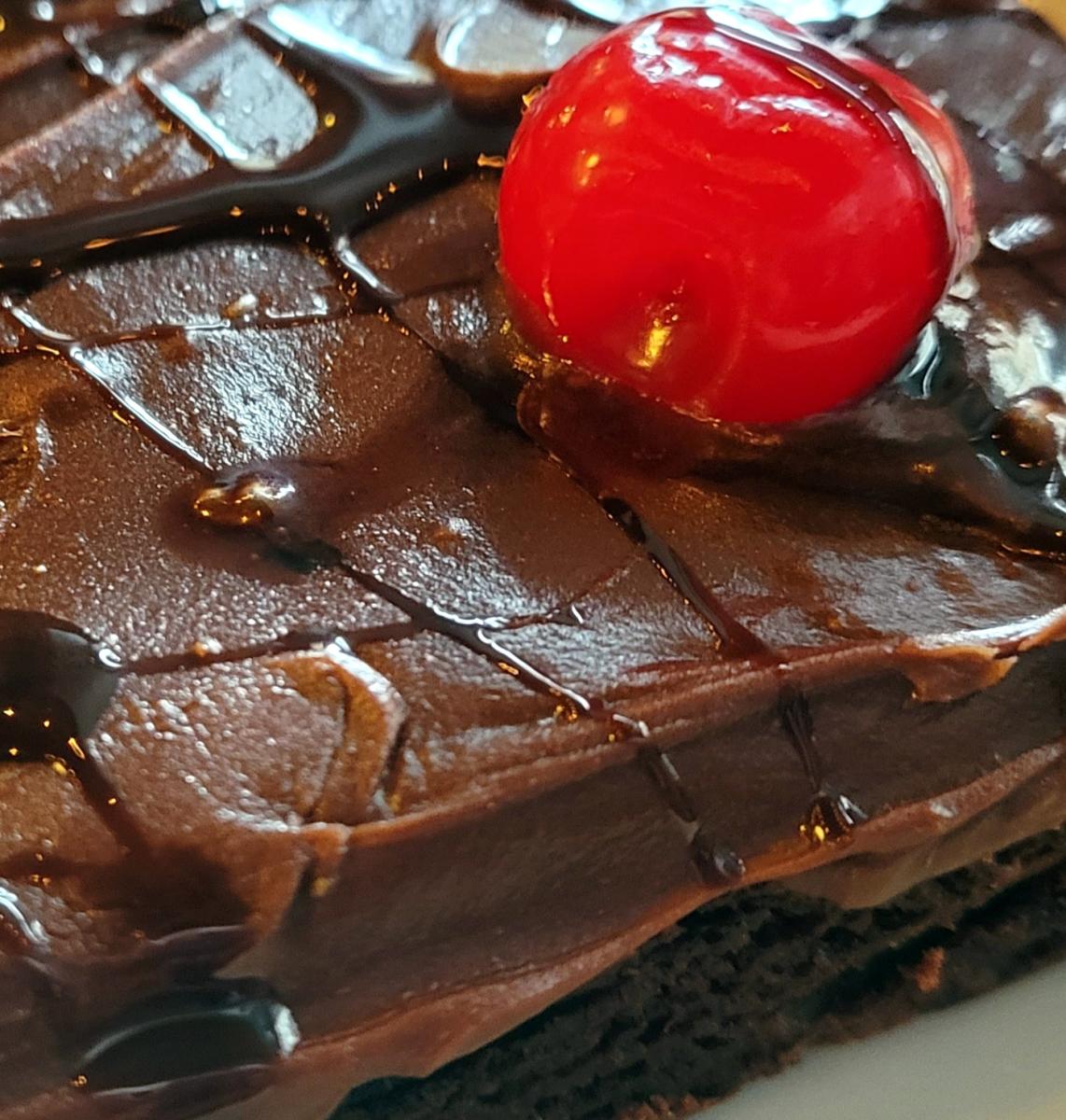 Whether your chocolate preferences run more toward old-fashioned fudge and ice cream or modern desserts and pastries, there's something on the list of participating merchants that are guaranteed to soothe your aching sweet tooth.
Here's how it works. Navigate your way over to VisitRichmond.org, where you can sign up electronically for a free Chocolate Trail digital pass delivered instantly via text and email, then flash it anytime you visit one of the 14 participating local businesses.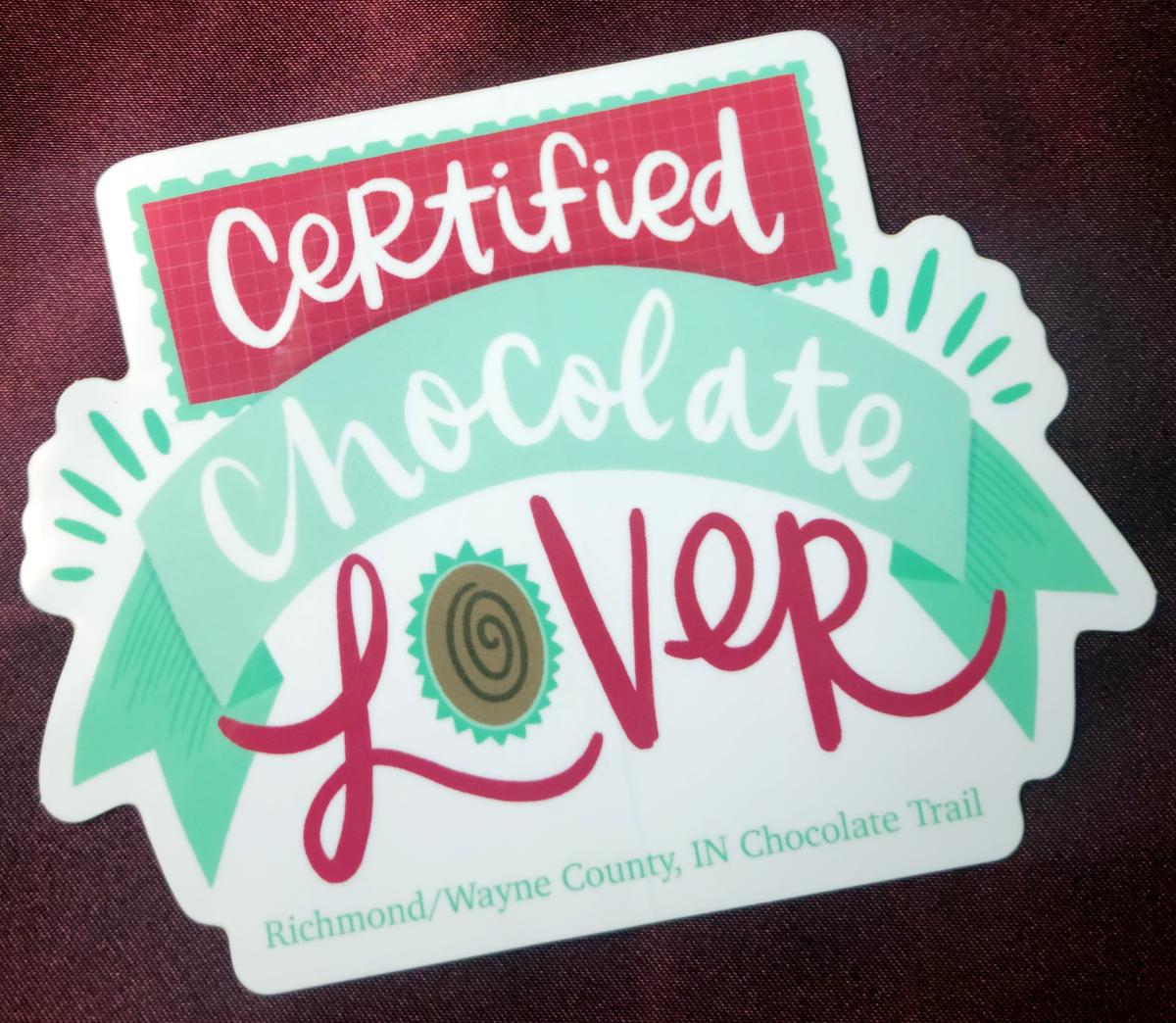 After five check-ins, you'll earn a Certified Chocolate Lover decal; 13 visits get you a t-shirt and a shout-out on Visit Richmond's social media channels. No phone? No worries. Just stop by the Old National Road Welcome Center in Richmond to pick up a hard copy Chocolate Trail passport before you begin your tasty adventure.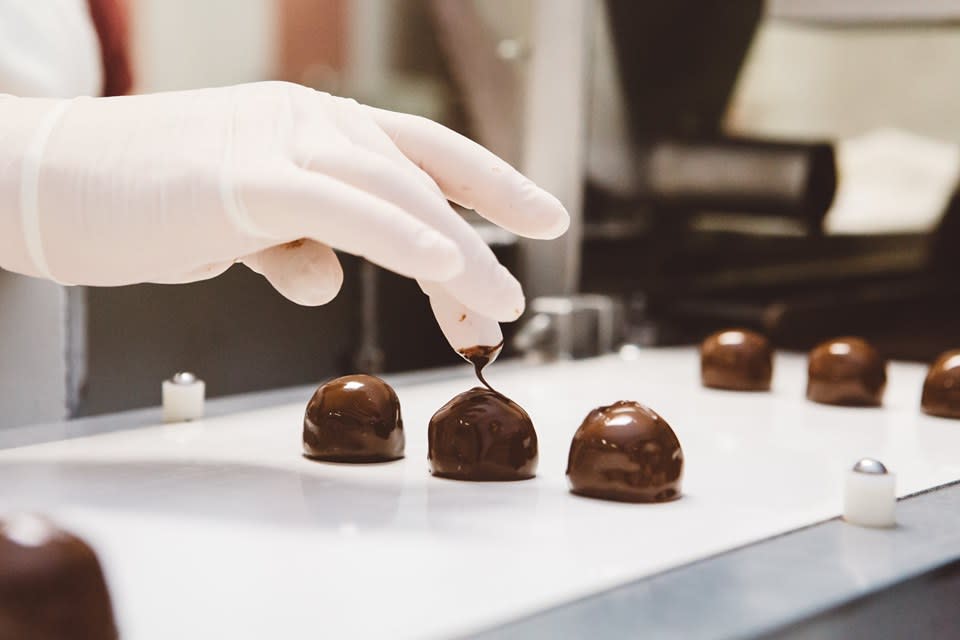 Along the trail, you'll receive plenty of delicious samples, gift items and discounts. Taste milk or dark chocolate cream and see candy-making in action at Abbott's Candies in Hagerstown, a regional favorite since the 1890s. Or how about pairing chocolate with a glass of Bluesberry wine at A.R. Winery? It's a surprisingly good match made in heaven!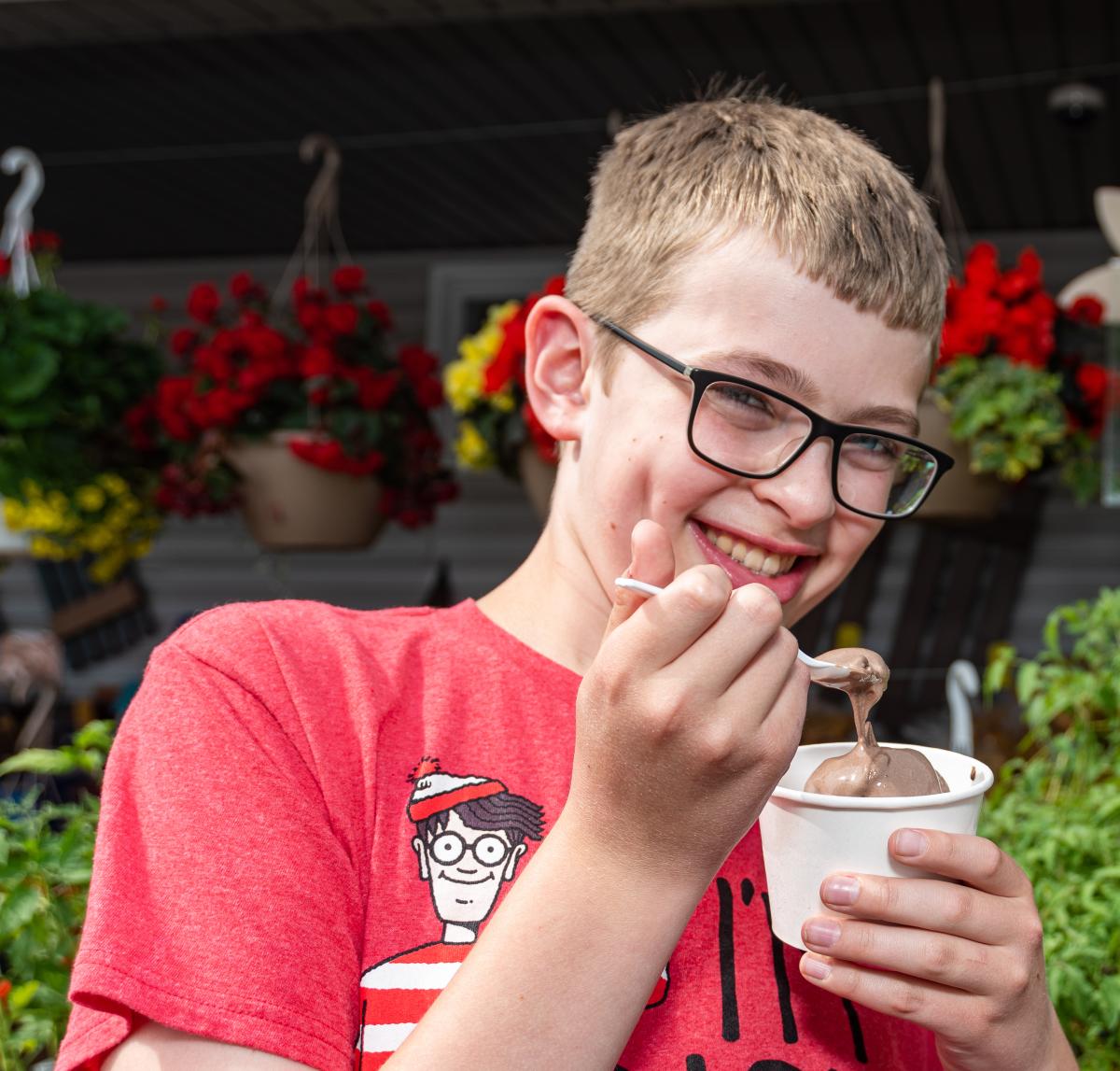 If you scream for ice cream, you can compare samples from Ullery's, Today's Harvest and Fountain Acres Amish Market. Several bakeries and restaurants are offering up chocolate chip cookies and brownies, and Warm Glow Candle Co. will even gift trailblazers a free chocolate-scented votive that smells almost good enough to eat.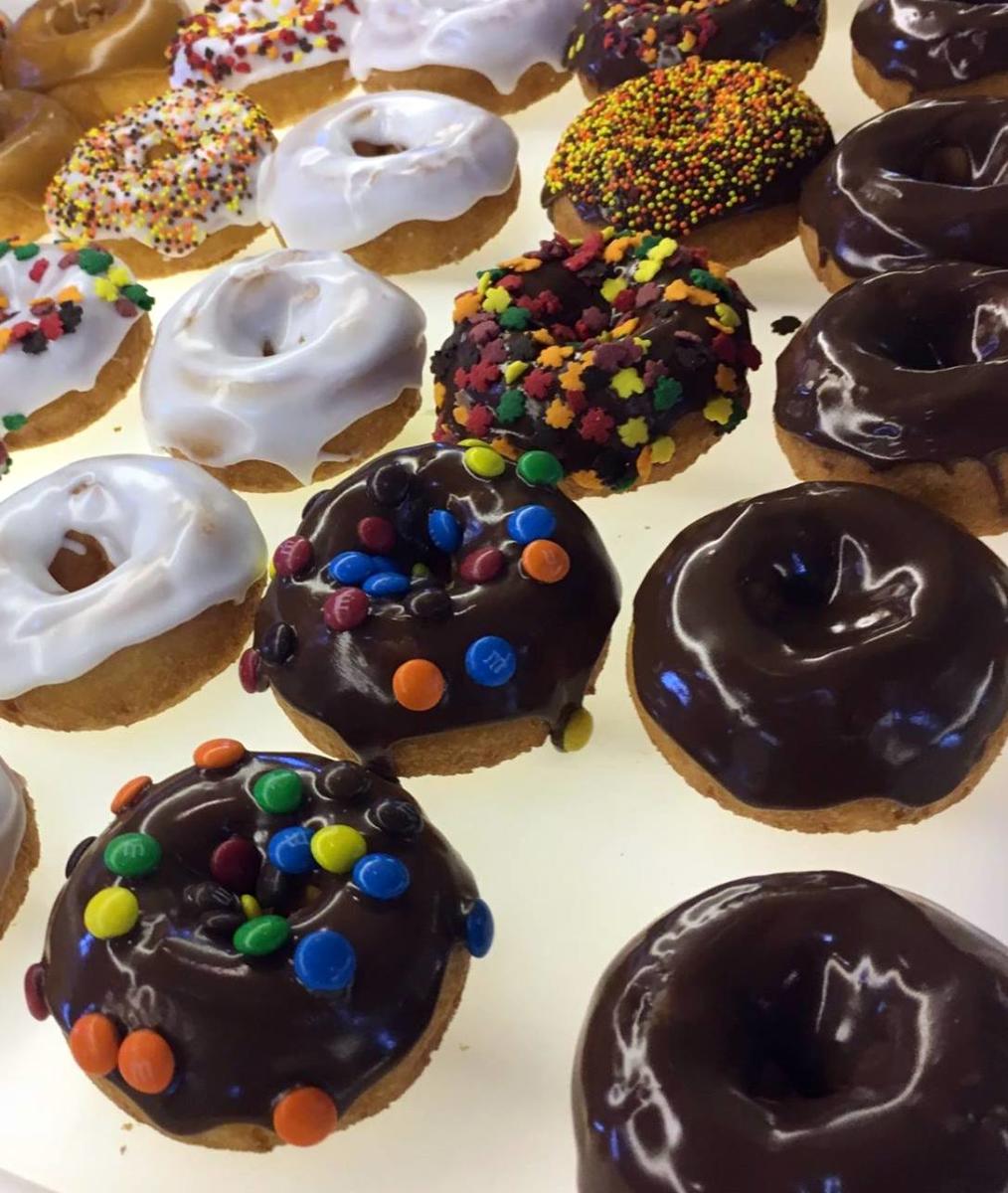 The entire Chocolate Trail is a lot to tackle in one day, although it is possible. If you're intent on visiting all 14 stops, you might want to consider pacing yourself with an overnight Chocolate Trail-themed package at one of 10 different Wayne County inns, hotels and Airbnb accommodations. How sweet it is…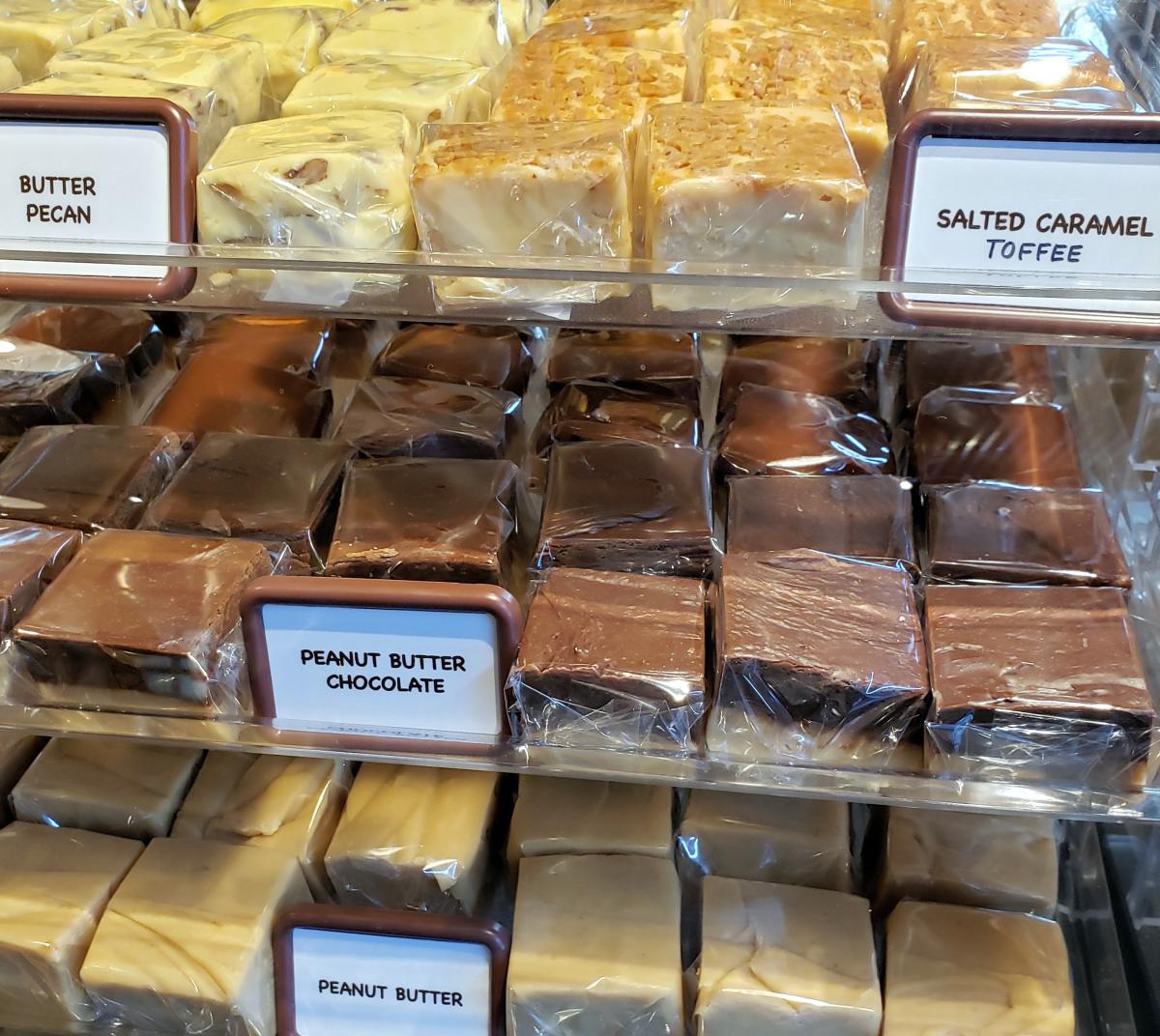 For a full list of participating Chocolate Trail vendors, packages and additional information, go to VisitRichmond.org.