Move over Kentucky, there's a new whiskey outpost making waves right here in Indiana! This month, West Fork Whiskey Co. is opening the doors to a new $10 million Westfield facility that's sure to quickly become a prime Indiana agritourism destination.
"Indiana will be home to one of the largest craft whiskey distilleries in the nation and it's because of a strong partnership, a community that prioritizes quality of life, and a state that supports and specializes in agritourism," said Governor Eric J. Holcomb. "Agriculture is the backbone of Indiana and I'm excited to see business developments like this pay homage to our heritage while providing endless opportunities for Hoosiers."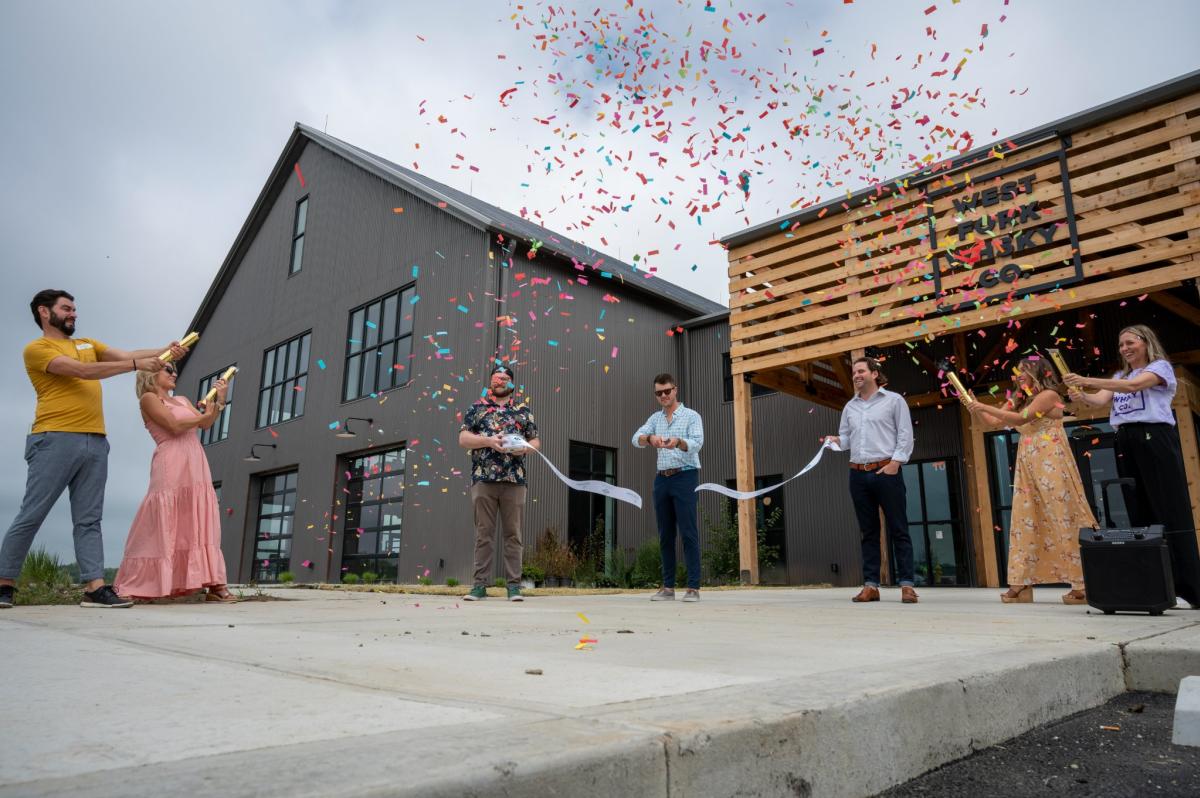 A whopping 30,000 square-foot footprint that includes the family-friendly Mash House restaurant overseen by Executive Chef Carlos Salazar, Stave cocktail lounge, a retail shop and event space makes the new property one of the largest craft whiskey operations in the country, expanding West Fork's production capacity to more than 5,000 53-barrels a year.
Guided tours are available, culminating in a tasting of West Fork products. Or, guests can stop in for a meal in the restaurant or a drink at the bar anytime.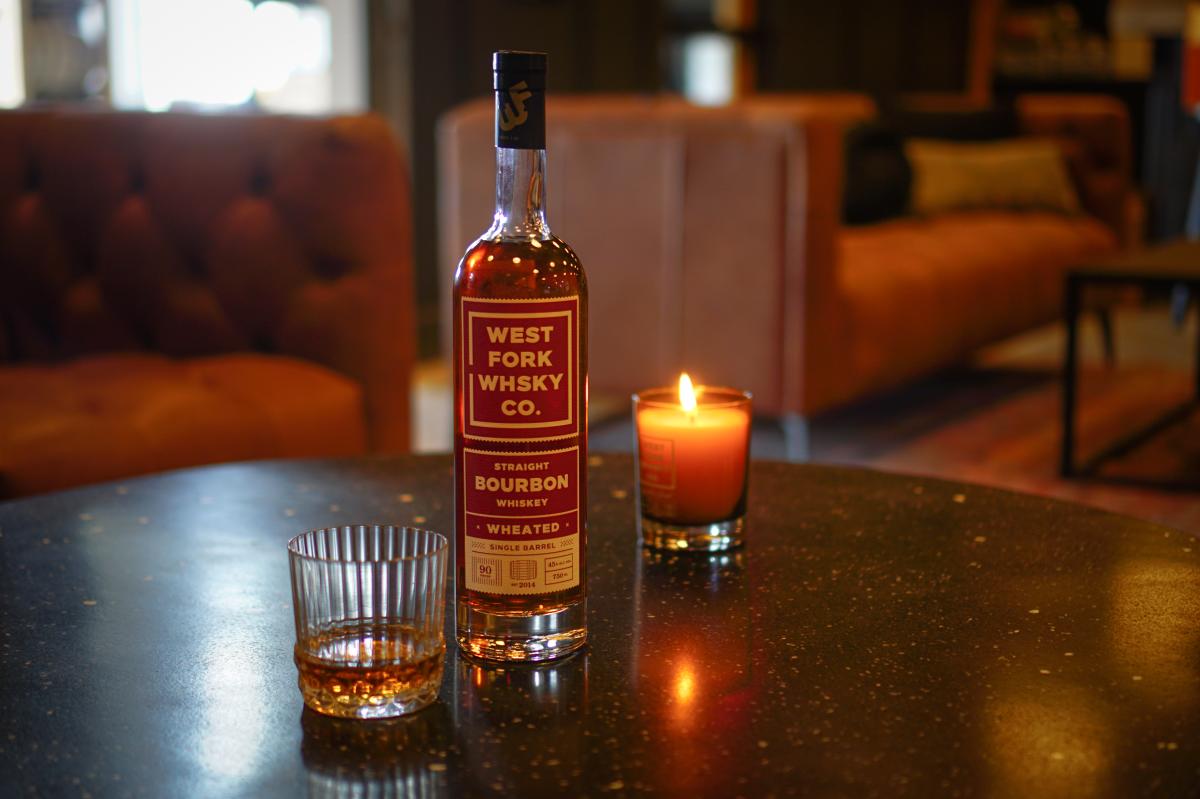 "The Mash House menu places a heavy emphasis on local ingredients to [honor] Indiana's deep agriculture heritage and offer foodies their favorite Midwestern fare with a twist," said chef Salazar and beverage director Todd Tapp. "Visitors' culinary experiences will be rounded out with a cocktail at Stave, where expert mixologists will craft West Fork seasonal signature drinks and classics alike."
Launched in 2015 in Indianapolis and led by co-founders Blake Jones, Julian Jones and David McIntyre, West Fork Whiskey Co. produces a craft whiskey lineup of grain-to-glass bourbons, ryes and white dog.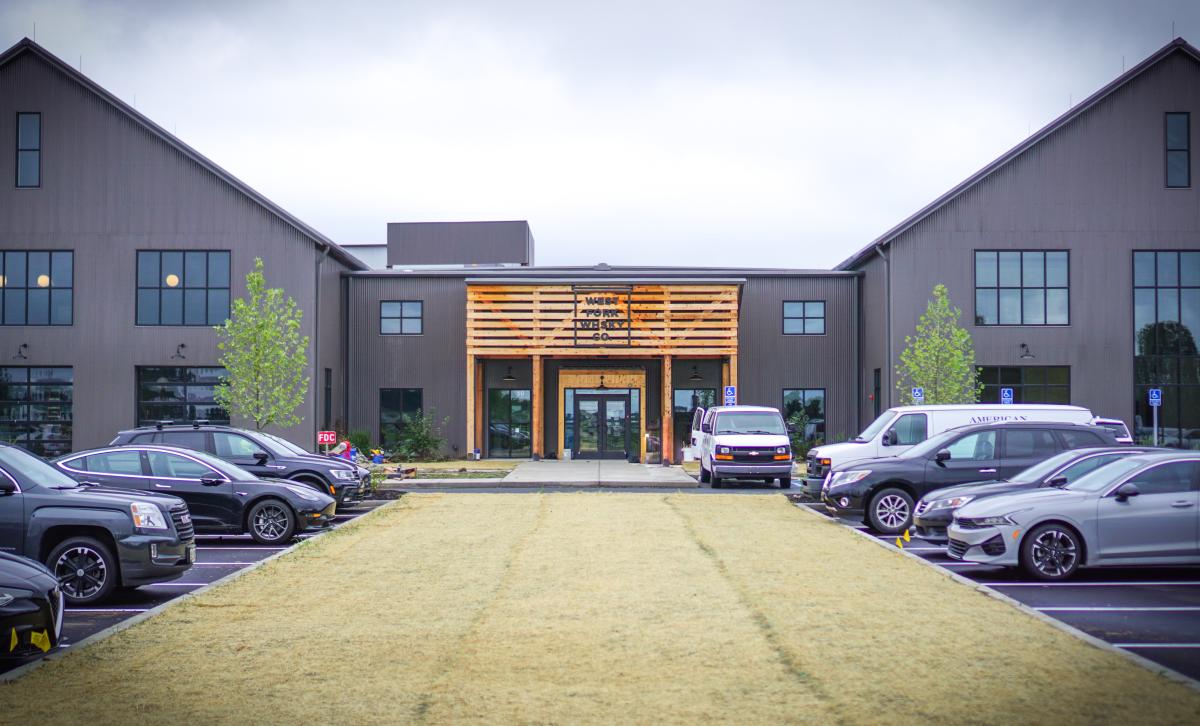 For more information, go to www.westforkwhiskey.com.